What is the best vein treatment available in Chicago in 2020?
A top vascular surgeon gives some insight on the best vein treatments available in 2020 in Chicago
Having visible vein problems is not a big deal anymore – one out of every two people has them. Treating varicose veins and spider veins can be a fairly simple process – provided you choose the right doctor and right form of treatment. So what are the best treatment options available? Read on!
Best Vein Treatment of 2020 available in Chicago for varicose veins: VenaSeal.
VenaSeal is an advanced, state of the art procedure that is used by modern vein clinics to treat varicose veins. It does not require anesthetic injections, or any skin incisions. In this procedure, a catheter is directly advanced into your vein, under imaging guidance. Through the catheter, medicated glue is applied in drops, throughout the length of your vein. The vein doctor then applies gentle pressure from outside for a few minutes, till the glue hardens and seals the vein. After the catheter is removed, you just need a small bandage to cover the entrance site.
Why is VenaSeal rated the best among vein treatments?
VenaSeal is the procedure that is associated with least possible pain, and maximum comfort. Only a single injection is required, as there is no need for an anesthetic injection. Since the vein wall is literally glued together, there is no extra healing that needs to take place. This has two advantages – recovery time is a lot quicker, which means less pain and bruising after the procedure, and you do not need to wear compression stockings after the procedure.
Is there any downside to VenaSeal?
Since this is a really new procedure, you should be aware that there are no 'long-term' studies that document its efficacy, although a few studies have shown great results even after five years of treatment. But although the evidence is good enough for the vein doctors, insurance companies are warier. You may find that some insurance carriers do not cover the cost of the VenaSeal procedure – simply because it is 'too new'. However, it is catching on, and several insurance carriers have already added VenaSeal to their packages. You may want to check your insurance plans first, before you go ahead with the procedure.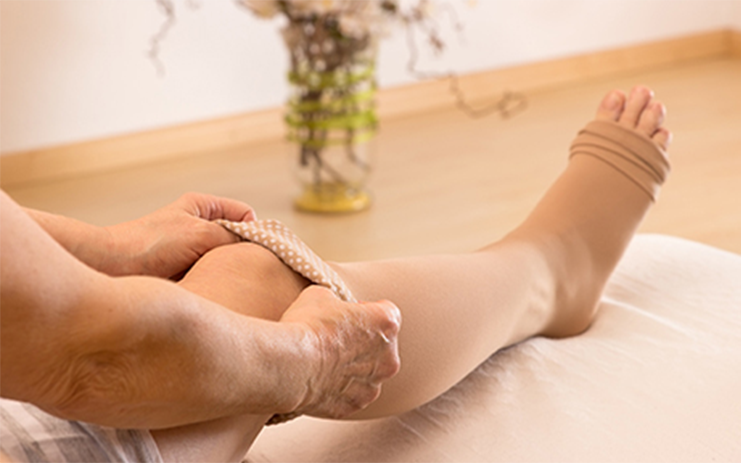 What is the best alternative to VenaSeal for treating varicose veins?
 The best alternative to VenaSeal is radiofrequency ablation. This is a tried and tested method, offers great results, and is readily accepted by insurance carriers. Radiofrequency ablation requires numbing of the skin over the defective vein, and you may need a small incision over the vein to gain access. A catheter is inserted into the vein, and is activated. Radiofrequency waves generate heat, which causes the vein walls to melt from within, scar, and eventually seal off. Unlike VenaSeal, though, the 'sealing off' does not happen immediately – you will need to wear compression stockings for a few weeks after the procedure to ensure that the vein stays shut during the healing process.
Best Vein Treatment of 2020 available in Chicago for spider veins: sclerotherapy
Unlike VenaSeal, sclerotherapy has been around for many years. It still remains the gold standard for treating spider veins. Sclerotherapy uses tiny injection needles, which are virtually painless. Using these needles, a medicated solution called sclerosant is injected into your small spider veins. The sclerosant acts on the vein walls, causing them to become sticky and adhere to each other. As blood stops flowing through the veins, they shrink over time, and are eventually absorbed by the body itself. A single sclerotherapy session can reduce the visibility of spider veins by about 80%.
Is there any downside to sclerotherapy?
The only possible downside of sclerotherapy is that it cannot be used in certain regions of the body. If you have spider veins on your face, for instance, especially around your eye, the vein doctor may not want to take the chance of injecting sclerosant here – it would be too close to the veins of the eye and brain. Your vein doctor may, instead, elect to use laser light therapy. This is completely non-invasive – all it requires is shining blue laser light on to the skin over the spider veins. However, laser therapy definitely does not give the same results as sclerotherapy. You will need at least three or four laser sessions to obtain equivalent results.
 The Vein Treatment Clinic: Providing advanced treatment options for both varicose veins and spider veins!
 The Vein Treatment Clinic offers a wide range of treatment options for varicose veins and spider veins. VTC has on board a team of highly skilled, board certified physicians, who have years of experience in treating vein diseases. Our vein doctors are skilled at cutting edge techniques like VenaSeal, but also offer tried and tested minimally invasive treatment. Our doctors will recommend the best choices based on your body, and you can choose among them based on your budget and insurance plans!
If you have any queries regarding our treatment options, feel free to talk to an expert. You can book an appointment online, or call 855-699-2004.
Book a Consultation
Scheduling a consultation with one of our vein treatment experts is one of the best ways to determine the proper resolution for your varicose veins. The treatments can include sclerotherapy, laser or radiofrequency ablation, a medication called Varithena, or procedures such as Venaseal, or Clarivein.
Meet our Vein Specialists
Venous specialist | Harvard Medical School
Dr. Khimani is a nationally recognized leader in the field of venous medicine. She is an expert in Spider Vein and Varicose Vein Treatment based in New York City. While Dr. Khimani treats a variety of patients experiencing varicose vein problems, she also sub-specializes in the treatment of vein disease in women, including those with pregnancy and post-pregnancy related spider and varicose veins.
If you have varicose veins and spider veins, suffer from leg cramps, leg swelling, or restless leg syndrome, come see Dr. Khimani at our Vein Treatment Center NYC. Most procedures are covered by major medical insurances, including Medicare. Call us and get verified today.
We're preparing your estimate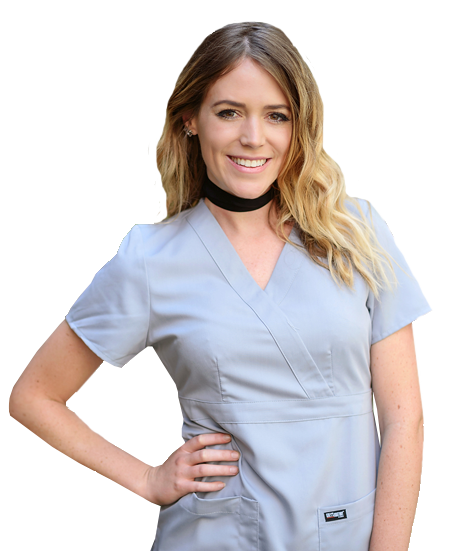 We need a bit more information from you to provide an accurate estimate. Stay tuned, one of our team members will reach out to you shortly to ask you a few questions and provide you with an estimate based on your medical needs and insurance coverage.
In the meantime, learn more about vein disease, treatments and find you local experts below:
We are one of the top spider vein and varicose vein treatment centers in the Nation, offering the latest treatments and the most state of the art technology. Our vein treatment center sources the best vein doctors and specialists from around the world.
Covered by most insurances, including Medicare.
Enter your information below to get started
By emailing us or contacting us via web form, you are accepting the inherent privacy limitations of online communication. For more information about internet privacy, please read our Communication by Email/Text document. Please respond "stop" to text messages to opt out.
What is the best vein treatment available in Chicago in 2020?
ultima modifica:
2020-03-03T12:27:36-05:00
da