How do I find a good Vein Doctor in Chicago?
A top medical center advises you on what to look for when you choose a Chicago Vein Doctor.
Whether you have varicose veins or spider veins, it is natural that you would want the best possible fix for them. But where can you get the right kind of vein treatment? This article tells you what to look out for when you choose a doctor in Chicago to address your vein problems.
Does your Chicago Vein Doctor have the right credentials to treat vein disease?
A vein doctor, or a phlebologist, is a board-certified physician who is qualified to treat vein diseases such as varicose veins or spider veins. So what kind of credentials does your 'vein doctor' need to have? Well, doctors who work at vein clinics come from different fields of medicine – they could be Internal medicine physicians, Anesthesiologists, or even plastic surgeons. What is important is that they have been trained in treating vein diseases. Look out for doctors who are certified diplomates in vein medicine, or doctors who have been recognized by the American Board of Venous medicine. It also helps to choose doctors who have certifications in vascular imaging – they are a cut above the rest when it comes to treating vein diseases.
Where was your Chicago Vein Doctor trained?
Find out where your vein doctor studied, and where they did their residency training. Obviously, it helps if your vein doctor was trained in one of the best medical schools in the area. Medical schools that are reputed for excellence would provide your vein doctor with better education and expertise in dealing with patients.
Is your Chicago Vein Doctor skilled at performing minimally invasive treatment procedures?
A decade ago, treating varicose veins was left to vascular surgeons, because the only known method of treatment was invasive surgery – called vein stripping or ambulatory phlebectomy. This procedure is painful and required long recovery times. Today, vein doctors prefer to use minimally invasive treatment procedures for varicose veins and spider veins. These procedures aim at sealing off defective veins from within, and do not require significant incisions or invasive treatment. Consequently, these procedures require very little time – most take less than an hour, and are extremely comfortable. You do not need time to recover from minimally invasive procedure, and you can get back to work the same day!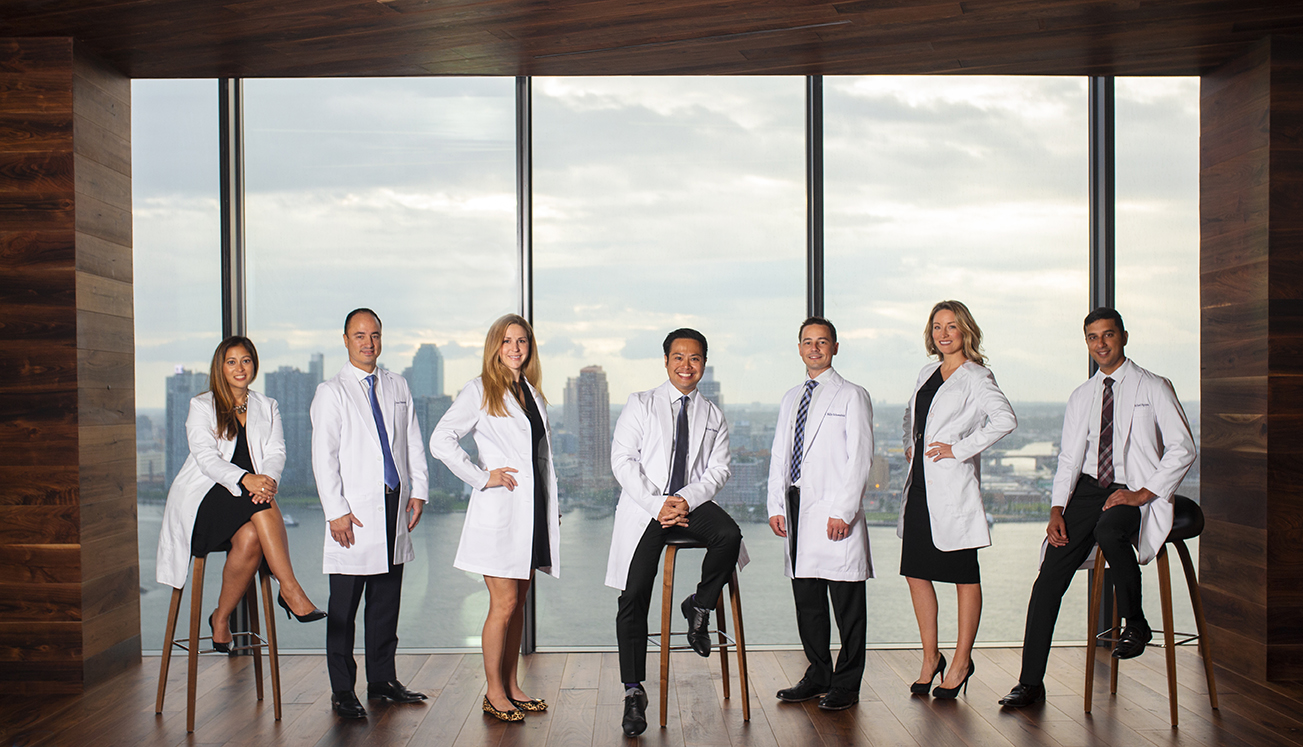 So, you need to choose a vein doctor who would choose minimally invasive treatment options over vein stripping. Some treatment options that your vein doctor might offer you are:
VenaSeal: The most minimally invasive technique, it involves only a single injection, through which medicated glue is delivered into the vein. The glue causes the vein walls to stick together, and seal off. Over time, the non-functional vein is absorbed by the body.
Radiofrequency ablation: The skin over the defective vein is numbed, and a small incision is made over the vein. A small radiofrequency catheter is inserted into the vein through the incision. Heat delivered through the catheter destroys the vein.
Endovenous laser ablation: This is similar to radiofrequency ablation, but uses laser energy instead. It is not as comfortable as radiofrequency ablation.
Sclerotherapy: A medicated solution, called sclerosant, is injected into the veins. This irritates the vein walls and makes them stick together. This can only be used for smaller veins, like residual spider veins.
Varithena: This can be employed in medium sized veins. Instead of liquid sclerosant, medicated foam is injected. Foam tends to disperse over a slightly larger area.
Clarivein: This advanced technique allows sclerosant to be used in larger veins. The sclerosant is delivered through a tiny rotating catheter, which, when implanted in your vein, disperses the solution throughout the vein.
How are the reviews for your vein doctor?
No matter how skilled your vein doctor is, you would want to choose someone with whom you are comfortable getting treated. Try to choose a doctor who is compassionate and caring, and who views you as a unique person, and not just another case to treat! How do you evaluate this? Well, the best way to do this is to look at patient reviews. When past patients review a doctor, they mostly recall how kind or caring someone was, and not how technically skilled they were. So be sure to look at the reviews on your chosen vein doctor!
The Vein Treatment Clinic: Consult with the leading Varicose and Spider Vein Doctors in Chicago, Illinois
The Vein Treatment Clinic provides state of the art, minimally invasive treatment options for varicose veins and spider veins in Chicago. At the helm of VTC Chicago is one of the nation's leading vein doctors, Dr. Caroline Novak. Dr. Novak is a certified diplomate in Vein Medicine, and also has special expertise in vascular imaging. Dr. Novak and the other vein doctors in Chicago believe in a one-on-one approach to patient care – you will find that your treatment plan is tailored to meet your current needs, as well as your history and physical condition.
To consult with Dr. Novak or our vein doctors in other convenient locations, call 855-248-8609 or book an appointment online.
Book a Consultation
Scheduling a consultation with one of our vein treatment experts is one of the best ways to determine the proper resolution for your varicose veins. The treatments can include sclerotherapy, laser or radiofrequency ablation, a medication called Varithena, or procedures such as Venaseal, or Clarivein.
Meet our Vein Specialists
Venous specialist | Harvard Medical School
Dr. Khimani is a nationally recognized leader in the field of venous medicine. She is an expert in Spider Vein and Varicose Vein Treatment based in New York City. While Dr. Khimani treats a variety of patients experiencing varicose vein problems, she also sub-specializes in the treatment of vein disease in women, including those with pregnancy and post-pregnancy related spider and varicose veins.
If you have varicose veins and spider veins, suffer from leg cramps, leg swelling, or restless leg syndrome, come see Dr. Khimani at our Vein Treatment Center NYC. Most procedures are covered by major medical insurances, including Medicare. Call us and get verified today.
We're preparing your estimate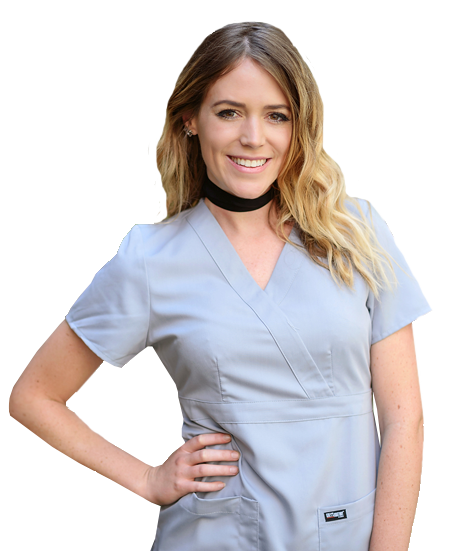 We need a bit more information from you to provide an accurate estimate. Stay tuned, one of our team members will reach out to you shortly to ask you a few questions and provide you with an estimate based on your medical needs and insurance coverage.
In the meantime, learn more about vein disease, treatments and find you local experts below:
We are one of the top spider vein and varicose vein treatment centers in the Nation, offering the latest treatments and the most state of the art technology. Our vein treatment center sources the best vein doctors and specialists from around the world.
Covered by most insurances, including Medicare.
Enter your information below to get started
By emailing us or contacting us via web form, you are accepting the inherent privacy limitations of online communication. For more information about internet privacy, please read our Communication by Email/Text document. Please respond "stop" to text messages to opt out.
How do I find a good Vein Doctor in Chicago?
ultima modifica:
2020-02-08T06:26:16-05:00
da