Dr. Namrata Khimani – Triple Board Certified – Harvard Medical School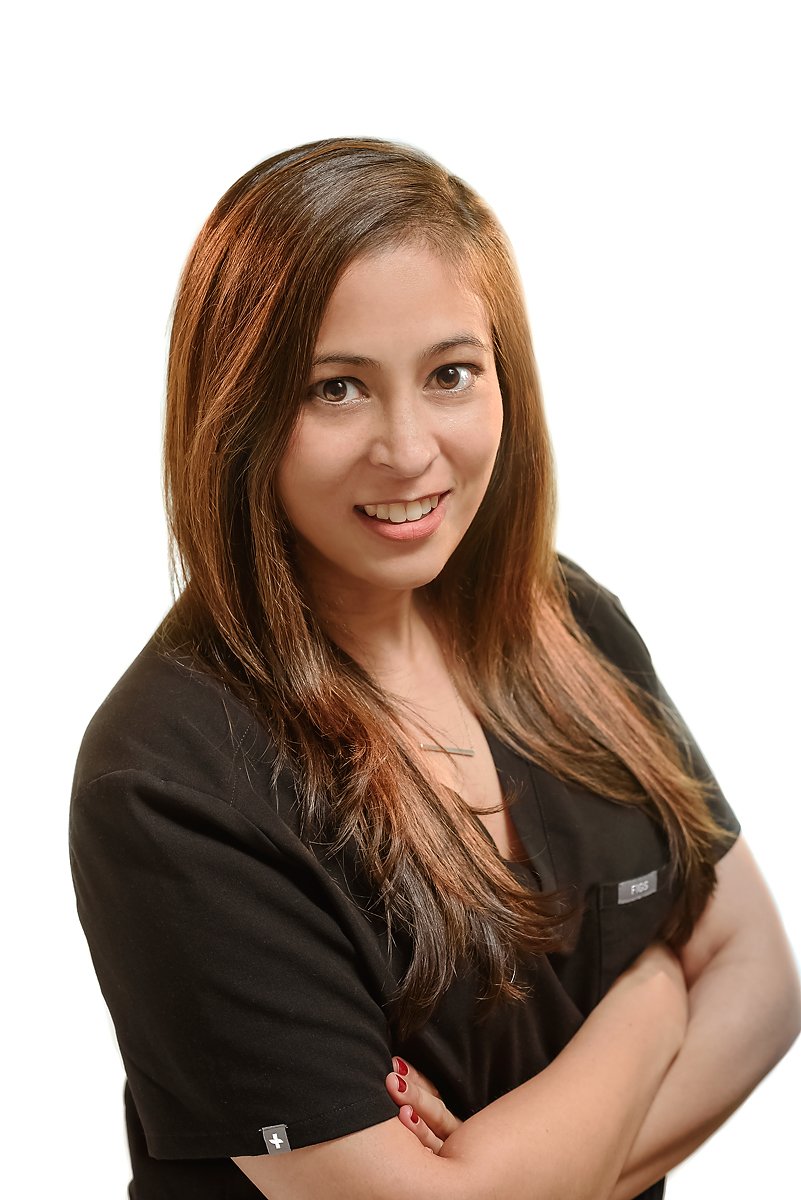 Dr. Khimani is a nationally recognized leader in the field of venous medicine. She is one of a select number of physicians who have passed the rigorous certification process to become a nationally recognized vein specialist by the American Board of Venous and Lymphatic Medicine. Born and raised in New York, Dr. Khimani earned her undergraduate degree from Columbia University and went on to graduate from Harvard Medical School with honors. She completed her residency at New York Presbyterian Hospital-Columbia University where was chosen by her peers to serve as Chief Resident after which she pursued an advanced fellowship in interventional pain management at Brigham and Women's Hospital – Harvard Medical School.
As an expert in the field, Dr. Khimani is very involved in medical education and doctors from around the country come to her clinic to observe the latest cutting edge treatments in vein medicine.  While Dr. Khimani treats a variety of patients, she attracts patients from around the world as she sub-specializes in the treatment of vein disease in women, including those with pregnancy and post-pregnancy related varicose veins and chronic venous insufficiency.