Is varicose vein treatment covered by Insurance?
One in two Americans suffers from either varicose veins or spider veins. But not many of us seek medical help for it. The truth is, most of us tend to put off treatment because we worry about the cost – you've probably been told that since it's a cosmetic procedure, your insurance may not cover treatment. Insurance plans can be complicated, and it can be difficult to figure out whether or not you will get covered for certain medical procedures. However, this article should help you understand that in most instances, insurance does cover varicose vein treatment at reputed vein clinics – and you should take advantage of that to get your veins fixed.
What factor determines whether or not my varicose vein treatment will be covered by insurance?
Insurance companies tend to pay up if they believe that there is a real 'disease', which means, something bad is happening within your body, and can get worse if it isn't treated. Varicose veins certainly fall into this category. Wondering how? Read on!
Varicose veins aren't just ugly looking structures – they can reflect serious underlying vein disease, called chronic venous insufficiency. This is a condition where the main veins in your legs become less effective at pushing blood back to your heart. This causes blood to accumulate in the main leg veins, and the smaller branches. The excess blood puts pressure on the vein walls, causing them to expand and bulge out. This becomes visible externally as varicose veins. So when you treat varicose veins, you are essentially stopping blood from flowing through the defective veins. The blood is then redirected through healthier veins to the heart, and stops accumulating in the legs, so the problem gets sorted out.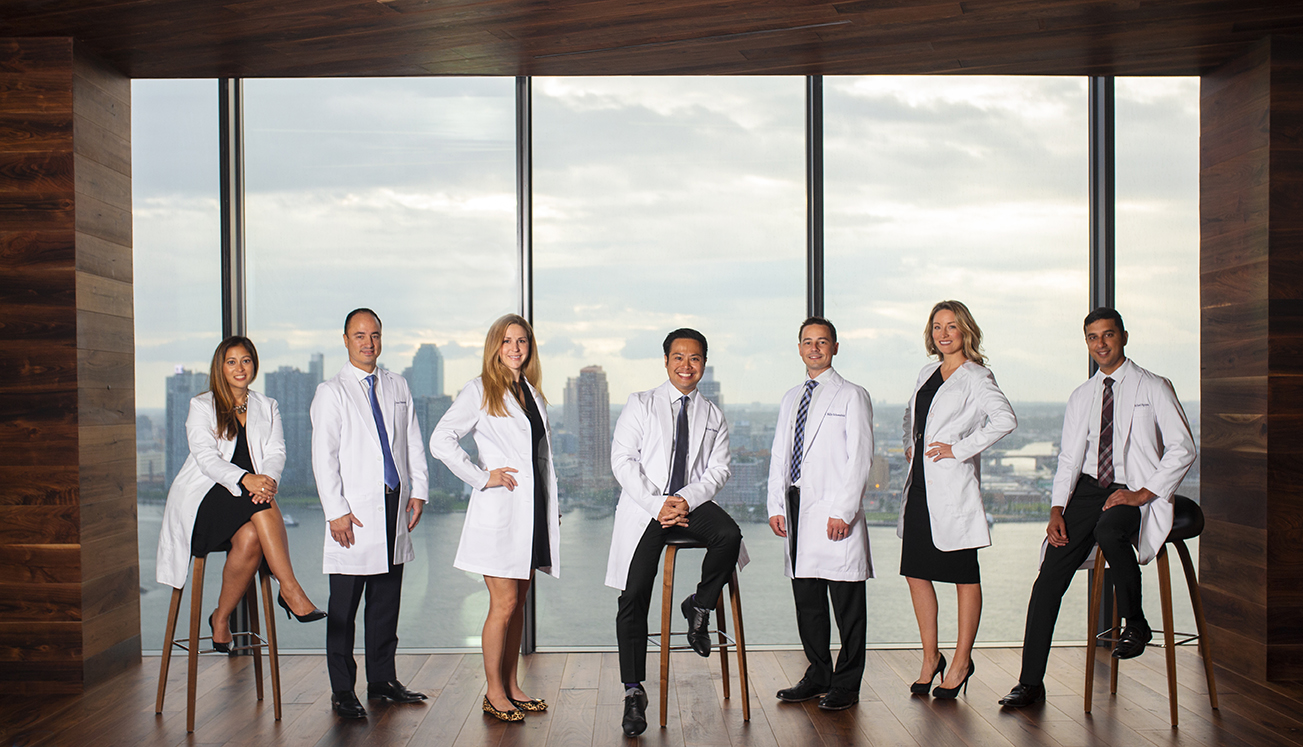 What procedures should I do to ensure that my varicose vein treatment gets covered by insurance?
For your varicose vein treatment to get covered by insurance, you need to be able to show the insurance carrier that you have a disease. In order to do this, you need to visit a proper vein doctor. Vein medicine is a relatively new field, and most physicians are simply unaware of what constitutes vein disease, and what does not. So, to properly diagnose vein disease, you will need to consult a phlebologist.
A phlebologist is a doctor who specializes in the diagnosis and treatment of various vein diseases, including varicose and spider veins. These doctors are usually board certified physicians, who have received additional training and certification in vein medicine. When you see a phlebologist, he or she will ascertain all your symptoms and examine your veins closely. You will also need an ultrasound to check the pattern of blood flow within your leg veins.
The insurance carrier usually depends on the vein doctor's clinical findings, and the ultrasound, to determine whether or not you have vein disease. If you do have vein disease based on these parameters, your varicose vein treatment will be covered by insurance.
What are the specific treatment options that will receive insurance coverage?
The following methods of varicose vein treatment are generally covered by insurance
Radiofrequency ablation (RFA): This technique uses radiofrequency thermal energy to act on the inner walls of your vein. The skin over the defective vein is numbed, and a small incision is made. A radiofrequency catheter is then inserted into the vein, and energy is delivered through this. This causes the vein walls to soften and stick together, thus cutting off blood circulation.
Endovenous Laser ablation (EVLA): The technique is the same as RFA, but it uses a laser fiber and laser energy instead of a radiofrequency catheter. Although this is covered by insurance, it causes a lot more discomfort during the procedure, so most vein doctors prefer to use RFA.
VenaSeal: This is a state of the art method that does not need local anesthesia, or an incision. This technique involves injection of medicated glue directly into the defective vein. The glue acts within seconds to fuse the vein walls together. Over time, the vein hardens and gets absorbed by the body.
Sclerotherapy: This procedure is usually done for smaller veins such as spider veins. If your spider veins are associated with vein disease and varicose veins, you could receive insurance coverage for treating these as well. In sclerotherapy, a mediated solution (called sclerosant) is injected into the spider vein. The sclerosant irritates the vein walls, causing them to stick together, which blocks blood circulation. The sclerosant acts on only a limited area, which is why this can be employed only for small veins.
Varithena: This is a form of sclerotherapy which uses medicated foam for injection. The foam tends to disperse over a wider area, and so this can be used for slightly larger veins.
Choose a vein clinic that will accept insurance – and get treated!
Now that the issue of cost is cleared, do not put off getting treated for your varicose veins. Initially, varicose veins may be asymptomatic. But over a period of time, you develop aching feet, swollen ankles, throbbing pain, and generalized fatigue that will only deteriorate your quality of life. Untreated varicose veins can also occasionally cause serious complications. These include poor healing of leg wounds, long standing leg ulcers, severe bleeding, and even blood clots in your deep veins, which have the potential to be fatal. See a vein doctor today, and get your varicose veins treated!
The Vein Treatment Clinic offers cutting edge, minimally invasive vein treatment at the hands of experienced and skilled vein doctors. We accept all types of insurance, including Medicare. If you have any queries regarding our treatment procedures or insurance process, call 855-386-0195 or book an appointment online.
Meet our Vein Specialists
Venous specialist | Harvard Medical School
Dr. Khimani is a nationally recognized leader in the field of venous medicine. She is an expert in Spider Vein and Varicose Vein Treatment based in New York City. While Dr. Khimani treats a variety of patients experiencing varicose vein problems, she also sub-specializes in the treatment of vein disease in women, including those with pregnancy and post-pregnancy related spider and varicose veins.
If you have varicose veins and spider veins, suffer from leg cramps, leg swelling, or restless leg syndrome, come see Dr. Khimani at our Vein Treatment Center NYC. Most procedures are covered by major medical insurances, including Medicare. Call us and get verified today.
We're preparing your estimate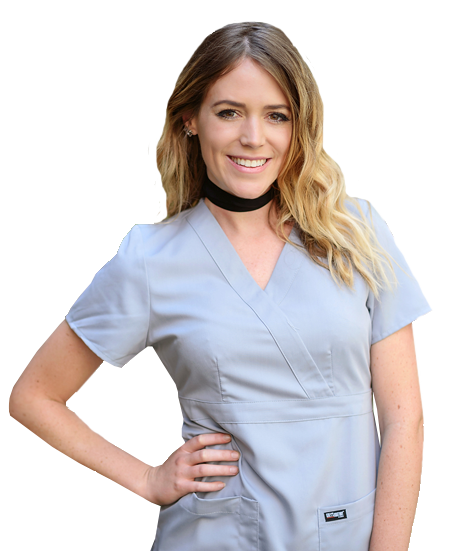 We need a bit more information from you to provide an accurate estimate. Stay tuned, one of our team members will reach out to you shortly to ask you a few questions and provide you with an estimate based on your medical needs and insurance coverage.
In the meantime, learn more about vein disease, treatments and find you local experts below:
We are one of the top spider vein and varicose vein treatment centers in the Nation, offering the latest treatments and the most state of the art technology. Our vein treatment center sources the best vein doctors and specialists from around the world.
Covered by most insurances, including Medicare.
Enter your information below to get started
By emailing us or contacting us via web form, you are accepting the inherent privacy limitations of online communication. For more information about internet privacy, please read our Communication by Email/Text document. Please respond "stop" to text messages to opt out.
Is varicose vein treatment covered by Insurance?
ultima modifica:
2019-08-22T01:59:17-04:00
da