NEW JERSEY –
HACKENSACK
VARICOSE VEINS TREATMENT CLINICS
New Jersey – Hackensack
Varicose veins treatment clinics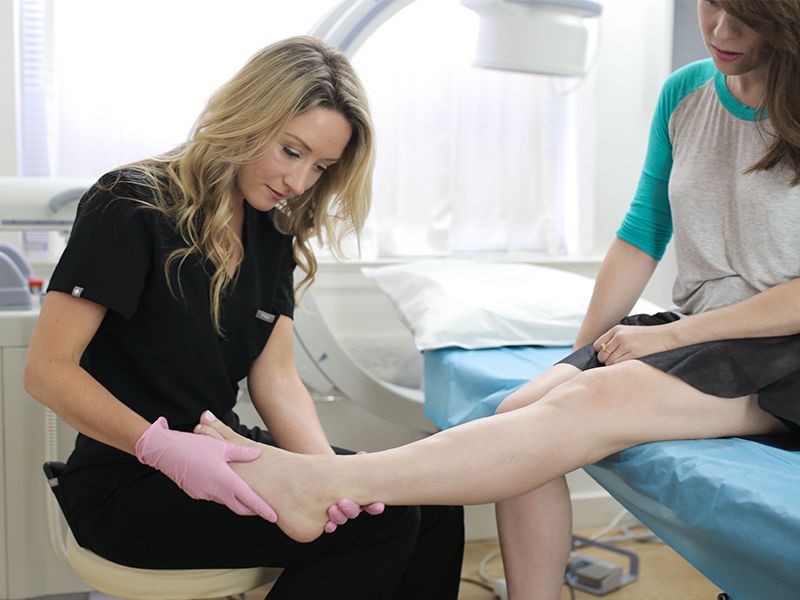 What to expect during your initial consultation

During your initial consultation, Dr. Novak will listen and learn about you, your medical history, and vein disease symptoms.

Then, she will determine whether or not you require an ultrasound exam that will allow us to look deep inside your legs and identify your individual vein problems such as venous reflux.

After the ultrasound report, and a comprehensive evaluation of your case, Dr. Novak will then determine and customize the best treatment plan for you.
YOUR Hackensack VENOUS SPECIALISTS
At our Hackensack Vein Center Dr. Caroline Novak specializes in the treatment of Chronic Venous Insufficiency (CVI), a common condition that affects 1 out of 4 people.
Schedule a consultation with your Hackensack, New Jersey venous specialist: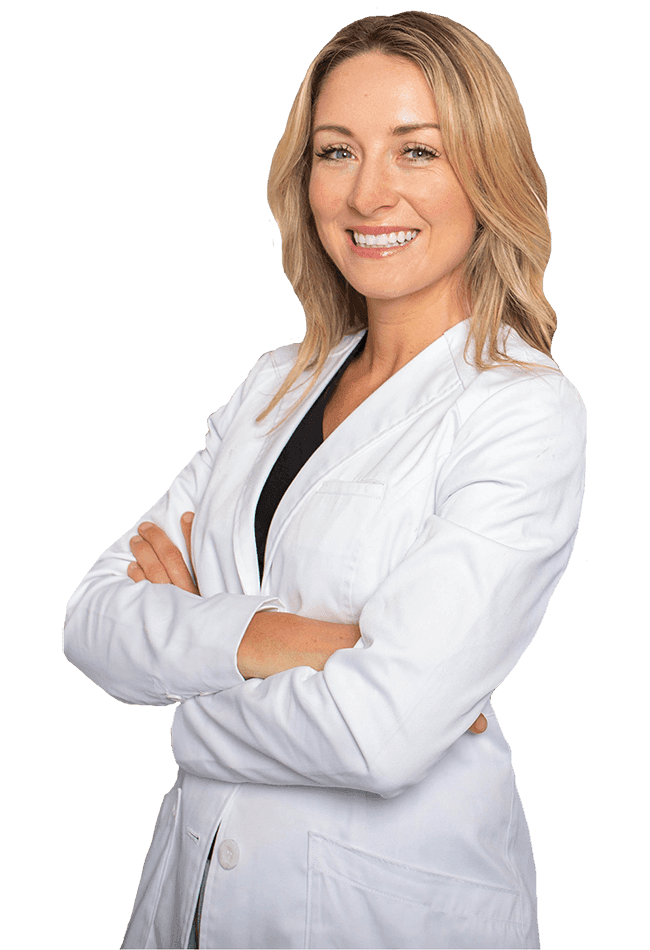 Dr. Caroline Novak
Dr. Caroline Novak is an Internal Medicine and Vein Disease specialist; she is known for improving patient wellness with an expert and personalized approach. She has always believed the relationship between doctor and patient significantly contribute to the quality of care that is delivered and received.
HACKENSACK – NEW JERSEY
19 Kotte Place
Hackensack, New Jersey, 07601
Phone: (201) 972-6362
Mon: 09:00 AM – 07:00 PM
Tues: 09:00 AM – 07:00 PM
Wed: 09:00 AM – 07:00 PM
Thur: 09:00 AM – 07:00 PM
Fri: 09:00 AM – 04:00 PM
Hackensack – New Jersey
19 Kotte Place
Hackensack, NJ 07601
Phone: (201) 972-6362
Mon: 10:00 AM – 06:00 PM
Wed: 10:00 AM – 06:00 PM
Fri: 09:00 AM – 05:00 PM
INSURANCE COVERAGE
Will insurance cover the cost of my treatment or procedure?
Your Visit
Meet our customer service team and learn how to plan ahead of your appointment with us.
By emailing us or contacting us via web form, you are accepting the inherent privacy limitations of online communication. For more information about internet privacy, please read our 
Communication by Email/Text document.
Please respond "stop" to text messages to opt out.
FIRST TIME VISITOR?
When you are arrive at our vein treatment center, you will be greeted by one of our front desk team members. They will give you a questionnaire to fill out so that we can better understand your medical history – along with your spider vein and varicose vein concerns.
We try our best to be on time for all of our patients, so please try to get here on time! If you are running late, just give us a courtesy call (888) 827-7441
We try our best to be on time for all of our patients, so please try to get here on time! If you are running late, just give us a courtesy call (888) 827-7441
Varicose Vein Treatment Clinic in Hackensack
ultima modifica:
2018-11-10T17:15:50-05:00
da