Who is the Best Vein Doctor in NYC? What is the Best Vein Clinic on Broadway?
Introduction to the Best Vein Doctor in NYC
New York is a big city, and there are probably dozens or even hundreds of vein doctors in NYC. With so many options, it can be hard to find some of the best vein specialists or phlebologists out there. While we can't definitively say who is THE best vein doctor in NYC, we can give you options. So, without further ado, here's a brief introduction to the top 3 vein specialists in New York.
Namrata Khimani: Dr. Khimani is a triple-certified vein doctor who has trained at Harvard Medical School. She specializes in venous medicine and interventional pain management. She sub-specializes in vein treatments for women suffering from pregnancy or post-pregnancy spider veins and varicose veins. Dr. Khimani is an extremely friendly and compassionate vein doctor in New York.
Juan Montoya: Dr. Montoya is a Yale-educated vein specialist in Manhattan, New York. He specializes in the use of the latest treatments and technologies to diagnose and treat chronic venous insufficiency. He specializes in venous medicine and cardiothoracic surgery.
Todd Kobrinski: Dr. Kobrinski is an NYC vein specialist and phlebologist who is renowned for his abilities in removing varicose veins and spider veins, while also treating the underlying venous insufficiency.
Qualities of the Best Vein Specialist in NYC
We have now established who are the best vein physicians in New York City. You should ideally consult one of these vein doctors if you have spider veins and varicose veins. However, even if you can't consult one of these fine vein doctors, you should still find the best board-certified vein physician. The following is an overview of the qualities that all of these vein doctors share. When looking for a vein doctor, you should focus on these qualities: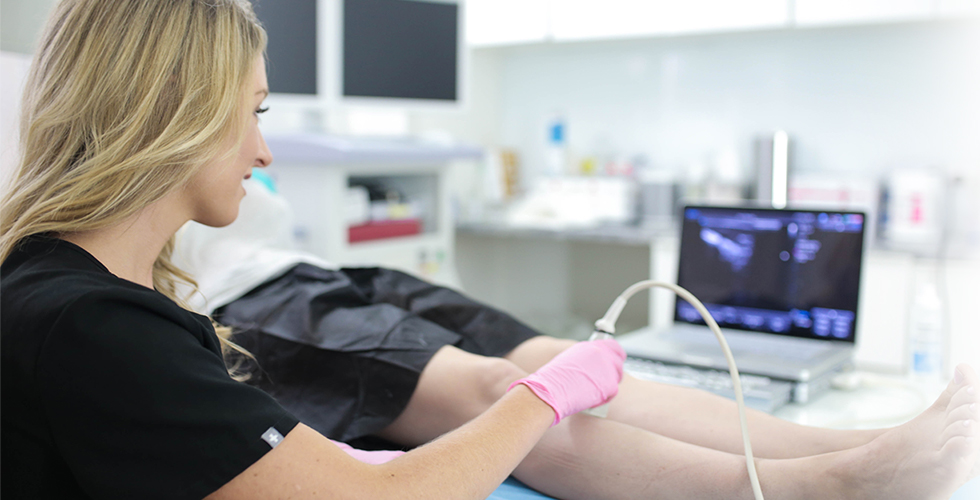 Board Certification: The best vein doctors and vein specialists are board-certified; most of them have double or triple certification in various fields of medicine. Board certification serves as a guarantee of the doctor's advanced skills and experience
ABVLM Recognition: You should look for a vein doctor who is certified and formally recognized by the American Board of Venous Medicine.
Harvard Education: The aforementioned vein specialists in NYC are trained at Harvard Medical School. While Harvard education isn't a prerequisite, you should find a vein doctor with an exceptional educational background.
Perfect Track Record: Find a vein doctor with the perfect track record. They should have performed hundreds of minimally invasive vein treatments without severe complications.
Flawless Reviews: Go through the vein doctor's online reviews to make sure their previous patients love them.
Vascular Imaging: All of the best phlebologists have some specialized training in vascular imaging, which is one of the most important skills in the diagnosis of vein disease.
Minimally Invasive Treatments: The best vein doctors should only provide minimally invasive treatments, such as radiofrequency ablation, endovenous laser ablation, and VenaSeal.
Friendly: The best vein specialists are incredibly friendly and compassionate. They should have great bedside manners and help you feel comfortable.
Vein Treatment Clinic: Best Vascular Vein Center
Vein Treatment Clinic is widely hailed as the best vascular vein center or vein treatment center in New York. All of the Harvard-trained vein doctors we mentioned above — Dr. Montoya, Dr. Khimani, and Dr. Kobrinski — serve as vein specialists and phlebologists at Vein Treatment Clinic's Midtown Manhattan office. Associated with VIP Medical Group, one of the country's leading collectives of vein clinics and vein doctors, ours is the best vein clinic in New York for the following reasons:
Best Vein Doctors: All of our vein doctors or vein specialists are Harvard-trained, double or triple board-certified, ABVLM-recognized, and they have a flawless track record in minimally invasive treatments for vein disease.
State-of-the-Art Vein Clinic: Ours is a modern state-of-the-art vein clinic because we have access to the latest technologies necessary for vein treatment, such as endovenous laser, Doppler ultrasound, VNUS, ClosureFAST, and ClariVein.
Minimally Invasive Treatments: Vein Treatment Clinic only provides safe minimally-invasive treatments such as radiofrequency ablation, endovenous laser ablation, VenaSeal, sclerotherapy, and ambulatory phlebectomy. We provide in-office and outpatient procedures that conclude within an hour with no downtime. You can resume work on the very same day.
Insurance Coverage: Minimally invasive treatments for vein disease are usually covered by insurance because they're medically necessary procedures. At Vein Treatment Clinic, we clearly discuss your options, budget, and insurance coverage. We help you get the best insurance coverage possible for your treatment.
Vein Treatment Clinic's Location in Manhattan, NYC
Vein Treatment Clinic's Midtown Manhattan office is one of the most accessible vein centers in New York. Our vein clinic is located near both the Grand Central Station and Penn Station, which means it's accessible to everyone in or around New York City.
Schedule an Appointment with a Top Vein Doctor Today
When you schedule an appointment with Vein Treatment Clinic, our top vein doctor will examine your symptoms and run a vascular imaging test to determine if your spider veins and varicose veins are caused by underlying chronic venous insufficiency. Our vein specialist will also discuss all of your minimally invasive treatment options, depending on the results of the diagnostic test. We curate a minimally invasive treatment plan that's suitable for your specific needs. For more information, please schedule an appointment with the best vein doctor in NYC today.
Book a Consultation
Scheduling a consultation with one of our vein treatment experts is one of the best ways to determine the proper resolution for your varicose veins. The treatments can include sclerotherapy, laser or radiofrequency ablation, a medication called Varithena, or procedures such as Venaseal, or Clarivein.
Meet our Vein Specialists
Venous specialist | Harvard Medical School
Dr. Khimani is a nationally recognized leader in the field of venous medicine. She is an expert in Spider Vein and Varicose Vein Treatment based in New York City. While Dr. Khimani treats a variety of patients experiencing varicose vein problems, she also sub-specializes in the treatment of vein disease in women, including those with pregnancy and post-pregnancy related spider and varicose veins.
If you have varicose veins and spider veins, suffer from leg cramps, leg swelling, or restless leg syndrome, come see Dr. Khimani at our Vein Treatment Center NYC. Most procedures are covered by major medical insurances, including Medicare. Call us and get verified today.
We're preparing your estimate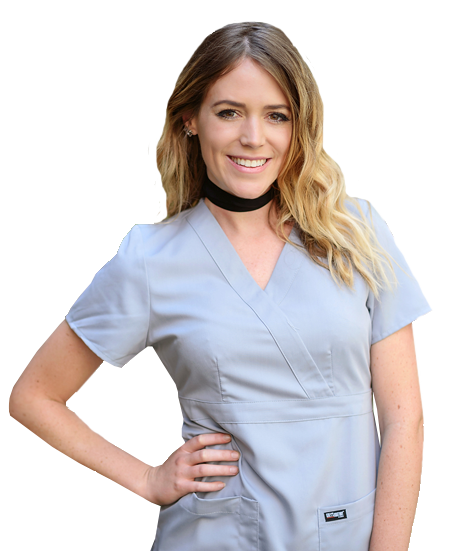 We need a bit more information from you to provide an accurate estimate. Stay tuned, one of our team members will reach out to you shortly to ask you a few questions and provide you with an estimate based on your medical needs and insurance coverage.
In the meantime, learn more about vein disease, treatments and find you local experts below:
We are one of the top spider vein and varicose vein treatment centers in the Nation, offering the latest treatments and the most state of the art technology. Our vein treatment center sources the best vein doctors and specialists from around the world.
Covered by most insurances, including Medicare.
Enter your information below to get started
By emailing us or contacting us via web form, you are accepting the inherent privacy limitations of online communication. For more information about internet privacy, please read our Communication by Email/Text document. Please respond "stop" to text messages to opt out.
Who is the Best Vein Doctor in NYC? What is the Best Vein Clinic on Broadway?
ultima modifica:
2020-04-23T16:45:57-04:00
da