Dr. Jasmine provides treatments to relief the symptoms of chronic venous insufficiency; a condition commonly known for causing spider and varicose veins, leg heaviness, swelling and discomfort amongst other symptoms. Varicose and Spider vein treatments are covered by most major medical insurances, including Medicare. 
Meet Dr. Jasmine Koo
VEIN DOCTOR SAN DIEGO
UNIVERSITY OF WASHINGTON
Dr. Jasmine specializes in minimally invasive treatments for spider and varicose vein removal in San Diego, California. Her areas of expertise include Sclerotherapy treatment, radiofrquency ablation, and VenaSeal treatment for chronic venous insufficiency.
Our Vein Clinic San Diego offers FREE insurance verification– most vein treatments are covered by all major medical insurances, including Medicare.
Jasmine Koo M.D is a triple Board Certified Vein Specialist renowned for excellent patient-centered care in the greater San Diego region. She treats both medical and cosmetic venous disease with minimally invasive image-guided procedures. Her patients recognize her impeccable technical skills, passion for improving patients' quality of life, and excellent bedside manner. Dr.Koo was born and raised in Seoul, South Korea and she moved to Seattle, Washington when she was 14 yrs old. She received an undergraduate degree from the University of Washington with a B.S in Chemistry and a minor in Music.  Dr. Koo then moved to Chicago to attend Chicago Medical School, and after receiving a Medical Doctorate degree, she completed her residency in Diagnostic Radiology in Detroit Medical Center/ Wayne State University of Medicine in Michigan. 
Following residency, Dr. Koo moved to Texas and completed her fellowship in Vascular and Interventional Radiology at the University of Texas Southwestern (UTSW) in Dallas, mastering the minimally invasive image-guided procedures that she performs today. Dr. Koo is board certified by the American Board of Venous and Lymphatic Medicine (ABVLM), a Registered Physician in Vascular Interpretation (RPVI), and in Diagnostic Radiology.
Dr. Jasmine Koo sees patients at our Vein Treatment Center San Diego location.
We know health insurance is confusing so we will help you check if you're covered:
Meet our diplomat-certified team
VENOUS SPECIALIST | Harvard Medical School
Dr. Michael Nguyen is a world renowned and Harvard trained vein specialist in Manhattan. He leads the team of vein doctors offering the highest level of care at the Spider and Varicose Vein Treatment Center.
As a pioneer in the treatment of varicose veins problems, Dr. Nguyen is considered a top vein expert for developing minimally invasive and customized treatment plans for the many symptoms of venous insufficiency, including leg cramps, skin discoloration on legs, spider vein removal, and restless leg syndrome.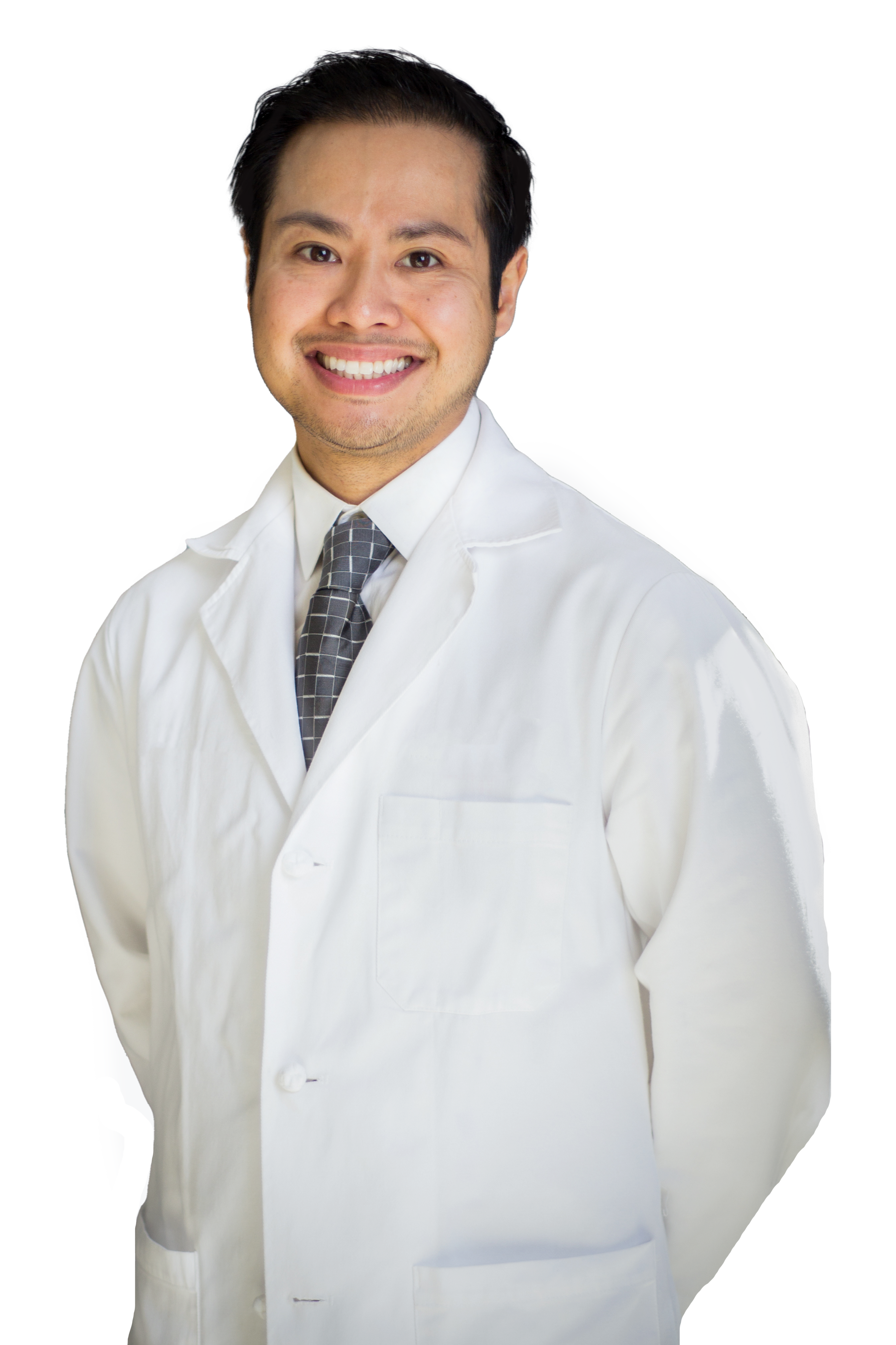 TAKE A PERSONAL LOOK AT OUR CLINIC via
Instagram
Vein Specialist San Diego