A DAY AT OUR SPIDER & VARICOSE VEIN TREATMENT CLINIC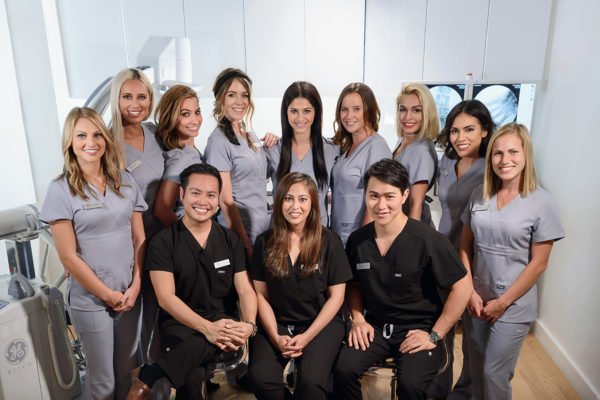 Below describes what to expect during your visit at our Spider and Varicose Vein Treatment Clinic.  We know that visiting a vein doctor can affect your busy schedule and also understand how doctor visits can sometimes have a lot of surprises, so we hope that you will find below useful when visiting us!  As always, you can call us anytime at 917-525-4800 with any questions, we look forward to caring for you!
Appointment Scheduling:
During your vein doctor scheduling process, you will be reached out by our customer service team which includes Kelsey, May, and Kat.  They will collect your insurance information to let you know of your coverage and also book you an appointment that's convenient for you.  Our hours are Mondays through Thursdays, 9am – 8pm and Fridays 9am – 4pm.
If you prefer to email us for an appointment, you can do so at info@veintreatmentclinic.com.  If you prefer to text, shoot us over a message at 212-470-0899.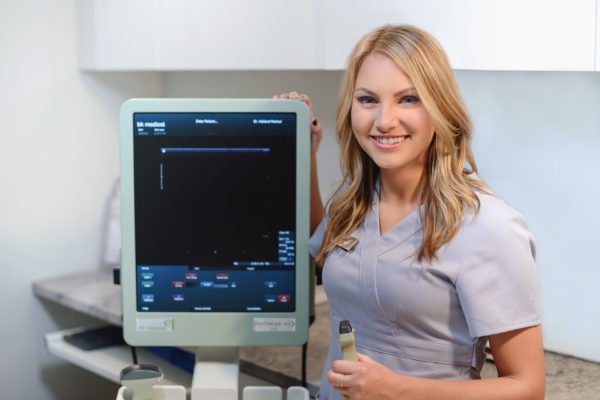 Checking In:
When you are arrive at our vein treatment clinic, you will be greeted by one of our front desk team member, who's usually May or Kat.  They will give you a questionnaire to fill out so that we can better understand your medical history – along with your spider vein and varicose vein concerns..  

We try our best to be on time for all of our patients, so please try to get here on time!  If you are running late, just give us a courtesy call at 212-470-0899 🙂
Initial Patient Evaluation:

Once you're all checked in, one of our staff members will take you back for a more depth intake.  Your detailed medical history will be asked as well as any ongoing symptoms you may have along with your spider and varicose veins concerns.
This process is important because this helps us determine if your insurance will cover the procedures or not.  Usually, spider veins or varicose veins that are associated with symptoms such as leg pain, leg swelling, leg cramping, or restless leg may indicate a deeper underlying medical issue such as chronic venous insufficiency.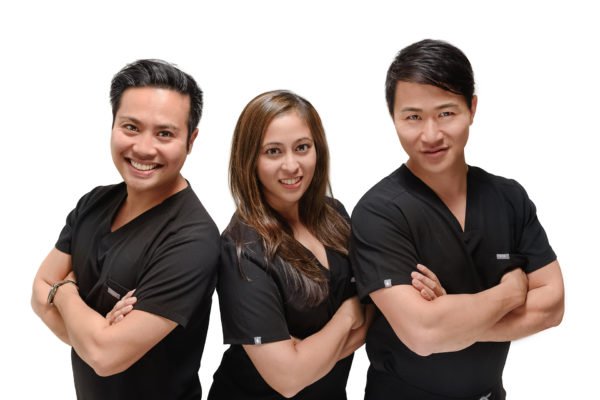 Meeting the Doctor:
One of our vein doctors will then meet you for your consultation.  During this time, our board certified vein doctor will learn more about your complaints and determine a course of action of vein treatment for you. Our vein doctor will determine whether or not you require a venous ultrasound study or not based on your spider vein and varicose vein symptoms.  A venous ultrasound study helps us look deep inside your legs for any vein problems such as venous reflux.
Treatment Planning:
Depending on what your vein doctor decides as well as on the ultrasound report, our team will then determine the next best care for you.  We have various vein treatment options for you and our spider and varicose vein doctors will customize a treatment plan for you.  You can rest assure that you're in good hands with one of our board certified vein specialists.
Prior Authorization:

If it's determined that insurance coverage is warranted based on your medical history and ultrasound finding, your vein doctor will then submit a prior authorization to your insurance company on your behalf.  The prior authorization letter contains information pertinent to your visit in order for insurance companies to give us authorization and coverage to take care of you.  This process may take up to 2-4 weeks and we will handle all the paperwork for you.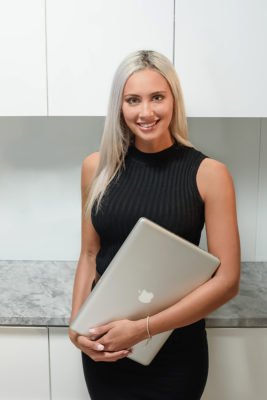 Billing:
You will also meet the head of our billing department, Elora.  Elora will help explain to you your vein treatment insurance coverage and benefits.  Before any treatment is done, you will have a detailed outline of how much you will owe (if anything).  We will work directly with your insurance company to help you get treated for symptomatic spider & varicose veins.  You can rest assure that there will be no surprise bills or hidden costs.
We look forward to meeting you!
– The Spider & Varicose Vein Treatment Clinic Team