What is the best spider vein treatment in NYC? Advice from an experienced vein doctor
What is the best spider vein treatment in NYC? Advice from an experienced vein doctor.
If you are reading this, you probably have spider veins – those annoying reddish or bluish lines on your legs. You may have also decided that you would like to get them treated. But how? A lot of advice on the internet, like home remedies, exercise, diet – simply don't work at all. So what is the only way to get rid of spider veins permanently?
Sclerotherapy – the best spider vein treatment in NYC
As most reputed vein specialists would advise, sclerotherapy is the most effective remedy that has been proven to get rid of spider veins. This is a simple, minimally invasive, non-surgical procedure that you can easily get in under an hour at a vein clinic.
The actual
sclerotherapy procedure
is just a simple injection. The vein doctor uses really tiny needles, that barely cause any discomfort. A medicated solution, called sclerosant, is directly injected, using these needles, into your spider veins. Once injected, the spider vein will disappear immediately, because the solution pushed the blood out of the veins temporarily. The vein will reappear again, when the blood fills back in, and will actually take around a month to completely disappear.
How does sclerotherapy actually work? The solution irritates the walls lining of your veins, causing it to become sticky, and eventually fuse together. This stops blood from flowing through these defective veins. Over time, the non-functional veins get digested by the body, and disappear completely from view. A single injection of sclerotherapy can lead to almost 80% improvement in the appearance of spider veins.
The procedure does not require sedation, or even a numbing injection beforehand – it is a single step process. You can come to the vein clinic on the day of the procedure, and walk out of the clinic as soon as it is completed. You can resume your daily activities immediately; since the procedure is minimally invasive, you will not need any downtime or recovery time. At the worst, the area of skin which was injected may appear slightly inflamed, similar to a bug bite. This is due to the irritant action of the sclerosant, and lasts for less than 24 hours.
After the procedure, your vein doctor will ask you to get adequate exercise. This gets your blood moving and promotes healing. You may also need to wear compression stockings for a few weeks. These ensure that the veins seal off effetively, and prevent swelling and bruising.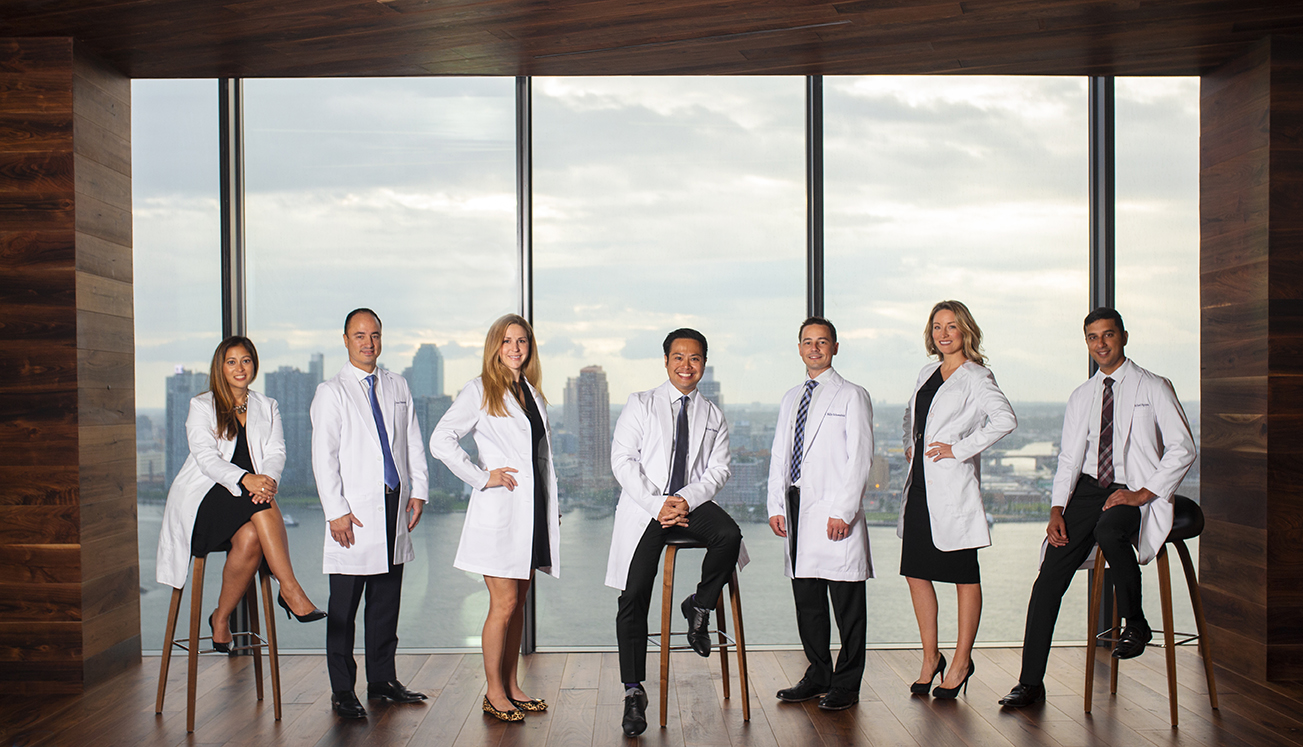 How do you find a vein doctor who offers the best spider vein treatment in NYC
Sclerotherapy must be performed only by trained physicians. This is because it requires experience and skill to be able to inject the medicated solution directly into the tiny spider vein. Vein doctors, called phebologists, are best qualified to perform sclerotherapy. Ideally, you should look for a board certified physician who has specific training in the diagnosis and treatment of vein diseases.
The team of doctors at Vein Treatment Clinic have pioneered advanced forms of treatment for vein diseases such as varicose veins and spider veins. All the vein specialists at our New York City vein treatment center are triple board certified, Ivy-league trained physicians, who have a vast amount of experience in treating spider veins.
Dr. Michael Nguyen, one of the nation's premier vein specialists, has treated patients across the world for spider veins. He is best known for his meticulous care and personalized approach.
Dr. Namrata Khimani specializes in treating women with vein diseases. Spider veins that develop during and after pregnancy need special care, and Dr. Khimani focuses on treating women with these conditions.
Dr. Juan Montoya is a highly skilled vascular surgeon. With considerable experience in all modes of surgical treatment for vein diseases, he is a firm advocate of the minimally invasive approach for treating varicose veins and spider veins.
If you have spider veins, is sclerotherapy alone enough?
This depends on whether or not you have underlying vein disease. Spider veins are often an indication of a deeper vein problem, called chronic venous insufficiency (CVS). This is a condition in which the larger veins of your leg have defective, leaky valves. The function of these valves is to prevent blood that is going to the heart from falling back down to the legs. If these valves are leaky, blood accumulates in the blood vessel of the leg, caused increased vein pressure. This increased pressure makes the veins visible from the outside as varicose veins, or spider veins. Over time, this can cause serious complications such as ulcers and blood clots.
CVS can be compared to a leaky water pipe that has stained the wall it runs across. If you have CVS, treating the spider veins alone would be like removing these water stains without fixing the leaky pipe – the spider veins would re-form after some time. So, before you go ahead and get treated, you should let your vein doctor evaluate you for underlying vein disease. If you do have CVS, you may need additional varicose vein treatment to fix the larger defective veins. The treatment procedures for CVS are also minimally invasive, and work by sealing off the larger veins from blood circulation. They include radiofrequency ablation, endovenous laser treatment, and cutting edge procedures such as VenaSeal, Varithena and Clarivein.
To learn more about these procedures, and about spider vein and CVS treatment, do talk to one of the experts at the Vein Treatment Clinic. You can call 855-386-0195, or book an appointment online.
Meet our Vein Specialists
Venous specialist | Harvard Medical School
Dr. Khimani is a nationally recognized leader in the field of venous medicine. She is an expert in Spider Vein and Varicose Vein Treatment based in New York City. While Dr. Khimani treats a variety of patients experiencing varicose vein problems, she also sub-specializes in the treatment of vein disease in women, including those with pregnancy and post-pregnancy related spider and varicose veins.
If you have varicose veins and spider veins, suffer from leg cramps, leg swelling, or restless leg syndrome, come see Dr. Khimani at our Vein Treatment Center NYC. Most procedures are covered by major medical insurances, including Medicare. Call us and get verified today.
We're preparing your estimate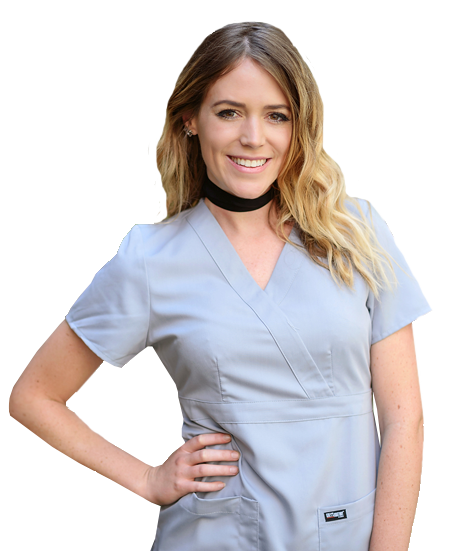 We need a bit more information from you to provide an accurate estimate. Stay tuned, one of our team members will reach out to you shortly to ask you a few questions and provide you with an estimate based on your medical needs and insurance coverage.
In the meantime, learn more about vein disease, treatments and find you local experts below:
We are one of the top spider vein and varicose vein treatment centers in the Nation, offering the latest treatments and the most state of the art technology. Our vein treatment center sources the best vein doctors and specialists from around the world.
Covered by most insurances, including Medicare.
Enter your information below to get started
By emailing us or contacting us via web form, you are accepting the inherent privacy limitations of online communication. For more information about internet privacy, please read our Communication by Email/Text document. Please respond "stop" to text messages to opt out.
What is the best spider vein treatment in NYC? Advice from an experienced vein doctor
ultima modifica:
2019-06-17T01:11:38-04:00
da