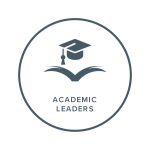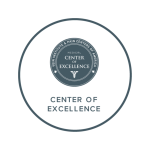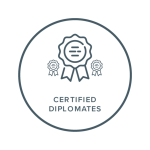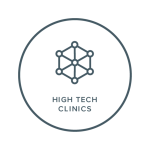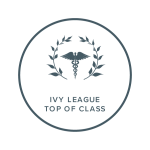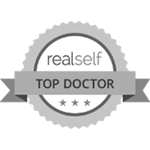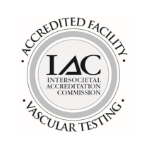 WE OFFER FREE INSURANCE VERIFICATION
Vein Clinic

California – San Jose
Call to book an appointment:
1270 S Winchester Blvd Suite 102, San Jose, CA 95128
Spider and Varicose Vein Treatment Center:

The Best Vein Clinic in San Jose, CA
If you search for "vein treatment near me" from California, you might want to consider consulting one of our vein experts in San Jose.
Seeking vein treatments can be scary or intimidating. Most people assume that vein treatments are surgical procedures with recovery periods and downtime. However, the Spider and Varicose Vein Treatment Center only provides minimally invasive vein treatments that are comfortable, painless, and convenient. Our vein treatments conclude within an hour with no downtime. Most of our patients resume their daily activities immediately after the vein treatments.
Furthermore, we follow a uniquely personalized vein treatment plan. Instead of a "one-size-fits-all" approach, our vein doctors carefully diagnose and treat the root cause of your vein problems. They also examine your leg veins, review your medical history, discuss your cosmetic goals to ensure the treatment addresses your specific goals and concerns. Our considered vein care approach allows us to maintain a perfect track record, evidenced by our 5-star ratings from patients.
Most patients consult vein doctors when they notice spider veins or varicose veins — dense clusters of blood vessels visible on the skin's surface or bulging outwards. However, you should ideally consult vein doctors when you notice the first warning signs of vein disease — restless leg syndrome, frequent leg cramps, leg swelling, and leg pains. Early diagnosis and treatment is always preferable. You can read about our minimally invasive vein treatments here.
Note: For informational purposes only, a link to the federal Centers for Medicare and Medicaid Services (CMS) Open Payments web page is provided here. The federal Physician Payments Sunshine Act requires that detailed information about payment and other payments of value worth over ten dollars ($10) from manufacturers of drugs, medical devices, and biologics to physicians and teaching hospitals be made available to the public.
Our San Jose, CA Vein Clinic is Conveniently Located In Winchester Blvd.
Non-Surgical Varicose & Spider Vein Treatments in San Jose, CA
Conveniently Located Across the Nation