varicose & spider vein treatment
Real Patient
Success Stories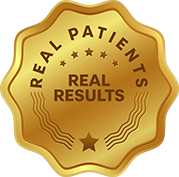 We know health insurance is confusing so we will help you check if you're covered:
Visit our sclerotherapy before and after gallery, and learn how to get rid of spider and varicose veins on legs like many of our patients have. With the help of our vein specialists, you can now treat your spider veins with minimally-invasive and painless procedures performed right here at your local vein clinic.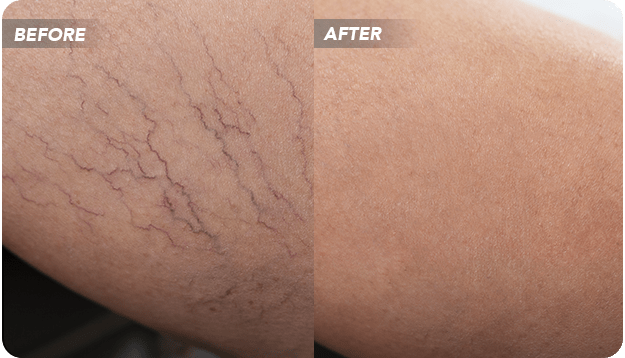 Complimentary Verification
After you submit your information, our front desk will reach out and verify if your insurance will cover your appointment. We will then book your initial appointment at one of our conveniently located Vein Treatment Clinics.

Meet Your Vein Specialist
Once you arrive to our clinic, our front desk will check you in to our state-of-the-art facility. Then you'll be immediately seen by one of our expert vein doctors. If you are running late, just give us a courtesy call at 855-699-2004

Receive a Treatment Plan
During your initial appointment, your vein treatment specialist will assess your condition and craft a custom treatment plan. We make sure to take your wellness and schedule into consideration when we map your vein treatment plan.

Start Feeling Better
Next steps? Feel the results! Your vein specialist will be part of your journey every (increasingly easy) step of the way. We make sure we're available to answer any questions you may have. Ready to take care of your veins? Let's get started.