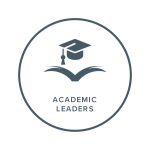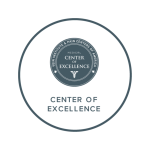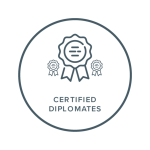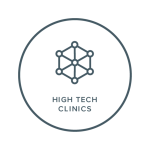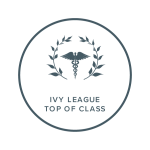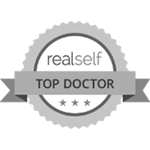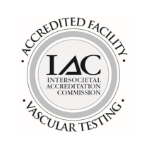 WE OFFER FREE INSURANCE VERIFICATION
Vein Clinic

New Jersey – Woodbridge
Call to book an appointment:
517 US-1, Suite 1100, Iselin, NJ 08830
The Best Vein Treatment Clinic in Woodbridge, NJ
Most people suffering from vein disease don't even realize something is wrong. If you have spider veins and varicose veins, that's a clear indication that you need to contact a vein doctor. But most patients suffer from the early warning signs of vein disease for months before seeking treatment. That's because the earliest signs of vein disease are so benign that they're mistaken for aging or exhaustion.
You should consult a vein doctor if you experience leg heaviness, restless leg syndrome, frequent leg cramps, leg swelling, and leg pain, especially at the end of the day or after long periods of inactivity. If you experience the problems mentioned above, you may have chronic venous insufficiency, a dangerous circulatory disorder wherein the collapse of vein valves leads to the accumulation of blood in leg veins.
If you live in or near the Woodbridge township, we encourage you to schedule a consultation with the Ivy League-trained vein doctors at the Spider and Varicose Vein Treatment Center in Woodbridge, NJ. Our compassionate medical staff and board-certified vein doctors will examine your leg veins, review your medical history, discuss your symptoms, and curate the ideal vein treatment plan to address the root cause of your problems.
If you're concerned about the complexities of vein treatment, rest assured that there's no cause for worry. We can treat most vein problems using non-invasive or minimally-invasive treatments that conclude within an hour with no downtime. Our vein treatments usually conclude within 30 minutes, following which you can resume your daily activities. You can learn more about our minimally invasive vein treatments here.
Thousands of patients have significantly improved the quality of their lives by availing of our simple, minimally invasive treatments — you can be one of them.
Our NJ Vein Clinic is Conveniently Located In Woodbridge, New Jersey
Non-Surgical Varicose & Spider Vein Treatments in Woodbridge, NJ
Conveniently Located Across the Nation