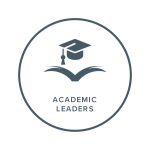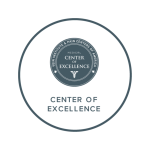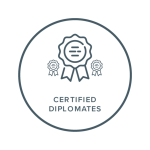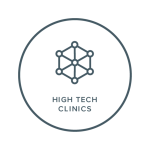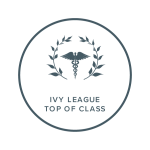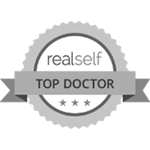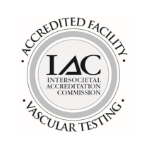 WE OFFER FREE INSURANCE VERIFICATION
Vein Clinic

New Jersey – Paramus
Call to book an appointment:
140 NJ-17, Suite 269
Paramus, New Jersey 07652
Spider and Varicose Vein Treatment Center:
The Best Vein Clinic in Paramus, New Jersey

Most people consult vein doctors when they notice spider veins and varicose veins on their legs. That's understandable — spider veins and varicose veins snake across your legs in dense and ugly clusters, often bulging out of the skin's surface. They look bad and cause severe self-consciousness. However, spider veins and varicose veins are often indicative of a dangerous medical condition called chronic venous insufficiency.
Venous insufficiency is a circulatory disorder wherein the collapse of your vein valves makes blood accumulate in your leg veins, leading to vascular dilation and the subsequent formation of spider veins and varicose veins. You must consult reputable vein doctors when you identify the earliest signs of vein disease — frequent leg cramps, restless leg syndrome, leg heaviness, leg pain, and leg swelling. If left untreated, vein disease can eventually lead to leg ulcers, skin disease, and deep vein thrombosis. Early treatment is crucial.
At Spider and Varicose Vein Treatment Center, we always diagnose the root cause of your spider veins and varicose veins to provide lasting relief. Most medical centers and inexperienced vein doctors only treat the visible symptoms, such as the relatively-harmless spider veins, without addressing the root cause. That doesn't just increase the risk of recurrence but also leads to further complications down the line. Our board-certified vein doctors use the latest minimally invasive vein treatments to address your specific needs. 
Our vein center in Paramus is outfitted with the latest diagnostic tools and technologies to ensure swift, optimal, and lasting results. We only provide non-surgical and minimally-invasive treatments that are safe, painless, and conclude within an hour with no downtime. You can resume your daily activities and work the same day. We also have a flawless track record with vein treatments, as evidenced by our 5-star ratings and reviews from patients.
Our Paramus vein center is conveniently located off the Garden State Parkway, a short drive from the Garden State Plaza. We also have locations in Clifton and Woodland Park. The best vein treatments must be curated and personalized to address your specific needs and concerns. You can read about our minimally invasive vein treatments here.
Our NJ Vein Clinic is Conveniently Located In Paramus, New Jersey
Non-Surgical Varicose & Spider Vein Treatments in Paramus, NJ
Conveniently Located Across the Nation
Varicose Vein Treatment Clinic in Paramus