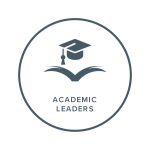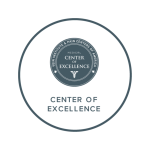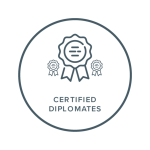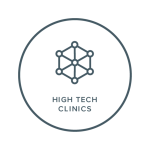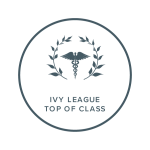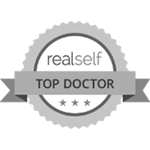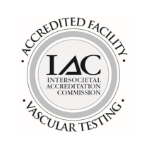 WE OFFER FREE INSURANCE VERIFICATION
Vein Clinic

California – San Diego
Call to book an appointment:
5330 Carroll Canyon Rd Suite 140
San Diego, Ca, 92121
Spider and Varicose Vein Treatment Center:

The Best Vein Clinic in San Diego, CA
Chronic venous insufficiency is the circulatory disorder responsible for most of your vein problems, including spider veins, varicose veins, leg heaviness, restless leg syndrome, leg ulcers, etc. However, most inexperienced vein doctors and medical centers treat the visible symptoms (spider veins and varicose veins) without diagnosing the underlying problem. That leads to a high risk of recurrence.
The Spider and Varicose Vein Treatment Center always conducts thorough vascular imaging tests to determine if you have underlying vein disease. We curate our vein treatments accordingly. If you have underlying venous insufficiency, we recommend radiofrequency ablation, endovenous laser ablation, or VenaSeal. If you don't have underlying vein disease, we recommend ambulatory phlebectomy or sclerotherapy to remove the superficial leg veins.
All our vein treatment options are minimally invasive, non-surgical, safe, painless, and convenient. They conclude within an hour with no downtime, allowing you to resume your daily activities immediately. Our considered and personalized approach to minimally invasive vein care ensures optimal and lasting results. Since we treat the underlying vein disease, the risk of your spider veins returning is negligible. 
Note: For informational purposes only, a link to the federal Centers for Medicare and Medicaid Services (CMS) Open Payments web page is provided here. The federal Physician Payments Sunshine Act requires that detailed information about payment and other payments of value worth over ten dollars ($10) from manufacturers of drugs, medical devices, and biologics to physicians and teaching hospitals be made available to the public.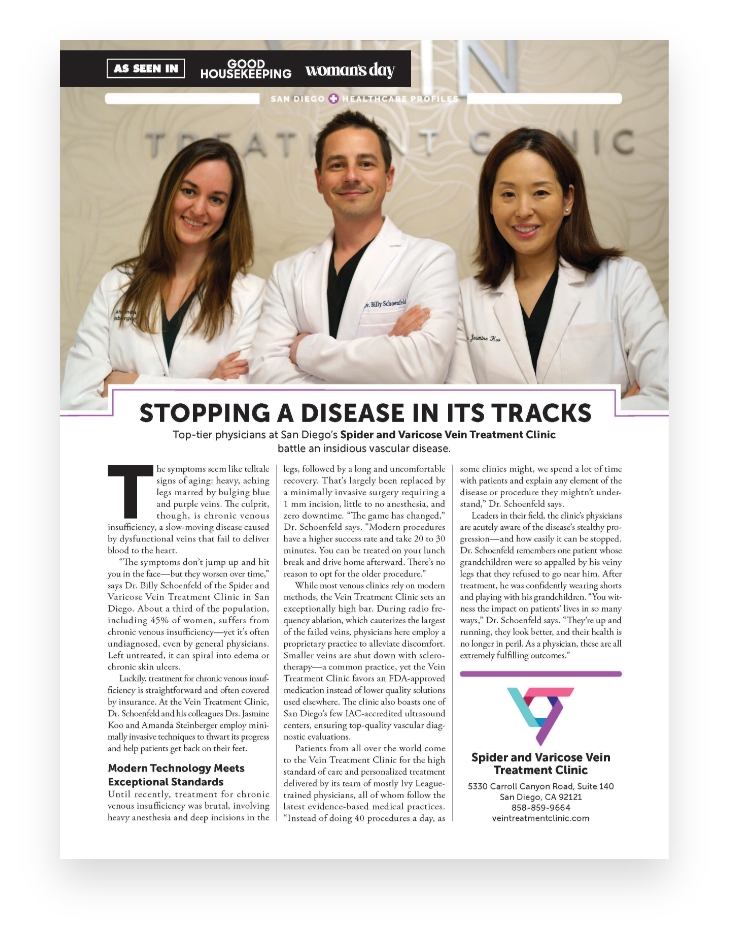 How California Vein Doctors are fighting vein disease
Our dedicated doctors are fighting vein disease nationwide. We were pleased to share details of our innovative, non-invasive custom approach.
Our CA Vein Clinic is Conveniently Located In San Diego, California
Minimally Invasive Varicose & Spider Vein Treatments in San Diego, CA
Conveniently Located Across the Nation
Varicose Vein Treatment Clinic in San Diego