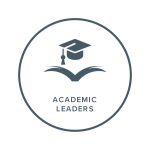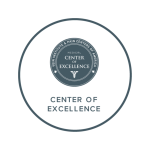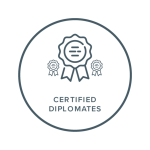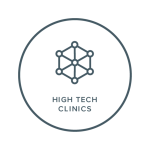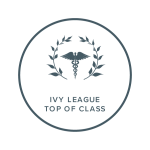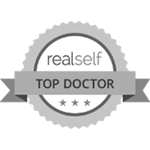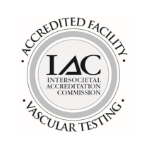 WE OFFER FREE INSURANCE VERIFICATION
Vein Clinic

New Jersey – Scotch Plains
Call to book an appointment:
2253 South Ave, #2, Scotch Plains NJ 07076
The Best Vein Clinic in Scotch Plains, New Jersey
Approximately 30% of all American adults suffer from spider veins and varicose veins at some point. The onset of spider veins and varicose veins can cause significant self-consciousness, anxiety, and social discomfort, making you want to hide your legs from people. But spider veins and varicose veins are also indicative of a dangerous underlying medical condition for which you must undergo treatment.
If you notice the signs and symptoms of chronic venous insufficiency, such as leg heaviness, frequent leg cramps, restless leg syndrome, and leg pain, you must contact reliable vein doctors near your location. Venous insufficiency is a chronic condition, which means the symptoms will worsen and eventually lead to unwanted complications, such as leg ulcers and blood clots.
If you live in or around Scotch Plains, the Spider Vein and Varicose Vein Treatment Clinic is the best medical center for the diagnosis and treatment of vein problems. Our vein doctors carefully examine your leg veins, discuss your symptoms, administer duplex ultrasound tests to visualize the root cause of your vein problems, and curate a personalized vein treatment plan.
Our Vein Treatment Clinic is Conveniently Located in Scotch Plains, New Jersey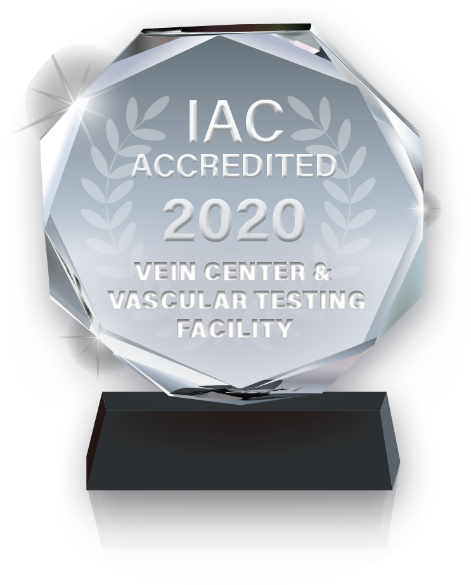 Non-Surgical Varicose & Spider Vein Treatments in Scotch Plains, NJ
Conveniently Located Across the Nation