What is the Best Vein Treatment for Spider and Varicose Veins?
A Guide from Expert Vein Doctors
Vein Treatment technology has evolved rapidly. We break down the pros and cons of the best vein treatment for each type of vein problem and explain how to find a top vein clinic for your vein treatment
Meet our diplomat-certified team
VENOUS SPECIALIST | Harvard Medical School
Dr. Michael Nguyen is a world renowned and Harvard trained vein specialist in Manhattan. He leads the team of vein doctors offering the highest level of care at the Spider and Varicose Vein Treatment Center.
As a pioneer in the treatment of varicose veins problems, Dr. Nguyen is considered a top vein expert for developing minimally invasive and customized treatment plans for the many symptoms of venous insufficiency, including leg cramps, skin discoloration on legs, spider vein removal, and restless leg syndrome.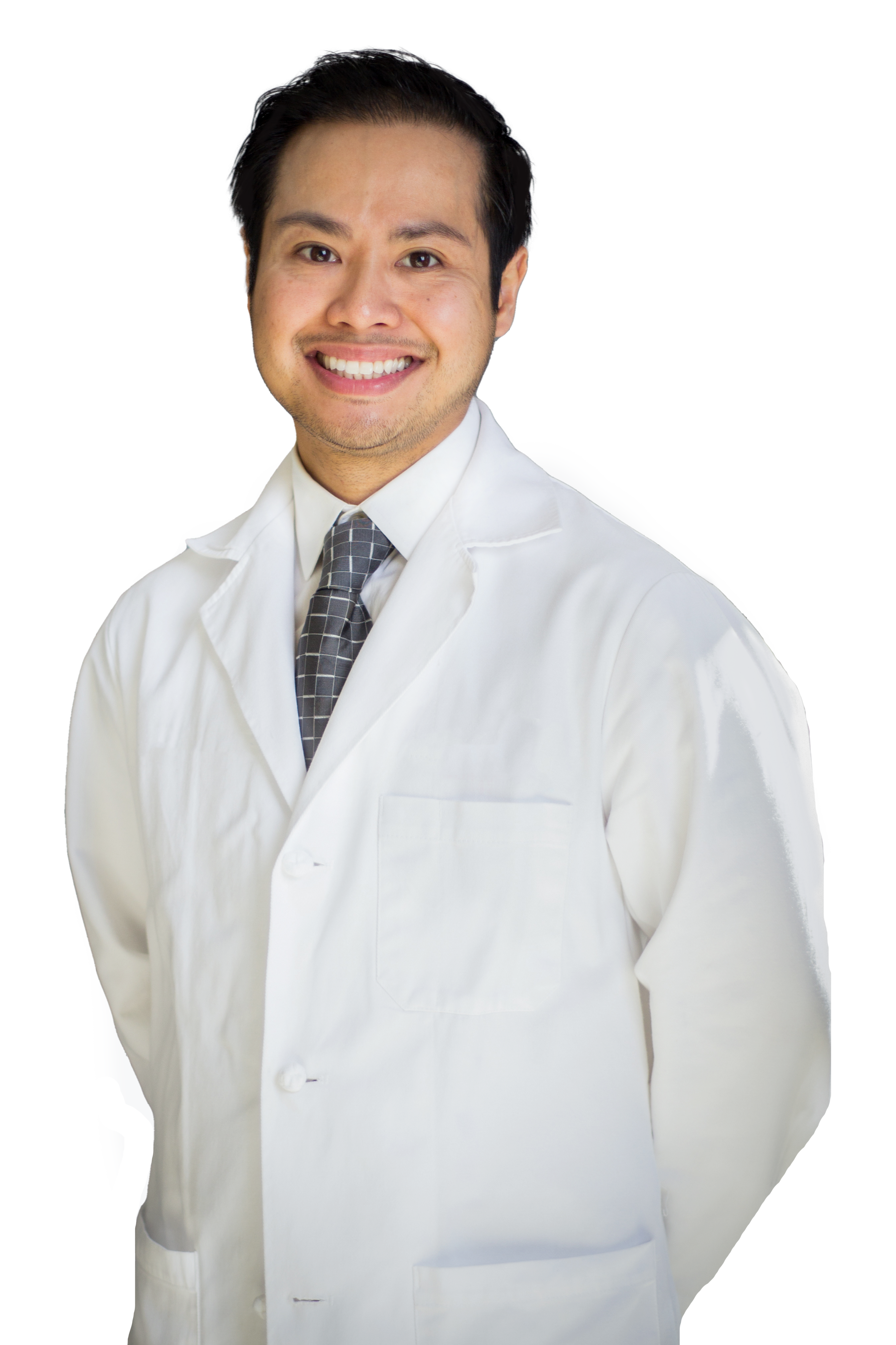 What is the Best Vein Treatment for You? A Comprehensive Ranking of Spider Vein and Varicose Vein Treatment Options