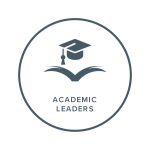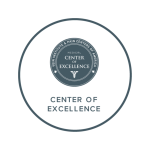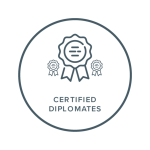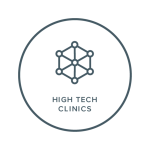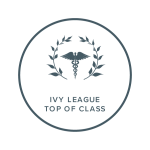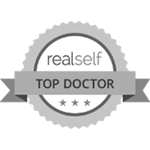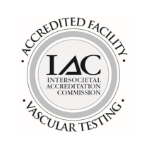 WE OFFER FREE INSURANCE VERIFICATION
Vein Treatments in
Long Island, NY
Call to book an appointment:
500 Montauk Highway, Suite G, West Islip, New York 11795
350 Jericho Turnpike, Suite 1A, Jericho, NY 11753
225 W Montauk Highway Suite 3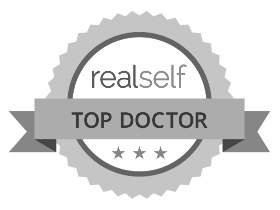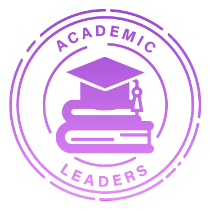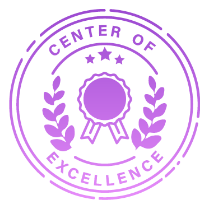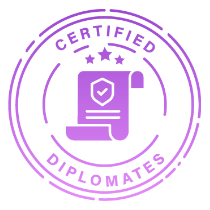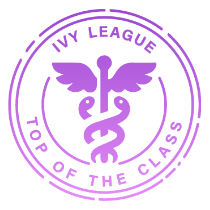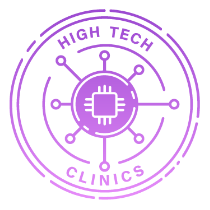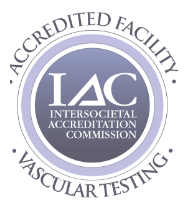 One in three American adults suffers from vein disease – spider veins, varicose veins, or underlying venous insufficiency. If you have leg discomfort including heaviness, fatigue, cramps or restless leg syndrome, you are probably searching for a vein clinic in Long Island where you can speak to a qualified vein doctor about your legs.
At our South Shore Long Island vein clinic in West Islip, our North Shore Long Island vein clinic in Jericho, and our Hamptons vein clinic in Hampton Bays, our experienced and compassionate vein specialists deliver high level care using the latest vein treatment technology. Our state of the art facilities, friendly staff, and board-certified doctors, have a strong track record of success.
4 Reasons Why the Spider and Varicose Vein Treatment Center is the Top Vein Clinic in Long Island:
We Offer the Latest Vein Treatments: Which Long Island Vein Treatment is Right for You?
In the past, vein treatment was primarily surgical, with long recovery times and high complications rates. Now, minimally-invasive technology enables our vein doctors to take care of almost all vascular issues with minimal discomfort and no down time.
What is the best varicose and spider vein treatment? Read our guide. At our long island vein clinics, we offer:
Radiofrequency Ablation
An endovenous ablation is a minimally invasive treatment for large varicose veins or for the underlying unhealthy veins that cause spider and varicose veins to form. Your vein doctor numbs the surface of the skin, then enters the vein and places a small device inside. When the vein specialist activates this device, it ablates (or eliminates) the unhealthy vein. This procedure typically takes 10-20 minutes and you can return to work the same day.
VenaSeal
VenaSeal, or vein glue, is a new technology for minimally invasive vein treatment. An adhesive substance (cyanoacrylate) is placed inside varicose veins and underlying unhealthy veins using ultrasound guidance, this substance prevents the veins from bulging and causing discomfort.
Ultrasound Guided Foam Sclerotherapy
Sclerotherapy is a well-known technique for vein treatment. A medication called a "sclerosant" is injected inside a vein. This medication irritates the walls of the vein, causing it to seal closed and re-routing blood flow to healthier veins. Sclerotherapy can be used to treat spider veins on the surface of the skin or, if the veins are larger, foam sclerotherapy uses the same amount of medication but fills a larger space. Under ultrasound guidance an experienced vein expert can inject varicose veins with foam sclerotherapy.
Clarivein
Clarivein uses traditional sclerotherapy technology, but with an added twist. A qualified vein specialist places a small rotating device inside the vein. The device irritates the walls of the vein as sclerotherapy is injected. This "mechanochemical trauma" is very effective at closing the vein.
Phlebectomy
Phlebectomy, or microsurgery, can be a great way to get amazing cosmetic results on larger varicose veins. An experienced vascular surgeon can make a series of tiny incisions and remove bulky varicose veins, leaving you with a completely different set of legs.
Our Team of Vein Specialists are ready to take care of your health
Do you have any symptoms? Learn about what vein treatment is best for you
Not sure about your vein condition? Book a consultation and get rid off any leg pain!
Want to See Results of Patients Like You?
Our Doctors are Board-Certified Experts: How do you Choose the Best Vein Specialist?
Our vein doctors are board-certified physicians who trained at the best programs. Our vein specialists have passed the rigorous testing standards of the American Board of Venous Medicine (ABVLM) and are recognized as certified diplomats in venous medicine.
As important as skillset, however, is bedside manner. Our doctors take the time to truly listen to you and learn about your unique goals and expectations for vein treatment. If you read our vein doctor reviews, you will understand the kind of care you will receive
Learn more about our experienced and compassionate vein doctors.
Learn about what vein treatment is best for you
We Make Sure Your Varicose and Spider Vein Treatment is Affordable?
We understand that you have goals and priorities other than vein treatment, and quality health care still needs to be affordable. Before we treat you, we let you know exactly what treatment will cost. Wondering "will insurance cover my vein treatment?" call (888) 827-7441. Our insurance experts will verify your coverage.
Set a meeting with one of our insurance specialists
Want to See Results of Patients Like You?
Make an Appointment at our Vein Clinic Near You!
Our vein clinics are conveniently located throughout Long Island. Make an appointment to learn more about your vein treatment options today.
Not sure what center in closer to you? Learn more about our locations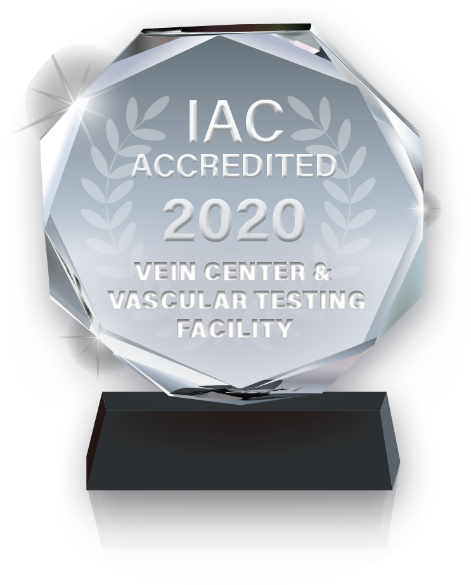 Non-Surgical Varicose & Spider Vein Treatments in Long Island
Non-Surgical Varicose Vein Treatment in Long Island
At Long Island Vein Treatment Clinics, we have highly-rated vein specialists ready to provide expert care.
Where are located our Long Island Vein Clinics?