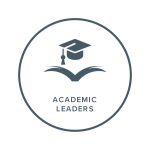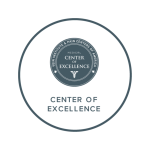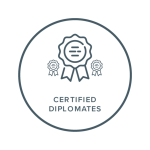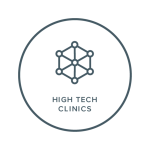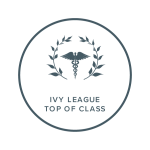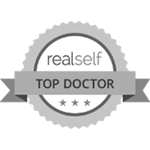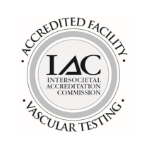 WE OFFER FREE INSURANCE VERIFICATION
Vein Clinic

New York – FiDi
Call to book an appointment:
156 William St, Suite 302, New York, NY 10038
Spider and Varicose Vein Treatment Center:
The Best State-of-the-Art Vein Clinic in FiDi, Manhattan
Most patients feel apprehensive or nervous while seeking vein treatments. There's a common misconception that vein treatments are surgical and complicated procedures that involve hospitalization and downtime. But that couldn't be further from the truth. Our spider and varicose vein treatment center in FiDi, Manhattan, provides minimally invasive vein treatments that are painless, safe, and conclude within an hour with no downtime.
We encourage you to consult our vein doctors if you're exhibiting any of the signs or symptoms of vein disease. These include leg heaviness, frequent leg cramps, restless leg syndrome, leg pain, leg swelling, spider veins, and varicose veins, to name a few. The most visible signs of vein disease are spider veins and varicose veins — dense blood vessels that snake across your legs and bulge out of the skin's surface. If you're feeling uncomfortable or self-conscious because of the appearance of your legs, we encourage you to contact our vein doctors.
 The board-certified vein doctors at our vein center in the Financial District use the latest tools and technologies to diagnose the root cause of your vein problems. Based on the diagnosis and your cosmetic concerns, we curate the ideal minimally invasive vein treatments for your specific goals and needs. If you have underlying venous insufficiency, we might recommend radiofrequency ablation, endovenous laser ablation, or VenaSeal — procedures that close the diseased saphenous vein responsible for your vein problems. If you have spider veins without underlying vein disease, we might recommend sclerotherapy.
 You can learn more about our minimally invasive vein treatment options here.
Our NYC Vein Clinic is Conveniently Located In FiDi, Manhattan
Non-Surgical Varicose & Spider Vein Treatments in Financial District, NY
Conveniently Located Across the Nation