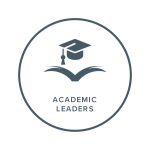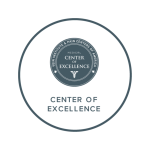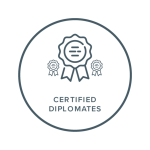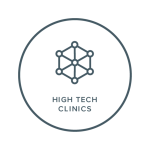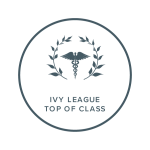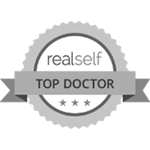 WE OFFER FREE INSURANCE VERIFICATION
Vein Clinics in

New York, NY
Call to book an appointment:
290 Madison Ave Suite 202 New York NY 10017
500 Montauk Hwy, Suite G, West Islip, NY 11795
225 W Montauk Hwy Suite 3 Hampton Bays, NY 11946
350 Jericho Turnpike, Suite 1A, Jericho, NY 11753
156 William St 3rd floor, New York, NY 10038
70 North Country Road, Suite 201, Port Jefferson NY 11777
280 North Central Ave, Suite 450, Hartsdale, NY 10530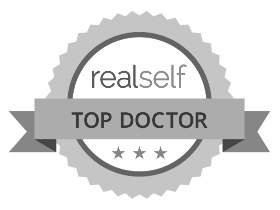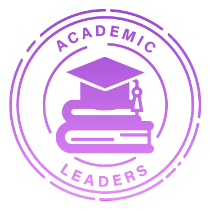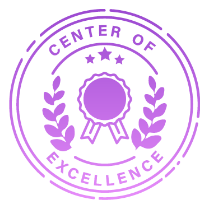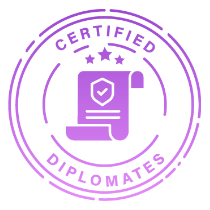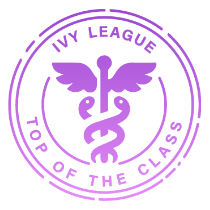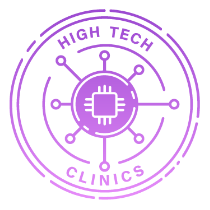 Progress in the field of vein treatment has outpaced almost any other medical technology over the past three decades. With the development of minimally invasive spider and varicose vein treatment options, addressing your vein problems has gone from awful and unreliable to safe and effective awesome. But the number of different treatment options can almost seem overwhelming, and selecting the best type of vein treatment, vein specialist, and vein clinic can be tricky.In our website, we'll break down the best treatments depending on the issue you wa
Before we address treatment options, it's important to understand a few basics about veins: most spider and varicose veins are due to an underlying condition called "venous insufficiency," or "vein disease." In venous insufficiency, veins slightly below the surface of the skin aren't functioning efficiently. Instead of bringing blood back to the heart, the blood pools in the legs. This results in increased pressure, which can cause your body to form spider and varicose veins. A good vein doctor will always check for venous insufficiency before addressing any spider or varicose veins. Most of the time, venous insufficiency can be easily addressed. Without addressing this underlying cause, it may make it every difficult to treat the spider and varicose veins on the surface.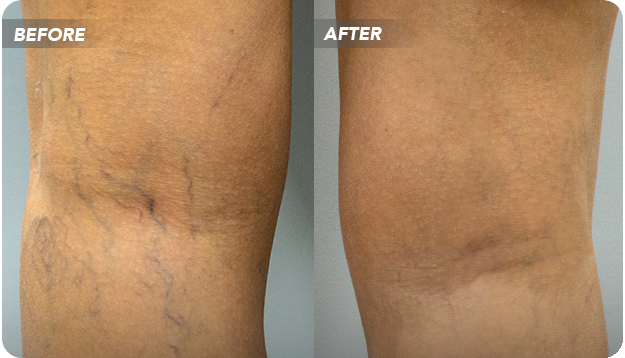 5 Reasons Why the Spider and Varicose Vein Treatment Center is the Top Vein Clinic in New York:
We Offer the Latest Vein Treatment Technology in New York, NY.
According to recent data, 30 million American adults suffer from spider veins, varicose veins, or vein disease (the underlying vascular disorder that causes these unhealthy veins to form.) If you have leg fatigue, leg heaviness, restless legs or are concerned about the cosmetic appearance of your legs, you are not alone.
Did you search for "vein treatment near me" looking for non-surgical vein treatment options in New York? At our New York vein clinics, treatment is comfortable, convenient, and tailored to your unique goals and needs. We offer the latest minimally-invasive vein treatment technology, including:
Radiofrequency ablation – for varicose veins and vein disease
Sclerotherapy – for varicose veins and spider veins
VenaSeal (vein glue) – for varicose veins and venous insufficiency
Endovenous laser ablation – for varicose veins and venous insufficiency
Click here for our comprehensive guide to vein treatment.
At our NY vein centers our vascular specialists stay up to date with the latest research and use a collaborative approach to find a vein care solution that is both convenient for you and effective. The vast majority of our patients are able to return to work the same day, immediately after each vein procedure. You can anticipate receiving the same excellent care at each of our individual vein clinics in Long Island that you would receive at our central Manhattan location.
Our Team of Vein Specialists are ready to take care of your health
Do you have any symptoms? Learn about what vein treatment is best for you
Want to See Results of Patients Like You?
Our Harvard-Trained Vein Doctors Focus on YOU at our New York Vein Clinic.
Wait times, rushed physician visits and delays to schedule appointments are increasingly common. At our Vein Clinics, we never keep you waiting and our vein doctors take time to make sure all your questions are answered.
Our patient representatives are available at extended hours to answer your questions and address your concerns, and appointments are typically available within one week.
You receive individualized care from vein specialists who are highly involved and accessible; a doctor is always available, even on the weekends. Our vein doctors are selected for their patient-centered approach and excellent bedside manner. We recognize that two patients with the same varicose veins and spider veins can have unique symptoms and goals for treatment, and our vein specialists treat the person, not just the vein disease.
Learn about what vein treatment is best for you
Our NY Vein Clinic is an Accredited Vascular Center.
Our Vein Centers have impeccable credentials. Each of our facilities passed a rigorous set of standards and guidelines to achieve formal recognition as a vein center of excellence. This guarantees that our staff, physicians and equipment are up to the highest standards. This credential is only granted to top vein clinics nationwide.
Why is this important to you?
Want to See Results of Patients Like You?
Our Vein Centers are Located Conveniently Near you in Long Island and Manhattan.
Our Harvard trained medical directors insist on a collaborative approach to vein treatment. This means that whether you are seen in one of our Manhattan, New York or Long Island, NY locations, you receive the same high standard of care since our vein doctors review your images and discuss each case together.
Our Manhattan flagship spider and varicose vein treatment center is located in midtown, near penn station, grand central station, and bryant park.
Our Long Island – South Vein Clinic is located in Lindenhurst, just 5 minutes from the southern state parkway.
Our state of the art, brand new, Long Island – North Vein Center is located in Jericho, right off the Northern State Parkway and just minutes from the long island expressway.
Our Long Island – Hamptons vein clinic is in Hamptons Bays, right on the Montauk Highway.
We have the same technology and vein treatment options at each location.
Not sure what center in closer to you? Learn more about our locations
Discover our patient's success stories
We Ensure your NY Vein Treatment is Affordable.
We understand that insurance coverage can be confusing and overwhelming. We have a no surprise billing policy, and your individual insurance concierge will be available at all times to answer our questions.
To check if insurance will cover your vein treatment, call (888) 827-7441.
Set a meeting with one of our insurance specialists
Non-Surgical Varicose & Spider Vein Treatments in New York
Our Locations are Conveniently Located! Find your nearest clinic here:
At New York Spider and Varicose Vein Treatment Centers, we have highly-rated vein doctors ready to provide expert care.
How to Get to New York Vein Center?
Varicose Vein Treatment Clinics in New York