NEW YORK LOCATIONS
Spider & Varicose Vein Treatment Clinics



290 Madison Ave Suite 202 New York, NY 10017
Phone: (646) 699-3858
Mon: 7:30 AM – 8:00 PM
Tues: 9:00 AM – 8:00 PM
Wed: 7:30 AM – 8:00 PM
Thur: 9:00 AM – 8:00 PM
Fri: 9:00 AM – 5:00 PM
481 West Montauk Highway Lindenhurst, New York, 11757
Phone: (631) 212-1456
Mon: 9:00 AM – 7:00 PM
Tues: 9:00 AM – 7:00 PM
Wed: 9:00 AM – 7:00 PM
Thur: 9:00 AM – 7:00 PM
Fri: 9:00 AM – 7:00 PM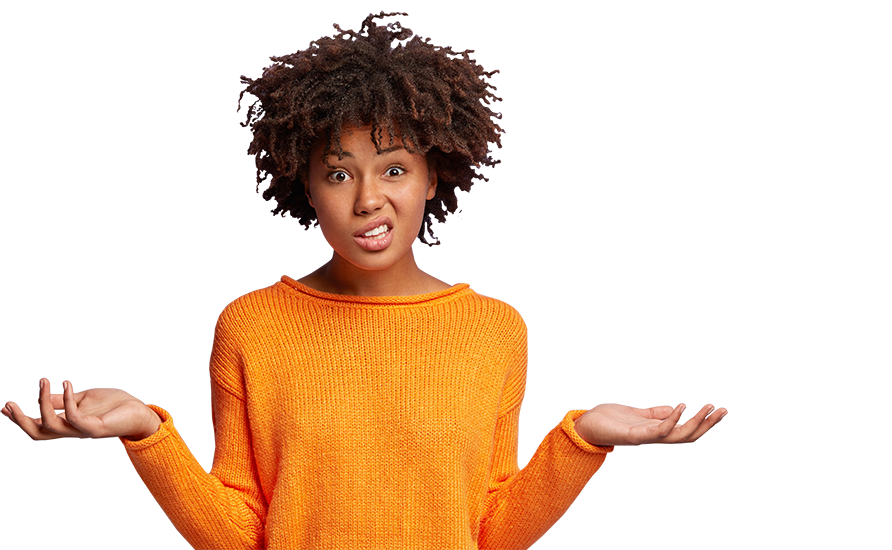 Call us or submit this form to make a vein treatment appointment and check your coverage.
MEET OUR NEW YORK TEAM OF

VEINS SPECIALISTS
Meet our Team of Spider and Varicose Vein Treatment Specialists. We prioritize patient experience in our Vein Clinics. Our Diplomate Certified Vein Specialist team are leaders in innovative vein treatment and prioritize patient quality of life.
NON-INVASIVE, NON-SURGICAL SOLUTIONS.
SPIDER & VARICOSE VEIN
TREATMENTS

Speak instantly with one of our team members; they will answer any questions you may have regarding insurance coverage, booking an appointment and our vein treatment locations. (646) 859-1833

Visit our Book Appointment page and instantly request an appointment at our New York vein center. We offer Free Insurance Verification before your appointment.
TAKE A PERSONAL LOOK AT OUR CLINIC via
Instagram
Varicose Vein Treatment Clinics in New York
ultima modifica:
2019-02-27T17:27:41-05:00
da