CLIFTON – NEW JERSEY
1117 US-46, Suite 205
Clifton, New Jersey, 07013

Phone: (973) 447-1383
Mon: 09:00 AM – 07:00 PM
Tues: 09:00 AM – 07:00 PM
Wed: 09:00 AM – 07:00 PM
Thur: 09:00 AM – 07:00 PM
Fri: 09:00 AM – 04:00 PM
PARAMUS ROUTE 17 – NEW JERSEY
140 NJ-17 Suite #103
Paramus, New Jersey, 07652
Phone: (201) 485-5020
Mon: 09:00 AM – 07:00 PM
Tues: 09:00 AM – 07:00 PM
Wed: 09:00 AM – 07:00 PM
Thur: 09:00 AM – 07:00 PM
Fri: 09:00 AM – 04:00 PM
WAYNE – NEW JERSEY
342 Hamburg Tpk, Suite 203
Wayne, New Jersey, 07652
Phone: (201) 485-5950
Mon: 09:00 AM – 07:00 PM
Tues: 09:00 AM – 07:00 PM
Wed: 09:00 AM – 07:00 PM
Thur: 09:00 AM – 07:00 PM
Fri: 09:00 AM – 04:00 PM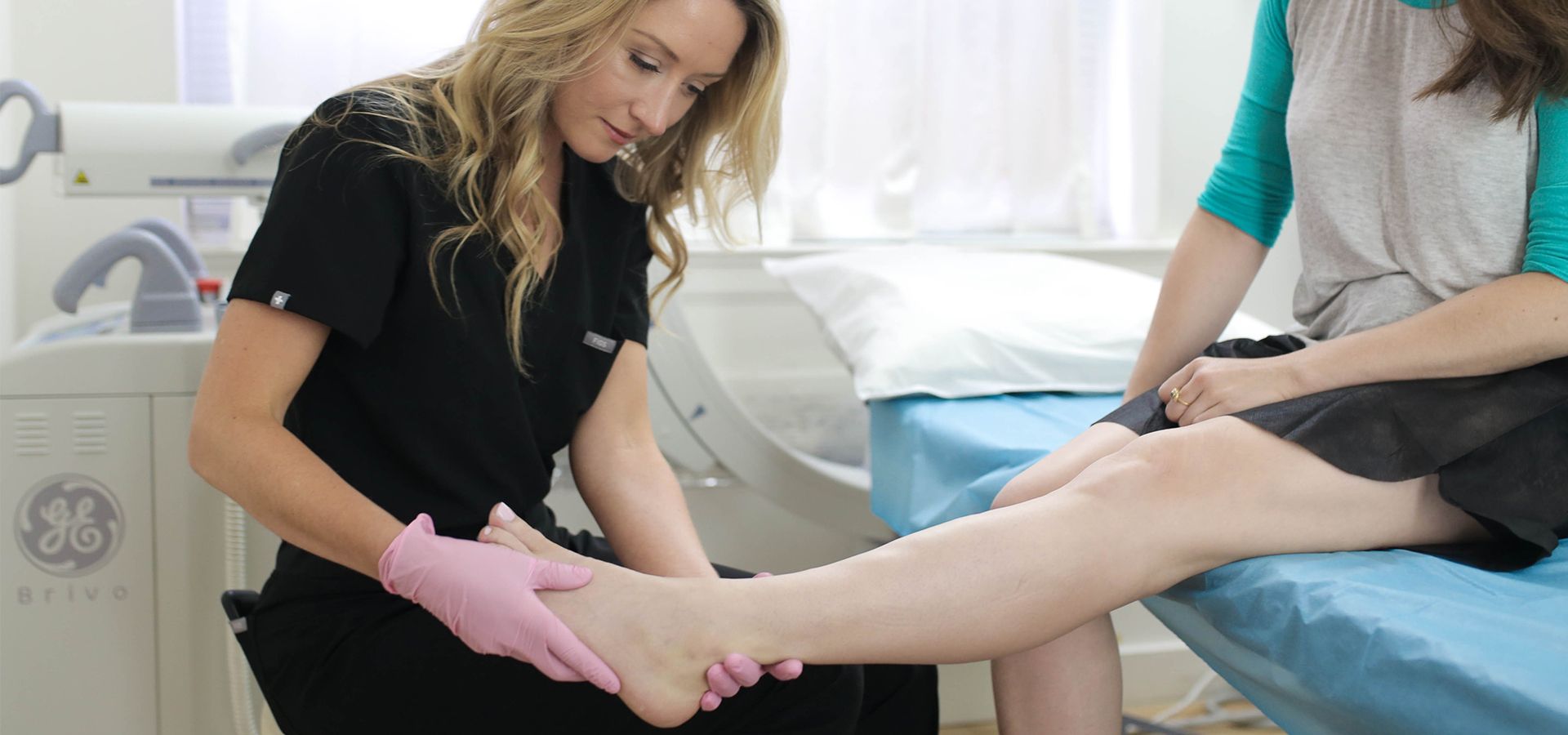 At our Vein Centers in New Jersey, we are dedicated to creating the best experience possible for our patients. Our doctors come from the best institutions and have extensive experience in vein disease. If you have leg pain, leg cramping, restless legs, bleeding varicose veins, bulging varicose veins, swelling or heaviness in your legs you may have chronic venous insufficiency.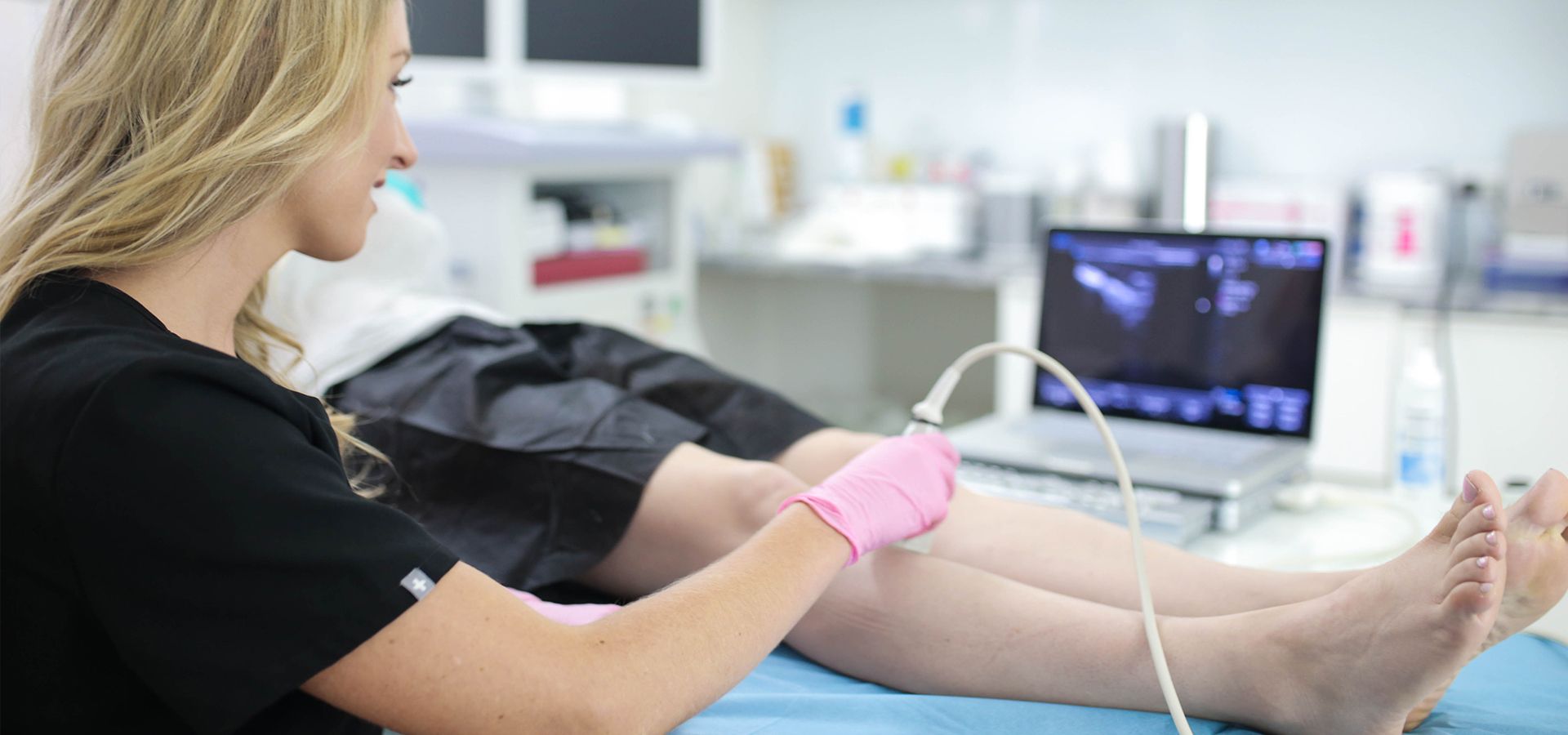 We focus on using cutting edge technology to treat spider veins, varicose veins and pain and heaviness due to venous reflux using the latest technology. We offer Sclerotherapy, Radiofrequency Ablation and Venaseal (vein glue). We use the same high quality techniques and provide the same excellent customer service at our NJ Vein Treatment Center as we do at our Manhattan flagship location. Most of our doctors travel back and forth between various locations and we collaborate frequently.
NEW JERSEY VENOUS SPECIALISTS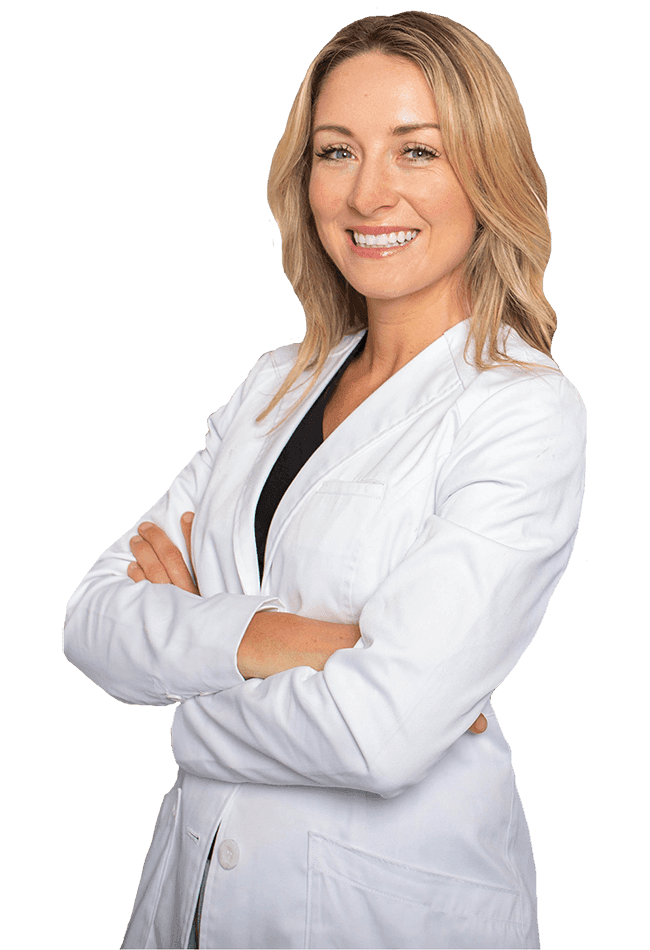 Dr. Caroline Novak
Dr. Caroline Novak is an Internal Medicine and Vein Disease specialist; she is known for improving patient wellness with an expert and personalized approach. She has always believed the relationship between doctor and patient significantly contribute to the quality of care that is delivered and received.

Our Vein Treatment Center in New Jersey has four convenient locations. Our NJ vein experts, Dr. Caroline Novak & Dr. Simon Smith are ready to help you address your Chronic Venous Insufficiency. We offer vein treatment at our Vein Center Paramus, our Vein Center Clifton and our Vein Center in Wayne. In Paramus, Dr. Novak offers treatment at our new, state-of-the-art facility. In Wayne and Clifton, Dr. Smith offers the newest technology.
Make an appointment for a full evaluation with our Vein Disease experts in NJ. At your initial consultation we will get to know you and learn about your symptoms. Our certified technologists will perform an ultrasound to assess the health of the veins within your legs. Our vein doctors will explain what causes varicose veins and give you all of your treatment options in detail. We believe that informed patients are happy patients, and we will make sure you have all the information you need to make the best decisions possible about your health.
Varicose veins can be painful, treatment shouldn't be! We use minimally invasive technology in a friendly and relaxing environment so you feel better and look better as quickly as possible.
By emailing us or contacting us via web form, you are accepting the inherent privacy limitations of online communication. For more information about internet privacy, please read our Communication by Email/Text document. Please respond "stop" to text messages to opt out.
FIRST TIME VISITOR?
When you are arrive at our vein treatment center, you will be greeted by one of our front desk team member, who's usually May or Kat. They will give you a questionnaire to fill out so that we can better understand your medical history – along with your spider vein and varicose vein concerns.
We try our best to be on time for all of our patients, so please try to get here on time! If you are running late, just give us a courtesy call (888) 827-7441
We try our best to be on time for all of our patients, so please try to get here on time! If you are running late, just give us a courtesy call (888) 827-7441
Varicose Vein Treatment Clinics in New Jersey
ultima modifica:
2018-05-01T17:16:10-04:00
da