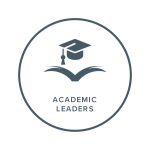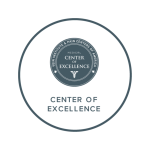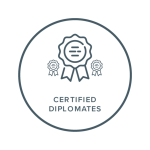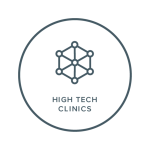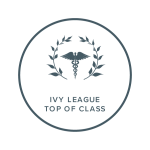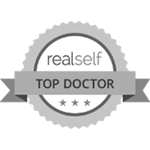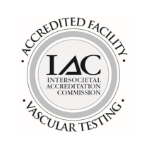 WE OFFER FREE INSURANCE VERIFICATION
Vein Clinic

New Jersey – Clifton
Call to book an appointment:
1117 US-46, Suite 205
Clifton, New Jersey 07013
Spider and Varicose Vein Treatment Center:

The Best Vein Clinic in Clifton, New Jersey
Most people consult vein doctors when they identify spider veins and varicose veins. However, you should ideally consult vein doctors when you notice the initial warning signs of vein disease — frequent leg cramps, restless leg syndrome, leg pain, leg swelling, and leg heaviness, especially at the end of the day or after long periods of inactivity.
If you live in or around Clifton, New Jersey, the Spider and Varicose Vein Center is the best medical center for a consultation with the appropriate specialists. During your initial consultation, your vein doctor will discuss your unique cosmetic goals and concerns to better understand your problem. They'll run advanced vascular imaging tests to visualize the blood flow in your leg veins, determine if you have vein disease, and curate the ideal vein treatment plan. We provide custom-tailored vein treatments that address your specific needs and concerns.
Read Our Comprehensive Guide to Vein Treatments Here
Our NJ Vein Clinic is Conveniently Located in Clifton, New Jersey
Non-Surgical Varicose & Spider Vein Treatments in Clifton, NJ
Conveniently Located Across the Nation
Varicose Vein Treatment Clinic in Clifton