Dr. Cortes has been involved in multiple research endeavors and can be found in recent publications, notably on his work in the arena of embolization therapy.
Dr. Cortes obtained specialized training in Vascular and Interventional Radiology through a fellowship at UNC Hospital Systems – Chapel Hill.  Here, he obtained vast experience in treating various pathologic conditions throughout the human body via minimally invasive techniques.
Dr. Cortes trained under many of the pioneers and leaders in vascular disease and embolization therapy and his areas of expertise include: superficial venous disease, deep venous disease and stenting, uterine artery embolization, prostate artery embolization, and genicular artery embolization, among others.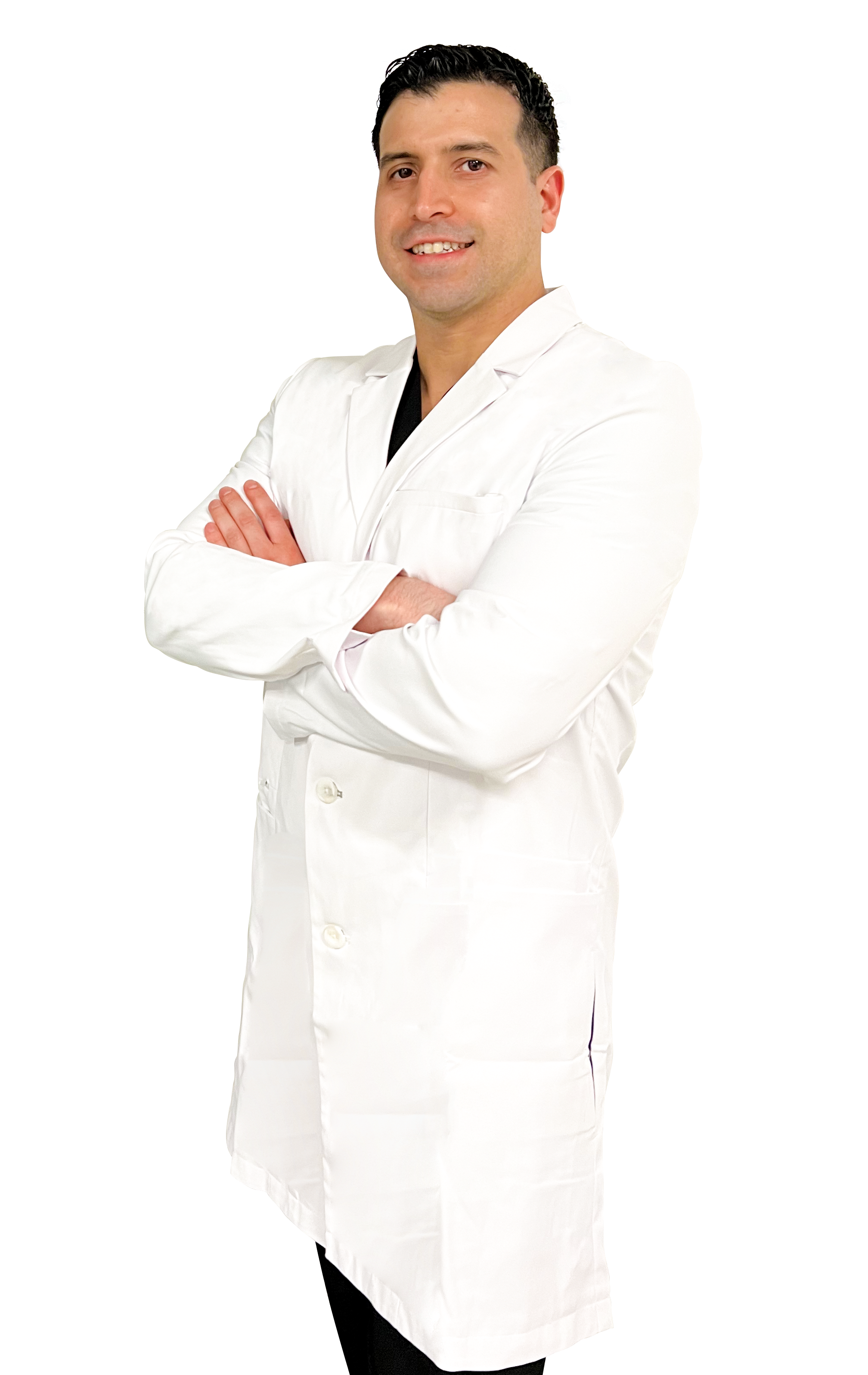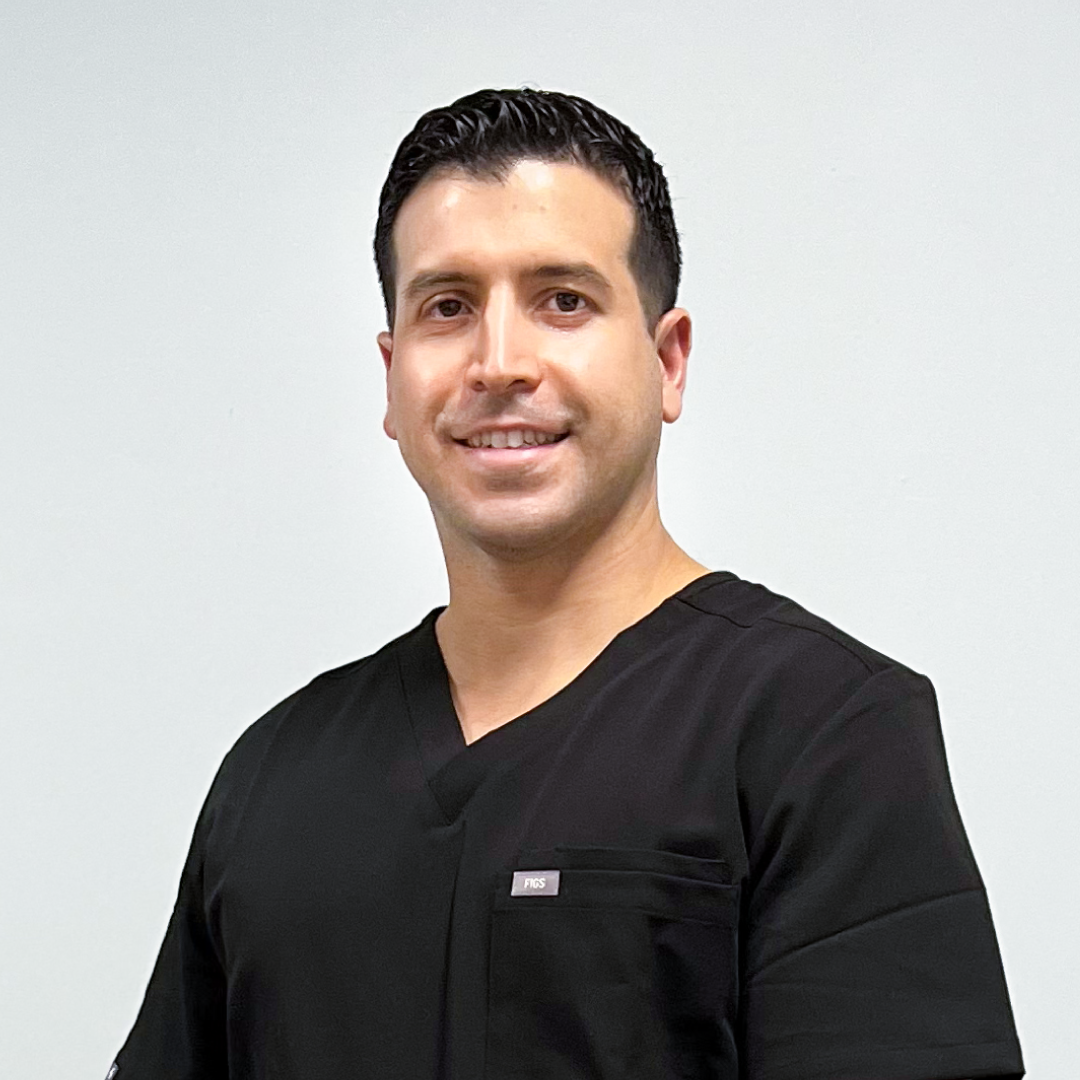 In addition to clinical excellence, Dr. Cortes has an approachable and wonderful bedside manner, and he prides himself in his ability to form strong physician-patient relationships based on an individualized approach to diagnosis and treatment.  He is proud to offer cutting-edge techniques to his patients suffering from venous disorders, uterine fibroids and adenomyosis, and more. Dr. Cortes is a native Spanish speaker.
Dr. Andrew Cortes sees patients at our Vein Treatment Centers in Clifton and Midtown
We know health insurance is confusing so we will help you check if you're covered:
Meet our diplomat-certified team
VENOUS SPECIALIST | Harvard Medical School
Dr. Michael Nguyen is a world renowned and Harvard trained vein specialist in Manhattan. He leads the team of vein doctors offering the highest level of care at the Spider and Varicose Vein Treatment Center.
As a pioneer in the treatment of varicose veins problems, Dr. Nguyen is considered a top vein expert for developing minimally invasive and customized treatment plans for the many symptoms of venous insufficiency, including leg cramps, skin discoloration on legs, spider vein removal, and restless leg syndrome.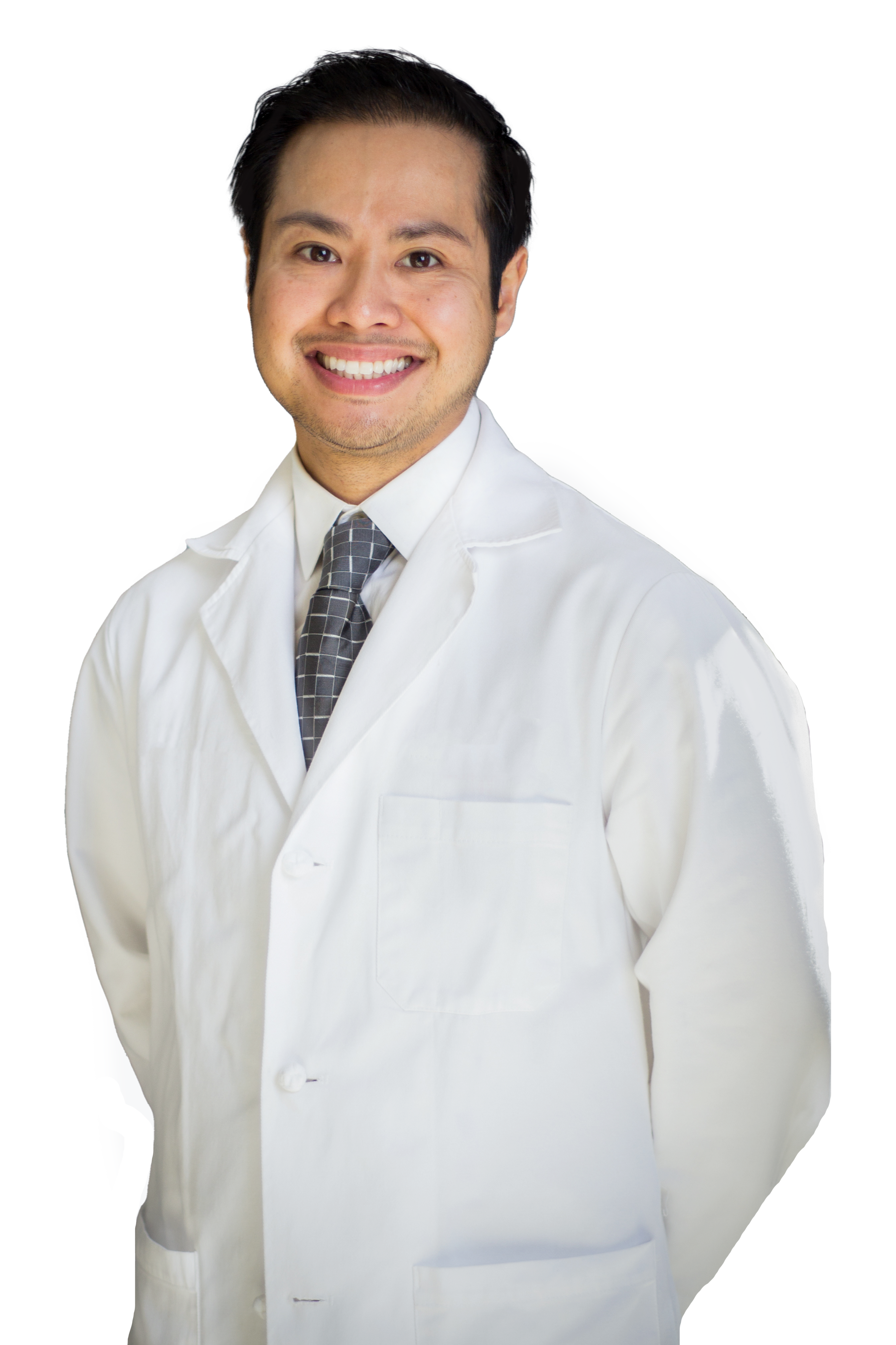 TAKE A PERSONAL LOOK AT OUR CLINIC via
Instagram