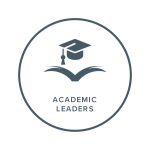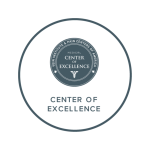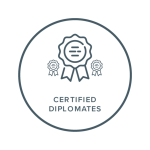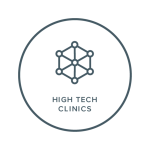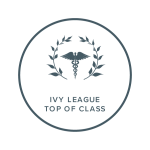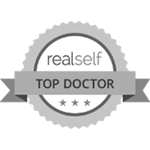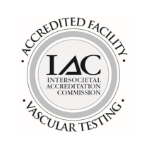 WE OFFER FREE INSURANCE VERIFICATION
Vein Clinic

New York – Hartsdale
Call to book an appointment:
280 North Central Ave, Suite 450, Hartsdale, NY 10530
The Best Vein Treatment Clinic in Hartsdale, New York
Many residents of Hartsdale, New York, may not realize that visiting a vein treatment clinic should be a priority when they first notice symptoms such as restless leg syndrome, throbbing leg veins, frequent leg cramps, leg pain, and leg swelling. These symptoms may indicate vein disease, and if left untreated, they may worsen over time.
At Hartsdale Vein Treatment Clinic, our highly skilled and nationally-renowned vein doctors take the time to understand your concerns and develop personalized treatment plans. During your consultation, our doctors will carefully examine your leg veins, discuss your symptoms, review your medical history, and determine if you have underlying chronic venous insufficiency. From there, we'll create a treatment plan that may include minimally invasive procedures such as radiofrequency ablation, venaseal, and sclerotherapy.
Our vein treatments in Hartsdale typically conclude within an hour and involve no downtime, so you can return to your daily activities and work immediately. Don't let vein disease progress and worsen. Contact us today to schedule your consultation and take the first step towards healthier legs.
Our Vein Treatment Clinic is Located in Hartsdale, New York
Non-Surgical Varicose & Spider Vein Treatments in Long Island
Conveniently Located Across the Nation