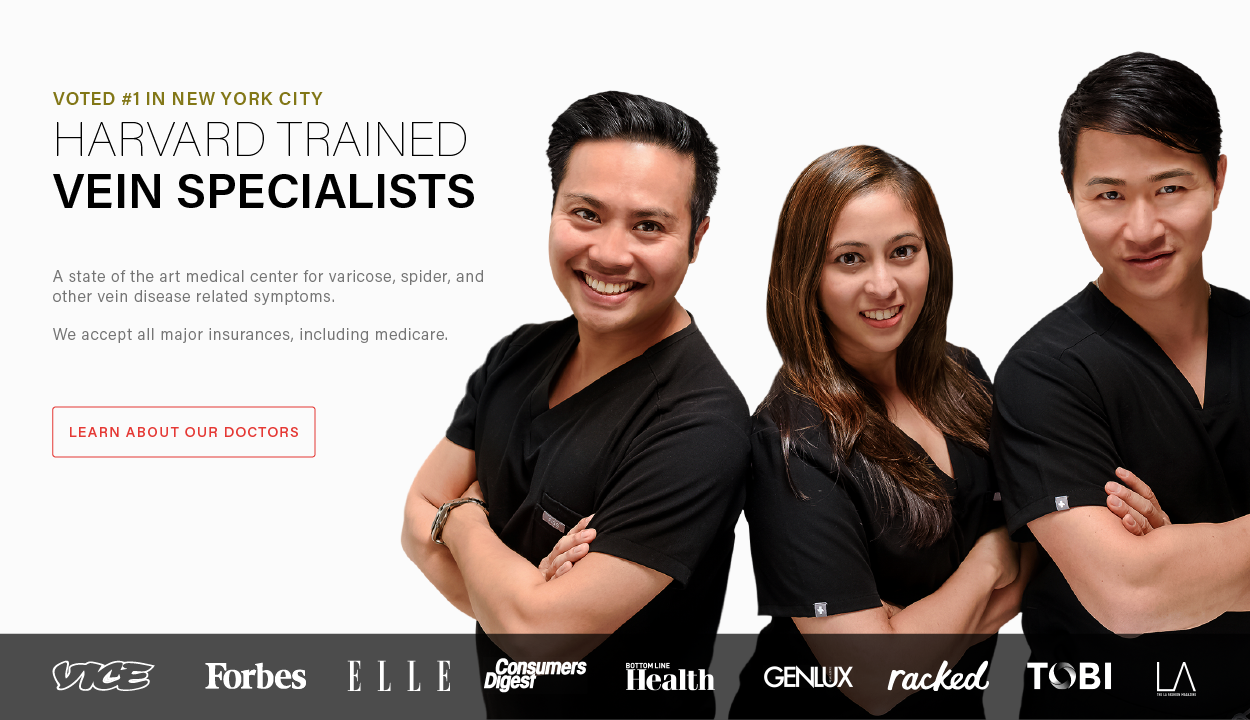 SPIDER AND VARICOSE VEIN TREATMENT CENTER
Harvard Trained, Board Certified New York & New Jersey Vein Doctors
We are New York City's Top Specialists in Spider and Varicose Vein Treatments.  Our vein doctors are carefully chosen from the best institutions in the world.  Our vein specialists are board certified by the American Board of Venous and Lymphatic Medicine and have impeccable bedside manners.
At our Vein Treatment Clinic, we take great pride in delivering exceptional care.  Our vein specialists use only the latest technological advances in vein care, including sclerotherapy, radiofrequency ablation of vein, phlebectomy, and endovenous laser ablation (EVLT) to treat chronic venous insufficiency.  Having trained at some of the best medical schools in the world, you can expect that you will have access to the latest medical advances the vein industry has to offer.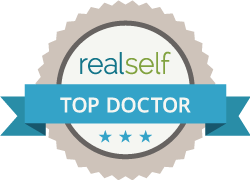 Having trained at Harvard Medical School, our Medical Director, Dr. Michael Nguyen is considered one of the top vein specialist in the world.  He has published in various publications in spider vein treatments, varicose vein treatments, leg vein surgery, varicose vein laser treatment, laser spider vein removal, endovenous radiofrequency ablation, and vein injections such as sclerotherapy.  
Our motto is for you to look better (check out our before & after vein treatment gallery!) and feel better (check our our patient testimonial) – we welcome you to our New York Vein Treatment Center to have a consult with one of our New York Vein Doctor today!