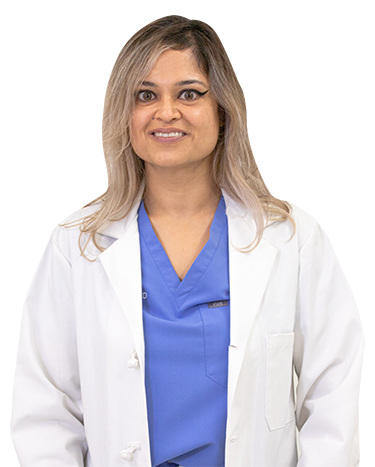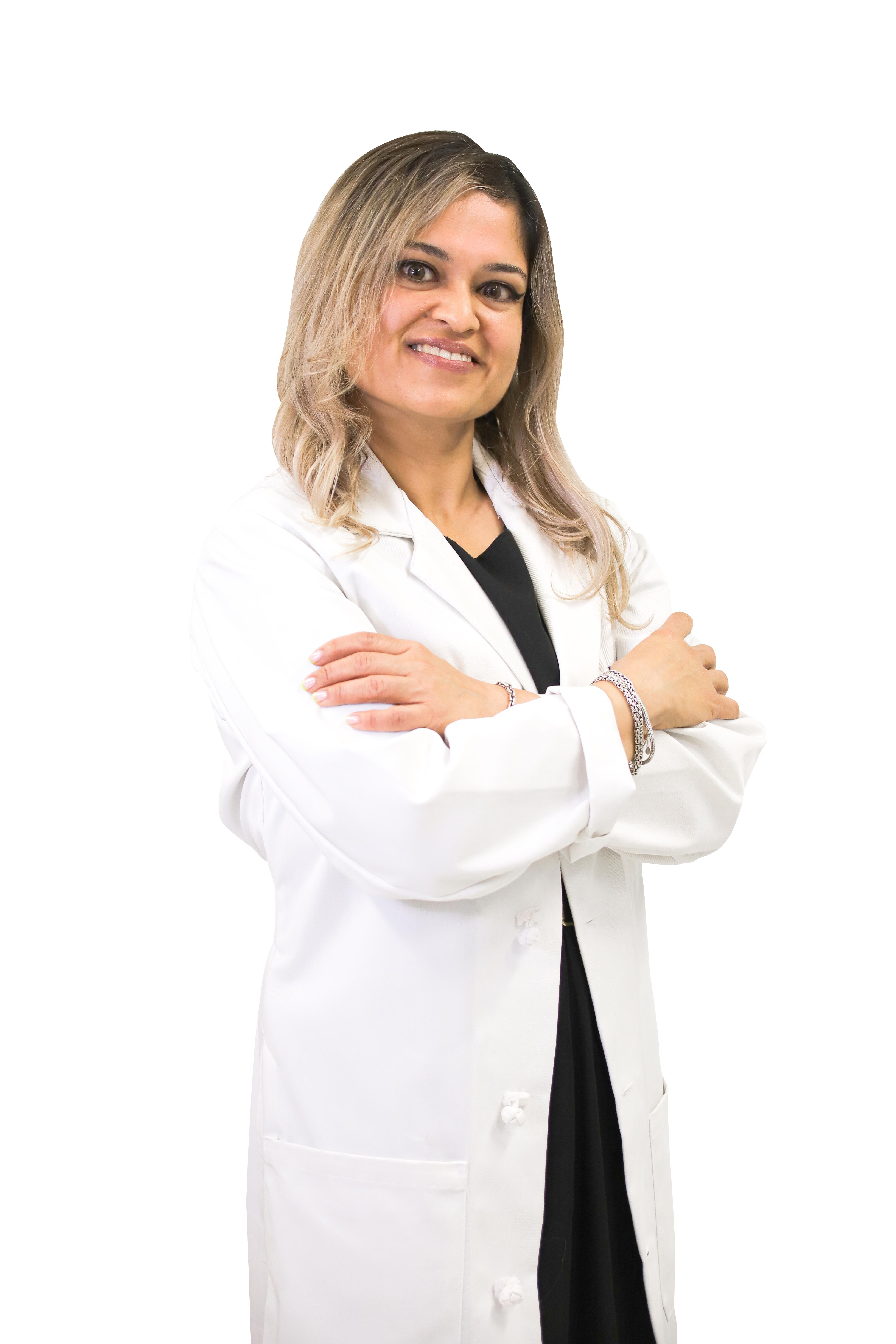 NY VEIN SPECIALIST | New York Medical College
Known for her compassion and warm bedside manner, Dr. Shair creates a custom-tailored vein treatment plans for each patient based on your individual expectations and priorities.

She has performed thousands of minimally invasive procedures, with an emphasis on improving functional and cosmetic outcomes for her patients.
When asked what drives her practice, Dr. Shair states, "when you encompass yourself in the service of others, your own character is forged and strengthened. It is a self-propagating cycle, in that improving your patients' lives you nourish your own soul."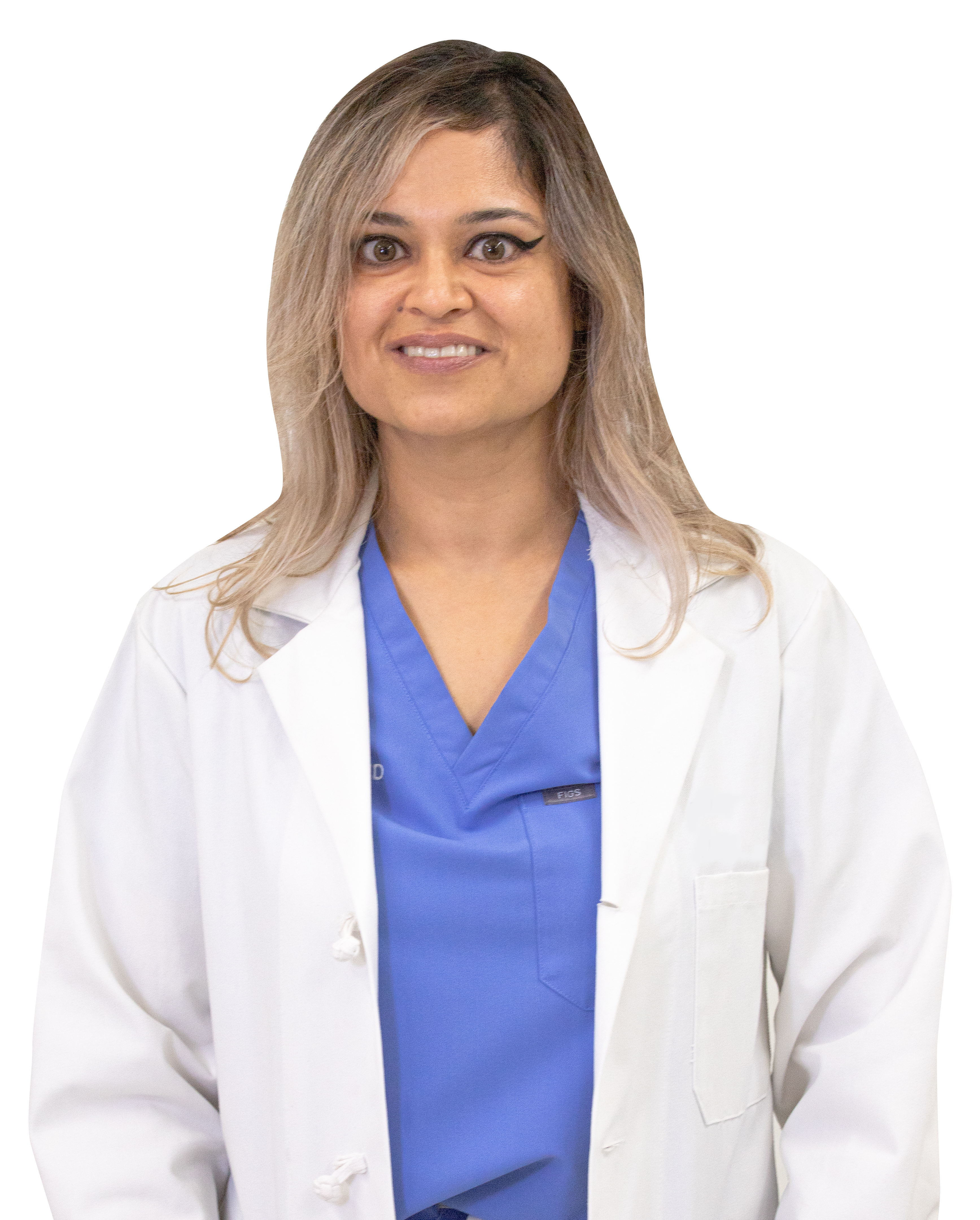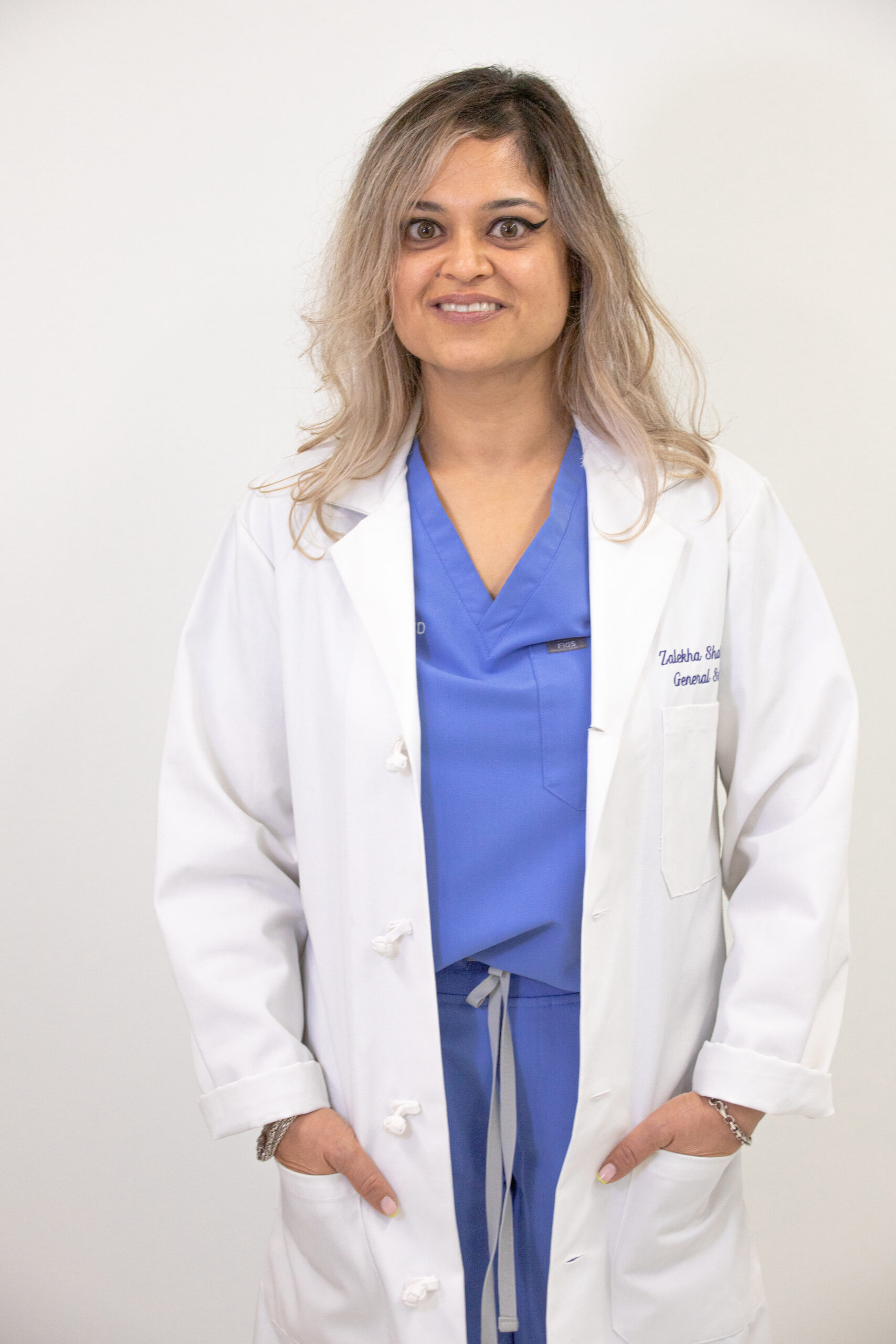 Dr. Zalekha Shair is a board-certified surgeon with extensive experience as a varicose vein and spider vein doctor. 
A long-island native, Dr. Shair completed her undergraduate studies at SUNY Stony Brook before completing a masters program and obtaining her Medical Degree at New York Medical College.
Dr. Shair is fluent in Spanish and Persian. She looks forward to meeting you at our Jericho, Long Island, and West Islip, Long Island, locations.
We know health insurance is confusing so we will help you check if you're covered:
Meet our diplomat-certified team
VENOUS SPECIALIST | Harvard Medical School
Dr. Michael Nguyen is a world renowned and Harvard trained vein specialist in Manhattan. He leads the team of vein doctors offering the highest level of care at the Spider and Varicose Vein Treatment Center.
As a pioneer in the treatment of varicose veins problems, Dr. Nguyen is considered a top vein expert for developing minimally invasive and customized treatment plans for the many symptoms of venous insufficiency, including leg cramps, skin discoloration on legs, spider vein removal, and restless leg syndrome.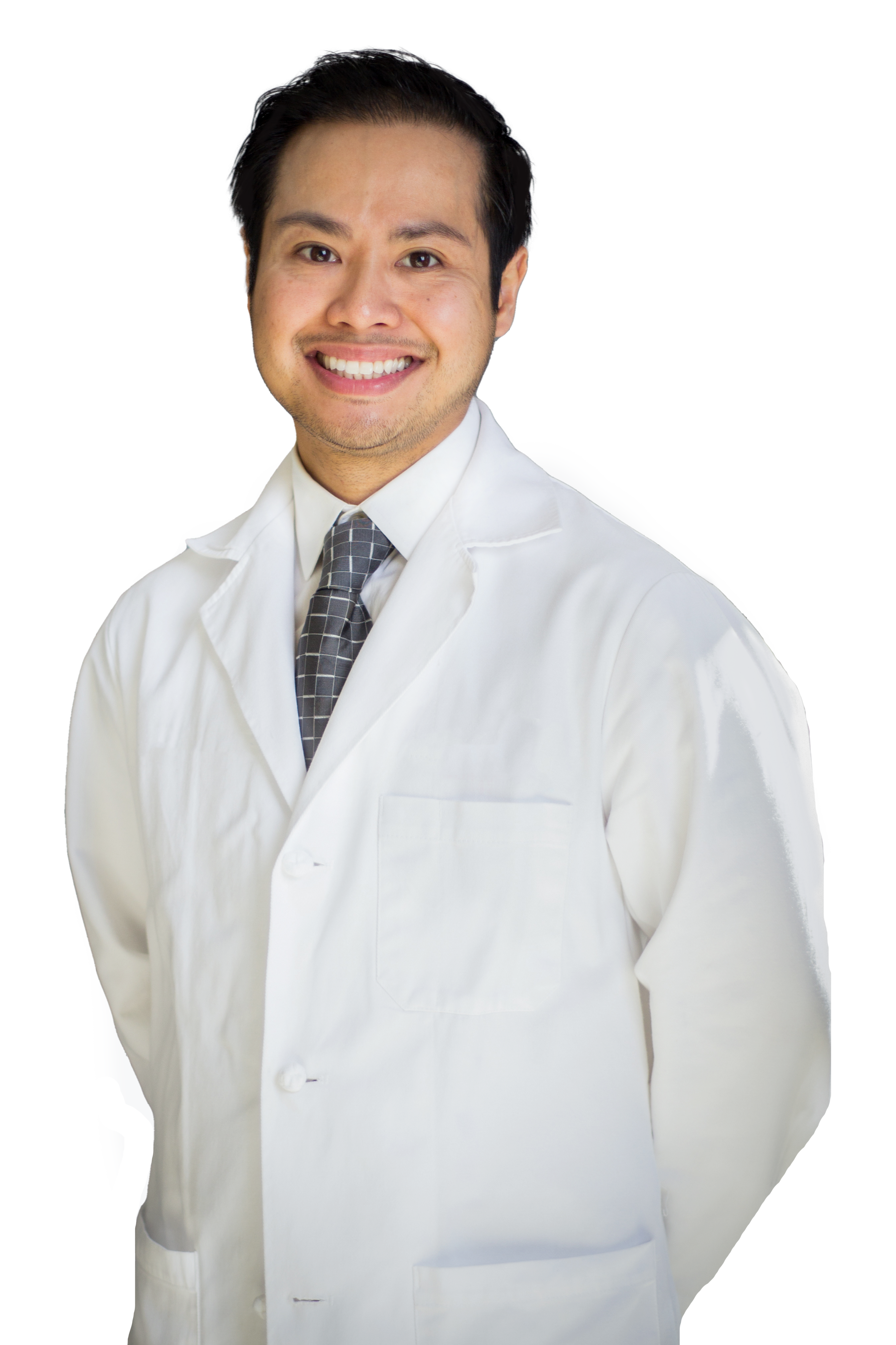 TAKE A PERSONAL LOOK AT OUR CLINIC via
Instagram