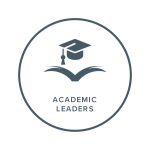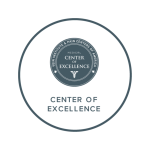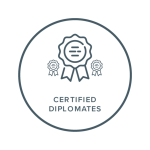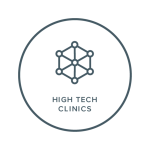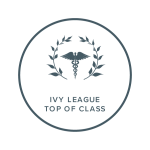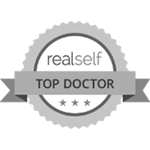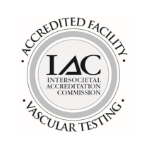 WE OFFER FREE INSURANCE VERIFICATION
Vein Clinic

New Jersey – Woodland Park
Call to book an appointment:
1167 McBride Ave, Suite 2
Woodland Park, New Jersey 07424
Spider and Varicose Vein Treatment Center:

The Best Vein Clinic in Woodland Park, NJ
Do you have discomfort in your legs? Do you experience frequent leg cramps, restless leg syndrome, leg heaviness, leg pain, or leg swelling? Can you see dense networks of spider veins or varicose veins on your legs? Do these problems worsen at the end of the day or after long periods of sitting or standing? If you've said yes to any of those questions, you may have underlying chronic venous insufficiency, a dangerous circulatory disorder wherein the collapse of your vein valves makes blood accumulate in your leg veins.
If you live in Northern New Jersey, we encourage you to schedule a consultation with our excellent vein doctors at the Spider and Varicose Vein Treatment Center in Woodland Park, NJ. Our approachable staff and talented vein doctors carefully examine your leg veins, discuss your symptoms and concerns, review your medical history, run advanced vascular imaging tests, and diagnose the root cause of your vein problems. We curate highly-individualized vein treatments that address your specific needs and concerns.
The prospect of seeking vein treatment is often intimidating for most people. However, we only provide minimally invasive and non-surgical treatments that are painless, safe, comfortable, and conclude within an hour with no downtime. Most of our patients seek treatment during their lunch break and resume their daily activities immediately — you can be one of them. We provide a wide range of minimally invasive vein treatments, including radiofrequency ablation, endovenous laser ablation, VenaSeal, sclerotherapy, and ambulatory phlebectomy.
You can read more about our treatment options at this interactive guide to minimally invasive vein treatments.
Our NJ Vein Clinic is Conveniently Located In Woodland Park, New Jersey
Non-Surgical Varicose & Spider Vein Treatments in Woodland Park, NJ
Conveniently Located Across the Nation