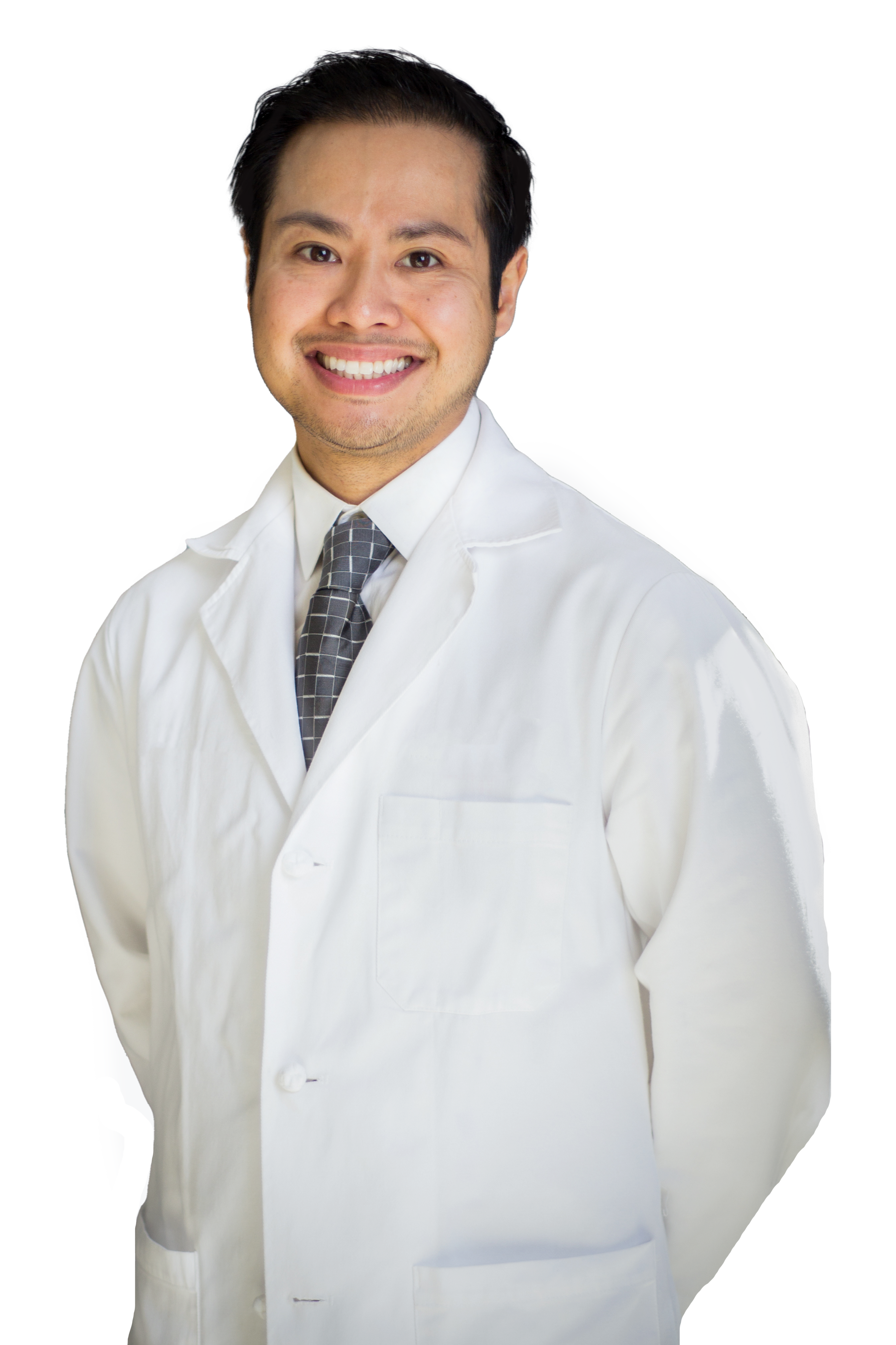 VEIN SPECIALIST | HARVARD MEDICAL SCHOOL | TRIPLE BOARD CERTIFIED
Dr. Michael Nguyen is a world renowned and Harvard trained vein specialist. He leads the team of vein doctors offering the highest level of care at the Spider and Varicose Vein Treatment Center.


As a pioneer in the treatment of varicose veins problems, Dr. Nguyen is considered a top vein expert for developing minimally invasive and customized treatment plans for the many symptoms of venous insufficiency, including leg cramps, skin discoloration on legs, spider vein removal, and restless leg syndrome.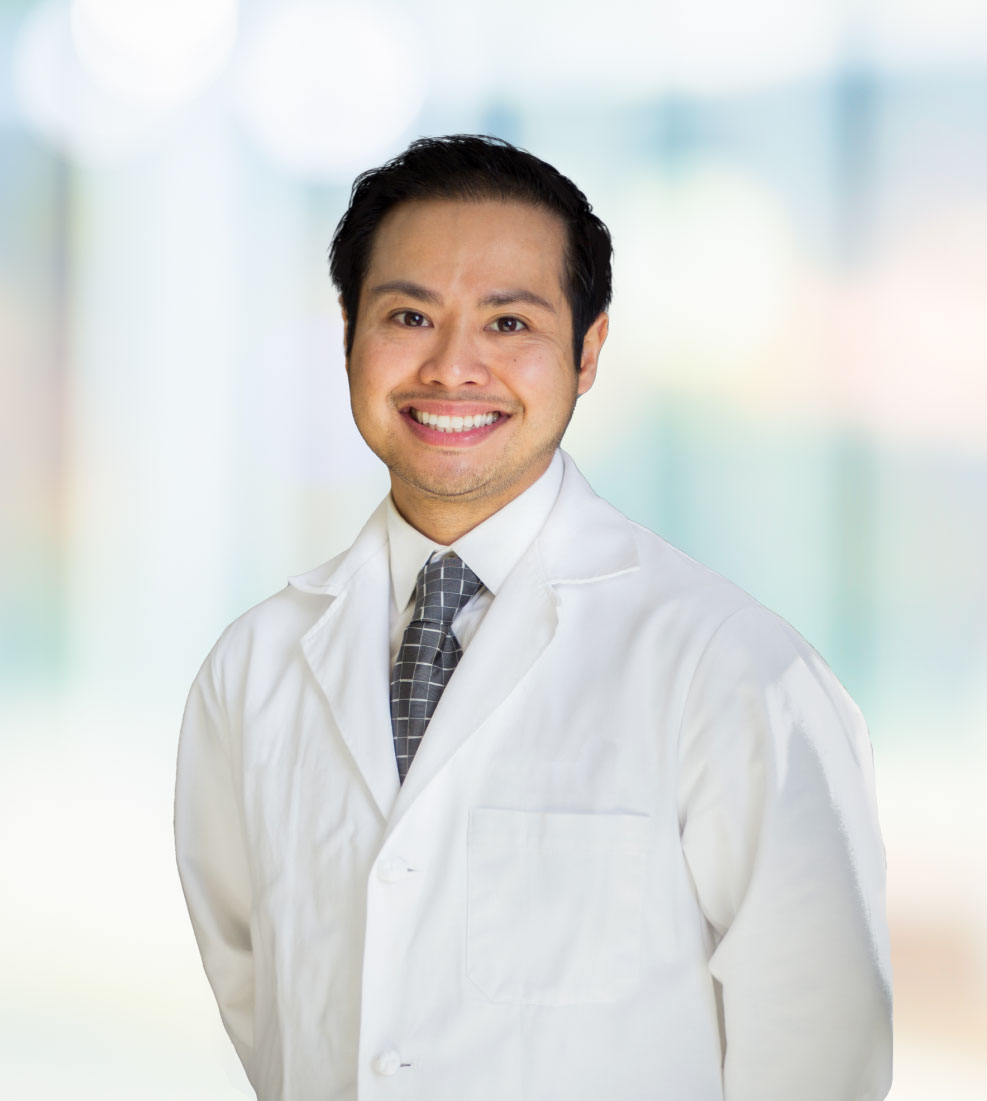 Dr. Michael Nguyen is world-renowned in venous medicine. Dr. Nguyen completed his residency and advanced fellowship training at Harvard Medical School. During his tenure at Harvard, Dr. Nguyen was awarded the "Mentor of the Year" and also "Teacher of the Year" award.  Dr. Michael Nguyen is certified by the American Board of Venous and Lymphatic Medicine, a rigorous certification granted to less than 1% of doctors practicing Venous Medicine.
Dr. Michael takes great pride in the care he delivers and is also the pioneer for many of the vein treatments on the market today. Because of his high level of expertise, Dr. Nguyen's clinic has been selected as a Center of Excellence – he regularly has vein doctors from all over the world come observe the latest in minimally invasive non-surgical techniques.
We know health insurance is confusing so we will help you check if you're covered:
TAKE A PERSONAL LOOK AT OUR CLINIC via
Instagram