Varicose and Spider vein treatments are covered by most major medical insurances, including Medicare. Our Vein Clinic offers Free insurance verification before booking your appointment and starting your spider and varicose vein treatment.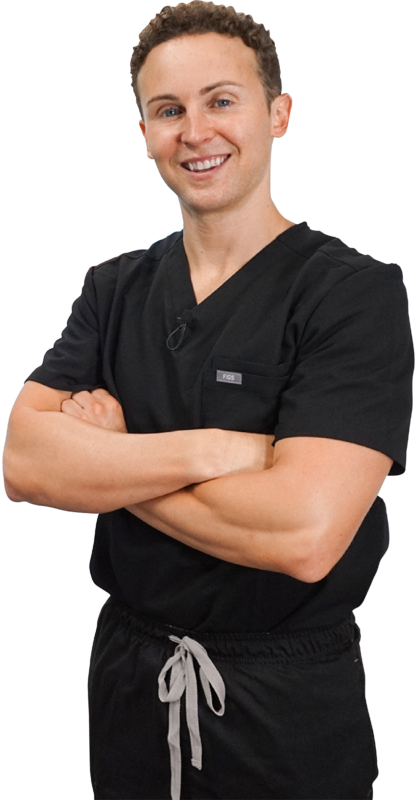 Dr. Volney completed his anesthesiology residency at Vanderbilt University Medical Center, where he was awarded the position of Chief Resident. He completed a pain management fellowship at The Massachusetts General Hospital – Harvard Medical School followed by a fellowship in Palliative Medicine at Harvard. Dr. Volney was appointed Clinical Instructor at Harvard Medical School where he taught for seven years in multiple medical fields. Dr. Volney is regularly engaged in speaking at national medical conferences.
During his time at Mass General, Dr. Volney was appointed Director of Resident Education in Pain Medicine and served as chairman of the Massachusetts General Hospital Pain and Sedation Committee. Dr. Volney has vast experience in vein treatment and is known for achieving excellent results; removing spider and varicose veins through minimally-invasive procedures. 
Dr. Volney sees patients at the Vein Treatment Clinic Midtown Manhattan.
We know health insurance is confusing so we will help you check if you're covered:
TAKE A PERSONAL LOOK AT OUR CLINIC via
Instagram