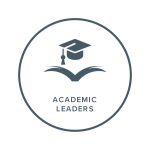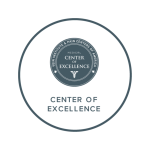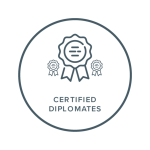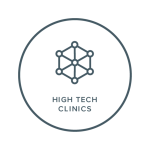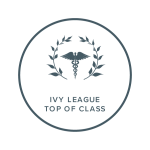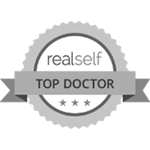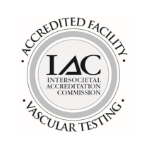 WE OFFER FREE INSURANCE VERIFICATION
Vein Treatments in
Manhattan, NY
Call to book an appointment:
290 Madison Avenue, Suite 202, New York, NY 10017
156 William St, 3rd floor, New York, NY 10038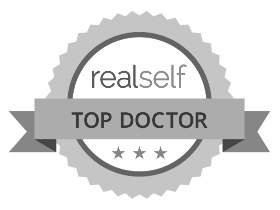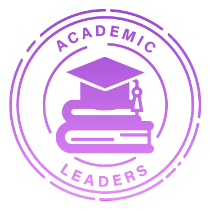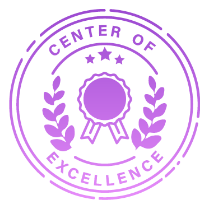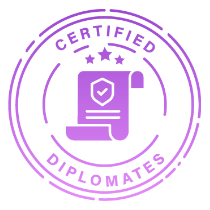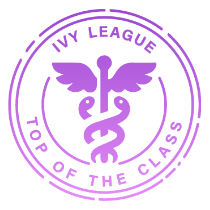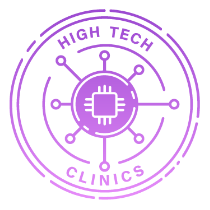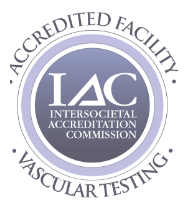 Over 30% of all American adults experience symptoms of vein disease, such as spider veins, varicose veins, restless leg syndrome, leg heaviness, frequent leg cramps, and fatigue. If you're experiencing the symptoms mentioned above, you're probably looking for a reputable vein center in Manhattan to discuss your concerns with a vein specialist.
Our conveniently-located vein centers in Manhattan have highly-skilled board-certified vein doctors known for their personalized, minimally invasive treatments. Our vein specialists use the latest cutting-edge technologies to identify and treat the root cause of your vein problems without complications, harsh side effects, or downtime. Most of our patients resume their daily work and activities immediately after their vein treatments.
Spider and Varicose Vein Treatment Center: Your 5-Star Manhattan Vein Clinic
Which Vein Treatment in Manhattan is Right for Me? 
In the not-too-distant past, the only way to treat vein disease was through complicated surgeries that carried a high risk of complications and involved extended recovery periods. We're sure glad we're no longer living in that period! Modern technologies assist in minimally invasive procedures that ensure flawless results without pain, discomfort, or downtime. We can now treat all vascular problems with nothing more invasive than an injection or a small incision. 
Read Our Comprehensive Guide on the Best Varicose and Spider Vein Treatments
At our vein center in Midtown Manhattan, we pride ourselves on offering the most advanced vein treatments, including:
Radiofrequency Ablation

: This minimally invasive treatment is perfect for large varicose veins on the skin's surface or the underlying venous insufficiency. After applying local anesthesia to numb your skin, the vein doctor inserts a small device into your vein. When the vein specialist activates the device, it produces thermal energy to ablate (eliminate) the unhealthy vein. The entire procedure concludes within 10 to 20 minutes without downtime.

VenaSeal

: Also known as Vein Glue, this is a minimally invasive procedure wherein a medical-grade adhesive (cyanoacrylate) is injected into the diseased vein and superficial varicose veins. The vein glue prevents the unhealthy veins from bulging or causing any more problems.

Ultrasound-Guided Foam Sclerotherapy

: Sclerotherapy is an incredibly popular vein treatment wherein a medication called "sclerosant" is injected into the diseased vein. The medication makes the vein shrink and seal shut, rerouting the accumulated blood into healthier leg veins. Sclerotherapy is the ideal treatment for spider veins. And foam sclerotherapy, a modified version of sclerotherapy, is suitable for larger varicose veins.

Clarivein

: During this minimally invasive procedure, the vein doctor inserts a small rotating device into the diseased vein. This device injects the sclerosant medication along the vein's walls to produce a "mechanochemical trauma," closing the vein.

Phlebectomy

: Ambulatory phlebectomy, also known as microsurgery, involves the physical extraction of the bulky varicose veins through small incisions on the skin's surface. This procedure transforms your legs' appearance, producing immediate results. 
Our Team of Vein Specialists are ready to take care of your health
Do you have any symptoms? Learn about what vein treatment is best for you
Not sure about your vein condition? Book a consultation and get rid off any leg pain!
Want to See Results of Patients Like You?
How do you Identify the Best Vein Doctors?
You should look for board-certified vein doctors with strong educational backgrounds, having completed their residencies and fellowships from reputable medical institutions. The vein doctors at our Manhattan vein center have passed the challenging testing standards of the American Board of Venous Medicine (ABVLM), an organization that grants formal recognition to the top 1% of all vein doctors. As such, all our vein doctors are recognized as certified diplomats in venous medicine.
Besides board-certification and education, you must also consider the vein doctors' bedside manners. We have incredibly compassionate and friendly vein doctors who share a common vein care philosophy — your vein treatment should be comfortable, convenient, and personalized to address your specific concerns. To that end, our vein doctors patiently listen to your individual goals and concerns to curate the ideal vein treatment plan.
Learn about what vein treatment is best for you
We Make Sure Your Varicose and Spider Vein Treatment is Affordable
We understand that you have goals and priorities other than vein treatment, and quality health care still needs to be affordable. Before we treat you, we let you know exactly what treatment will cost. Wondering "will insurance cover my vein treatment?" call (888) 827-7441. Our insurance experts will verify your coverage.
Set a meeting with one of our insurance specialists
Want to See Results of Patients Like You?
Make an Appointment at a Manhattan Vein Clinic Near You!
You can find our vein doctors in our Midtown Manhattan vein center at 290 Madison Ave Suite 202 or in the Financial District at 156 Williams Street. Our Midtown vein clinic is near Grand Central Station and Penn Station, a short walk from the Empire State Building, Bryant Park, and the Chrysler Building.
Please schedule an appointment to learn more about your vein treatment options today. If you're concerned about insurance coverage, you can call (888) 827-7441 for free insurance verification before your appointment. 
Not sure what center in closer to you? Learn more about our locations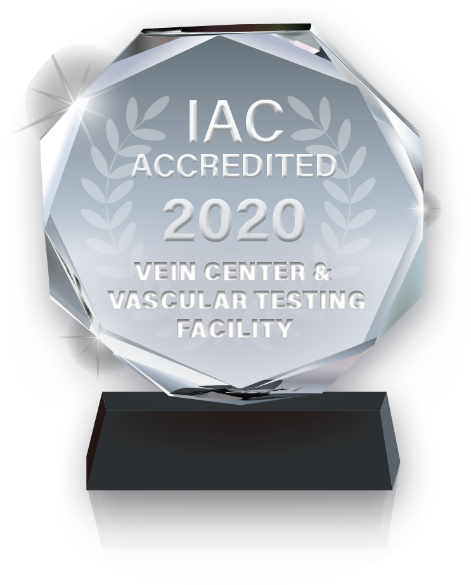 Non-Surgical Varicose & Spider Vein Treatments in Manhattan
Non-Surgical Varicose Vein Treatment in Manhattan
At our Manhattan Vein Clinics, we have highly-rated vein specialists ready to provide expert care.
Located Across the Nation
Varicose Vein Treatment Clinic in Manhattan