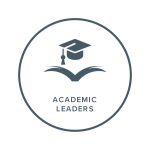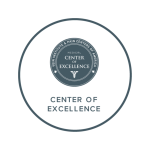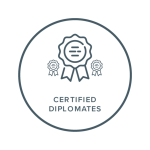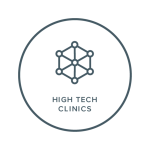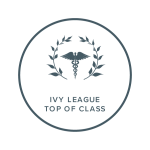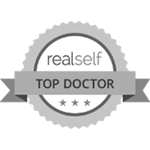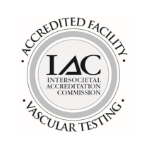 WE OFFER FREE INSURANCE VERIFICATION
Vein Clinic

Long Island – South Shore
Call to book an appointment:
500 Montauk Hwy, Suite G, West Islip, NY 11795
Spider and Varicose Vein Treatment Center:

The Best Vein Clinic on Long Island's South Shore
If you live in Long Island and searched for "vein treatment near me" a consultation with one of our vein experts is a good place to start.
Seeking medical care can be intimidating in general, and we strive to create a warm and friendly environment. Our approachable staff and compassionate vein specialists will learn more about you and your unique goals and needs prior to creating a custom-tailored vein treatment plan.
Do you have leg discomfort? If your legs are heavy, tired, or achey at the end of the day, you may have underlying vein disease. Our vein doctors can evaluate your circulation and make sure you aren't at risk for future complications.
Are you upset by the cosmetic appearance of bulging varicose veins on your legs? We offer the best injectable and minimally-invasive surgical options to get you ready for the summer.
At the Spider and Varicose Vein Treatment Center Long Island, we offer the latest technology to address your varicose veins and spider veins at our South Shore location in West Islip as well as our vein clinics in Jericho and Hampton Bays.
There's a wide variety of vein treatments available; to learn more about the best options for you, read our interactive guide to vein treatment. We offer all the best treatment options including radiofrequency ablation, sclerotherapy, venaseal, micro-surgery and more.
Our Long Island West Islip Vein Clinic is Conveniently Located In the Middle of the South Shore
Non-Surgical Varicose & Spider Vein Treatments in Long Island
Conveniently Located Across the Nation