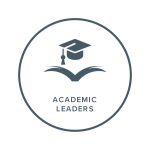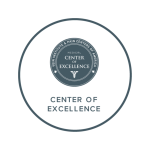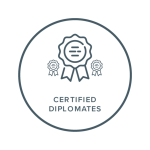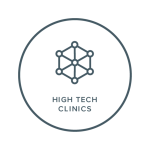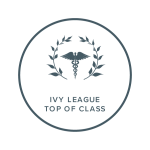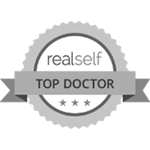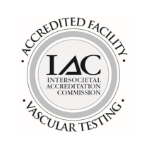 WE OFFER FREE INSURANCE VERIFICATION
Vein Clinic

Long Island – North Shore
Call to book an appointment:
350 Jericho Turnpike, Suite 1A, Jericho, NY 11753
The Best Vein Clinic on Long Island's North Shore? Spider and Varicose Vein Treatment Center. Here's Why:
If you've noticed heaviness in your legs, leg pain, frequent cramps or restless legs, your circulatory system could be the culprit. If you are experiencing these symptoms and you have noticed new spider or varicose veins on your legs, or you have a family history of bulging veins, it's probably a good idea to see a vein doctor for a consultation. 
Any trip to the doctor can be intimidating or overwhelming, but at Spider and Varicose Vein Treatment Center, our vein specialists set you at ease. Our physicians are experienced, board-certified, experts, and in combination with our accredited staff, the focus on creating a friendly environment that inspires confidence. 
We offer a comprehensive array of options for vein treatment. 99% of what we do is considered minimally invasive – meaning no need for surgery, and you can return to work the very same day. Our vein doctors offer injectable treatment and treatment with novel technology such as radiofrequency ablation, venaseal and laser. 
Our Long Island vein clinics are conveniently located on the North Shore in Jericho, right off the Long Island Expressway and the Northern State Parkway. We also offer locations on the South Shore in West Islip and in the Hamptons.  
The best vein treatment for you depends on your goals and expectations, and can be determined during your consultation with our vein doctors. Read our guide to vein treatment to learn more.  
Our Long Island Jericho Vein Clinic is Conveniently Located In the Middle of the North Shore
Non-Surgical Varicose & Spider Vein Treatments in Long Island
Conveniently Located Across the Nation