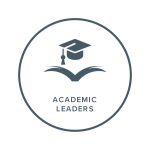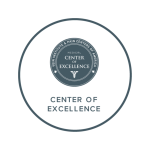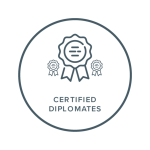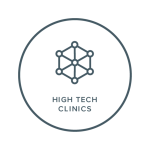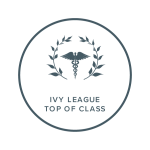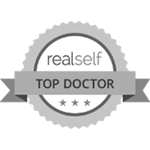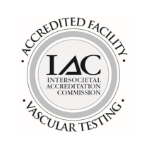 WE OFFER FREE INSURANCE VERIFICATION
Vein Clinic

Maryland – Bethesda
Call to book an appointment:
10215 Fernwood Rd, Suite 301, Bethesda,
MD, 20817
Spider and Varicose Vein Treatment Clinic: The Best Vein Clinic in Bethesda, Maryland
If you live in Bethesda and have spider veins, varicose veins, or other vein problems, we encourage you to schedule a consultation with our vein doctors.
We understand that most people are intimidated by the prospect of seeking medical care. That's why we foster a warm and friendly atmosphere within our vein treatment clinics. Our compassionate vein doctors and friendly staff will discuss your goals and concerns, review your health history, and learn more about your lifestyle before curating a personalized vein treatment plan.
Do you have leg discomfort, leg pain, restless leg syndrome, or frequent leg cramps? If your legs are inexplicably heavy, tired, or achy, especially at the end of the day or after long periods of inactivity, there's a strong chance you have chronic venous insufficiency. Our vein specialists will perform thorough diagnostic tests to visualize the blood flow in your leg veins and curate the appropriate treatment plan, preventing advanced complications.
Do you feel self-conscious because of the appearance of bulging varicose veins or unattractive spider veins? We offer numerous injectable treatments and minimally invasive techniques to remove the unhealthy veins, so you can go ahead and flaunt your legs without a care! Most of our patients seek vein treatments during the fall in preparation for the summer.
At the Spider Vein and Varicose Vein Treatment Clinic in Bethesda, we offer cutting-edge minimally invasive spider vein and varicose vein treatments to address the root cause of your vascular problems. Ours is one of the most accessible vein clinics in the DC Metro Area, located just outside of Washington, DC, in Silver Spring.
We offer a wide range of minimally invasive vein treatments, including radiofrequency ablation, endovenous laser ablation, venaseal, ambulatory phlebectomy, and sclerotherapy. If you want to learn more about your vein treatment options, please read our comprehensive vein treatment guide.
Our Maryland Vein Clinic is Conveniently Located in Bethesda
Directions for our Vein Clinic Near Columbia: To get to our vein center, travel down I-95 S and I-495 W. Get Directions
Directions for our Vein Clinic Near Hyattsville: To get to our vein center, travel down MD-193 W/University Blvd E and I-495 W. Get Directions
Directions for our Vein Clinic Near Northwest Washington, D.C.: To get to our vein center, travel down 16th St NW and I-495 W.  Get Directions
Non-Surgical Varicose & Spider Vein Treatments in Bethesda, MD
Conveniently Located Across the Nation