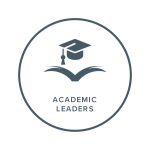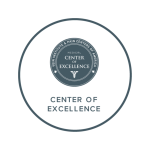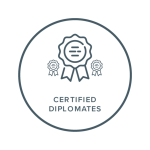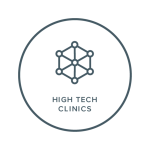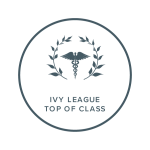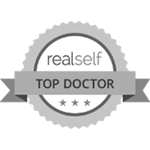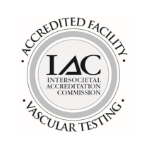 WE OFFER FREE INSURANCE VERIFICATION
Vein Clinic

New York – Midtown
Call to book an appointment:
290 Madison Ave, Suite 202
New York, NY 10017
Spider and Varicose Vein Treatment Center:

The Best Vein Clinic in Midtown Manhattan
You might have found this page after entering the search terms "vein treatment near me" from Manhattan. If so, you're probably experiencing the signs and symptoms of vein disease, such as restless leg syndrome, leg heaviness, frequent leg cramps, leg pain, spider veins, or varicose veins. Whether you're concerned about the pain or the feeling anxious about the appearance of your legs, we're glad to have you here.
Most patients are fairly intimidated while seeking vein treatments in Manhattan. However, there's really nothing to worry about — vein treatments are simple, convenient, comfortable, and conclude within an hour with no downtime. Furthermore, our vein center in Midtown Manhattan maintains a soothing, warm, and spa-like environment to ensure your comfort. Our vein doctors specialize in providing curated and personalized vein treatments that address your specific goals, concerns, and lifestyle.
At the Spider and Varicose Vein Treatment Center, Midtown Manhattan, we offer the latest injectable and minimally-invasive vein treatments to get you ready for the summer. Our vein doctors use cutting-edge diagnostic tools to evaluate the root cause of your vein problems in order to offer treatments that ensure lasting results. Our curated and considered approach to vein care ensures optimal results without complications, downtime, or recurrence.
Our vein clinic in Midtown Manhattan is highly accessible, located across from the Grand Central Station and Penn Station. We provide a wide range of minimally invasive vein treatments, including radiofrequency ablation, sclerotherapy, ambulatory phlebectomy, and VenaSeal. You can learn more about your options from our comprehensive vein treatment guide.
Our Manhattan Vein Clinic is Conveniently Located In the Midtown
Non-Surgical Varicose & Spider Vein Treatments in Midtown Manhattan
Conveniently Located Across the Nation