How to Find the Best Houston Vein Clinic in 2020?
How to Find the Best Houston Vein Clinic in 2020? According to Vein Doctor
Are you trying to find the best vein clinics or vein specialists in Houston, Texas? You may think that you can seek treatments of vein disease in any clinic, but you should ideally do your research and find the right Houston vein clinic.
There are a lot of vein clinics in Houston, Texas, but they're not all suitable for you. This is because treating vein disease poses certain challenges.
First, up until recently, the only way to treat vein disease was through complex and risky surgical procedures that had a high risk of infections and deep vein thrombosis. Even though vascular surgery has fallen out of favor, several vascular surgeons still recommend it as a treatment method.
Second, spider veins may or may not be caused by an underlying circulatory disorder known as chronic venous insufficiency. However, many inexperienced vein specialists don't run diagnostic tests to identify the root cause of spider veins and merely treat the surface symptoms. Treating spider veins without addressing the underlying issue can lead to other complications down the line.
Finally, you need to find the best vein specialists who can treat your vein disease with minimally invasive procedures while avoiding side effects and potential complications.
As such, you must find the best vein treatment center in Houston, Texas. In this article, we discuss how to find the best Houston vein clinic in 2020.
Best Vein Specialists
When looking for the best Houston vein clinic, the first thing you need to consider is the quality of their vein specialists. A vein treatment center can only be as good as its vein specialists. To that end, you should look for some of the best vein specialists in Houston, Texas.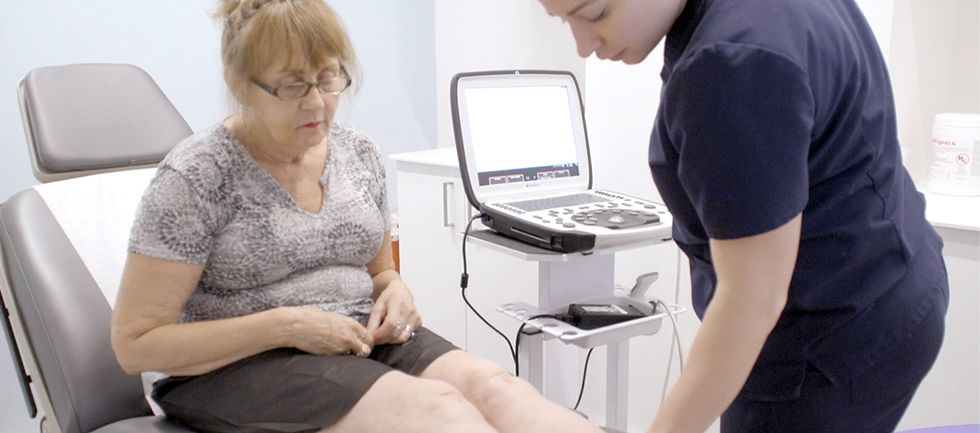 The following are some of the factors to consider when looking for the best vein specialists.
ABVLM Recognition: ABVLM stands for the American Board of Venous Medicine, an organization that recognizes and certifies doctors who specialize in vein treatments. Most of the best vein specialists are formally recognized by the ABVLM.
Board-Certified: Board certification isn't necessary to practice vein care. However, in order to get board-certified, doctors have to complete their residency and fellowship programs, several professional milestones, and they must keep themselves updated with the latest developments in medicine and healthcare. As such, board certification guarantees that your vein doctor is skilled and experienced.
Vascular Imaging: Vein treatments often rely on ultrasounds for diagnosis and treatment. As such, your vein doctor should specialize in vascular imaging.
Patient Reviews: You can also go through the vein doctor's patient reviews to examine their track record. You should ideally look for friendly vein specialists who believe your emotional comfort is just as important as your physical comfort.
Focusing on the aforementioned qualities will help you find some of the best vein specialists in Houston, TX.
State-of-the-Art Vein Clinic Near Me in Houston, TX
You must look for state-of-the-art and highly advanced vein clinics in Houston, Texas. The quality of vein doctors and vein specialists is important, but they also rely on the right technologies and equipment.
In the past, varicose vein treatments were surgical and didn't require advanced equipment. However, modern minimally invasive treatments rely on equipment like ClosureFAST, ClariVein, and VNUS. These devices and equipment facilitate minimally invasive treatments and minimize the risk of side effects and complications.
Doppler Ultrasound Test before Treatment
Some of the symptoms of vein disease may seem fairly benign, such as the presence of spider veins, restless legs syndrome, leg heaviness, and frequent leg cramps. These symptoms may or may not be indicative of underlying venous insufficiency. As such, the vein specialists must diagnose their root cause before proceeding with the treatment. If they simply treat the symptoms without addressing the underlying vein disease, these problems will return later because the vein disease will continue progressing.
The vein specialists should diagnose the root cause of spider veins with a Doppler ultrasound test. This is a procedure in which an ultrasound is used to visualize the blood flow in your veins. This helps the vein specialists identify if your spider veins are caused by vein disease.
Minimally Invasive Vein Treatments
You must avoid Houston vein clinics that recommend surgical procedures. The best vein clinics and vein specialists only recommend the latest minimally invasive vein treatments such as sclerotherapy, radiofrequency ablation, endovenous laser ablation, or VenaSeal.
After the Doppler Ultrasound test, if they find that you don't have vein disease, they'll use the sclerotherapy procedure to remove the spider veins. However, if you have vein disease, they'll recommend radiofrequency ablation, endovenous laser ablation, or VenaSeal. These procedures use heat energy, laser energy, or vein glue to collapse the diseased saphenous vein and restore blood circulation to the heart.
All of these procedures are minimally invasive, non-surgical, they cause minimal pain or discomfort, they're completely safe with a negligible risk of side effects, and they conclude within an hour with no downtime.
Insurance Plans
The best vein specialists and vein clinics also accept all major insurance plans. Vein treatments can be extremely expensive, especially if you have vein disease. However, since radiofrequency ablation and endovenous laser ablation are deemed to be medically necessary, their cost is covered by insurance plans, lowering your financial burden.
Schedule an Appointment with One of the Best Vein Clinics in Houston, TX
Vein Treatment Clinic is one of the best vein clinics in Houston, TX. We have one of the best vein specialists in Houston, Texas — Dr. Calvin Jung — who specializes in vascular imaging and the latest minimally invasive vein treatments. Our vein clinic is also highly accessible since it's located in Upper Houston, within walking distance of the Galleria. For more information, please schedule an appointment for vein treatment today.
Book a Consultation
Scheduling a consultation with one of our vein treatment experts is one of the best ways to determine the proper resolution for your varicose veins. The treatments can include sclerotherapy, laser or radiofrequency ablation, a medication called Varithena, or procedures such as Venaseal, or Clarivein.
Meet our Vein Specialists
Venous specialist | Harvard Medical School
Dr. Khimani is a nationally recognized leader in the field of venous medicine. She is an expert in Spider Vein and Varicose Vein Treatment based in New York City. While Dr. Khimani treats a variety of patients experiencing varicose vein problems, she also sub-specializes in the treatment of vein disease in women, including those with pregnancy and post-pregnancy related spider and varicose veins.
If you have varicose veins and spider veins, suffer from leg cramps, leg swelling, or restless leg syndrome, come see Dr. Khimani at our Vein Treatment Center NYC. Most procedures are covered by major medical insurances, including Medicare. Call us and get verified today.
We're preparing your estimate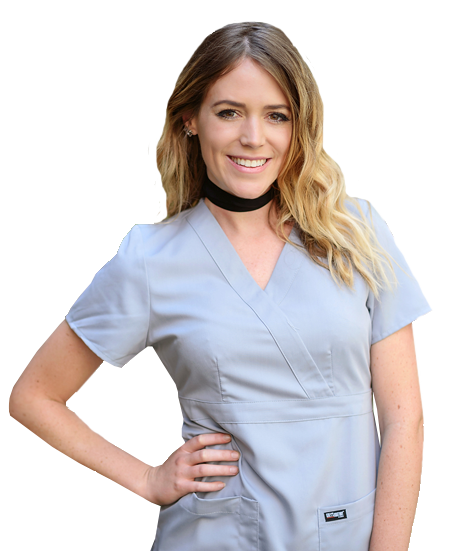 We need a bit more information from you to provide an accurate estimate. Stay tuned, one of our team members will reach out to you shortly to ask you a few questions and provide you with an estimate based on your medical needs and insurance coverage.
In the meantime, learn more about vein disease, treatments and find you local experts below:
We are one of the top spider vein and varicose vein treatment centers in the Nation, offering the latest treatments and the most state of the art technology. Our vein treatment center sources the best vein doctors and specialists from around the world.
Covered by most insurances, including Medicare.
Enter your information below to get started
By emailing us or contacting us via web form, you are accepting the inherent privacy limitations of online communication. For more information about internet privacy, please read our Communication by Email/Text document. Please respond "stop" to text messages to opt out.
How to Find the Best Houston Vein Clinic in 2020?
ultima modifica:
2020-03-04T10:30:09-05:00
da