Dr. Kamran provides treatments to relief the symptons of chronic venous insufficiency; a condiiton commonly known for causing spider and varicose veins, leg heaviness, swealling and discomfort amongst other symptoms. Varicose adn Spider vein treatments are covered by most major medical insurances, including Medicare.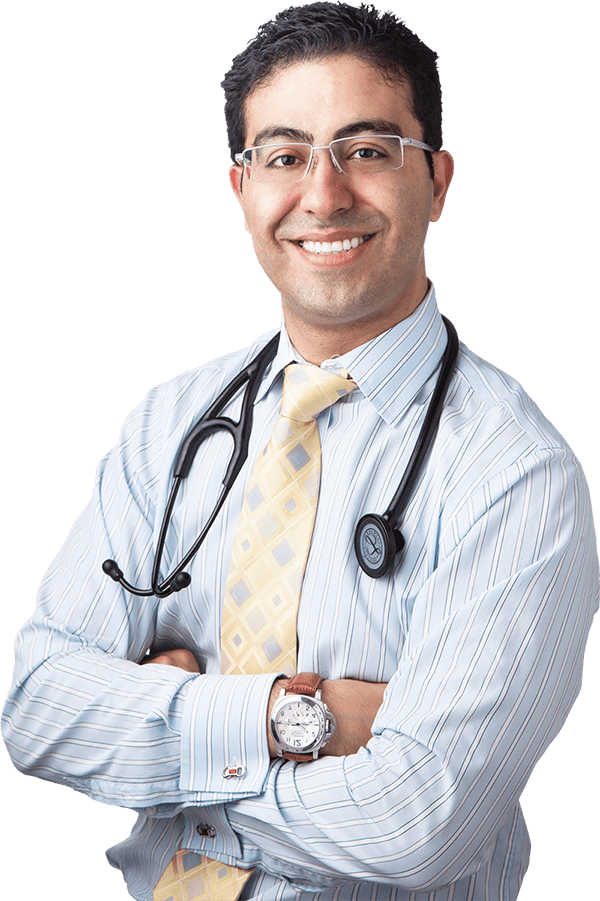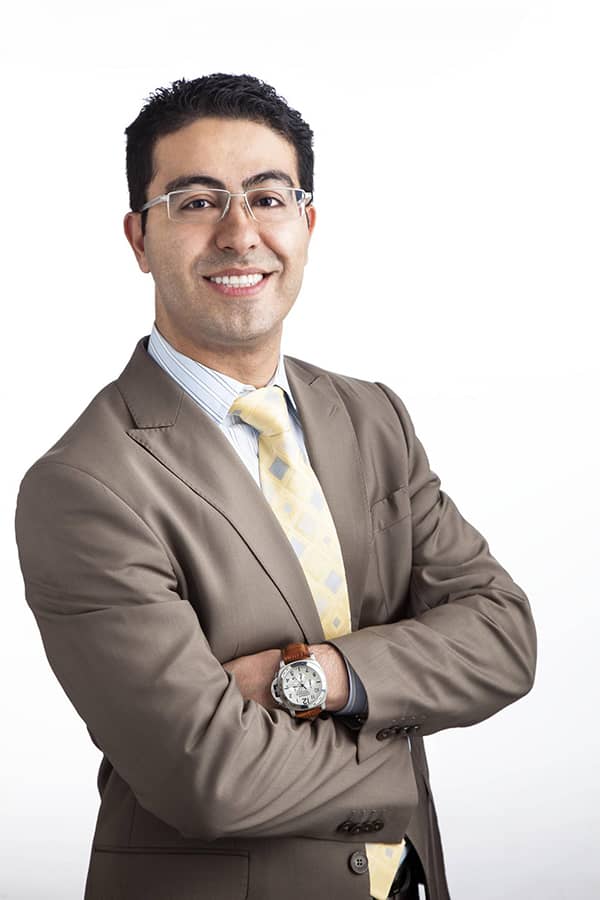 Dr. Saraf has won many awards including the Maryland Senatorial Scholarship and the University of Miami Academic Achievement Scholarship. He has been named 'Most Compassionate Doctor' and has received the 'Patient's Choice Award' each year he has been in professional practice. Dr. Saraf has also given multiple lectures and television interviews on various topics related to medicine, minimally invasive procedures, as the future of technology in medicine. He has held various leadership positions in several organizations and universities, been inducted into multiple national honor societies and served on various boards and committees throughout his medical tenure. He speaks English and Farsi (Persian).
Dr. Kamran Saraf sees patients at our Vein Treatment Center in our Long Island location.
We know health insurance is confusing so we will help you check if you're covered:
By emailing or contacting us, you are accepting the inherent privacy limitations of online communication. For more information, please read our Digital Communications document. Please respond "STOP" to any text messages to opt out.
TAKE A PERSONAL LOOK AT OUR CLINIC via
Instagram
Dr. Kamran Saraf
ultima modifica:
2020-10-17T03:39:21-04:00
da