NEW JERSEY VEIN SPECIALIST | GEORGE WASHINGTON UNIVERSITY
Dr. Todd is a vein specialist and vascular doctor in New Jersey. He is highly sought after for his expertise and excellent outcomes in spider veins and varicose vein removal. He is proud to serve the New Jersey community at our vein clinic in Paramus and our vein clnic in Clifton.
Dr. Todd performs the latest minimally-invasive vein treatments to treat chronic venous insufficiency; a condition that leads to spider veins and varicose veins, along with symptoms such as leg cramping, pain, and fatigue.


Dr. Todd's goal as a vein treatment doctor is to help patients achieve the best quality of life. After learning about you, how vein disease is affecting you and why, he is able to craft a customized treatment plan for your spider and varicose veins.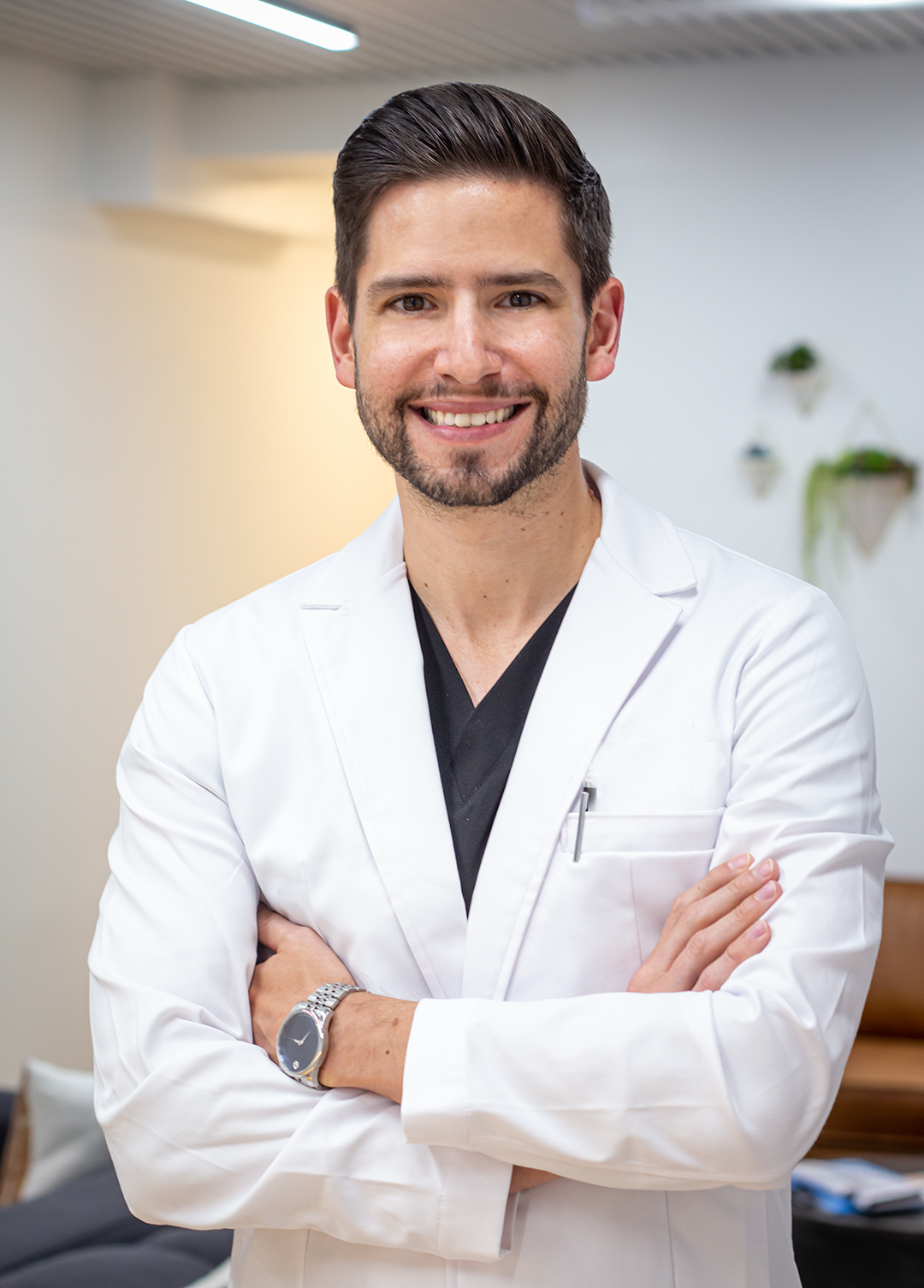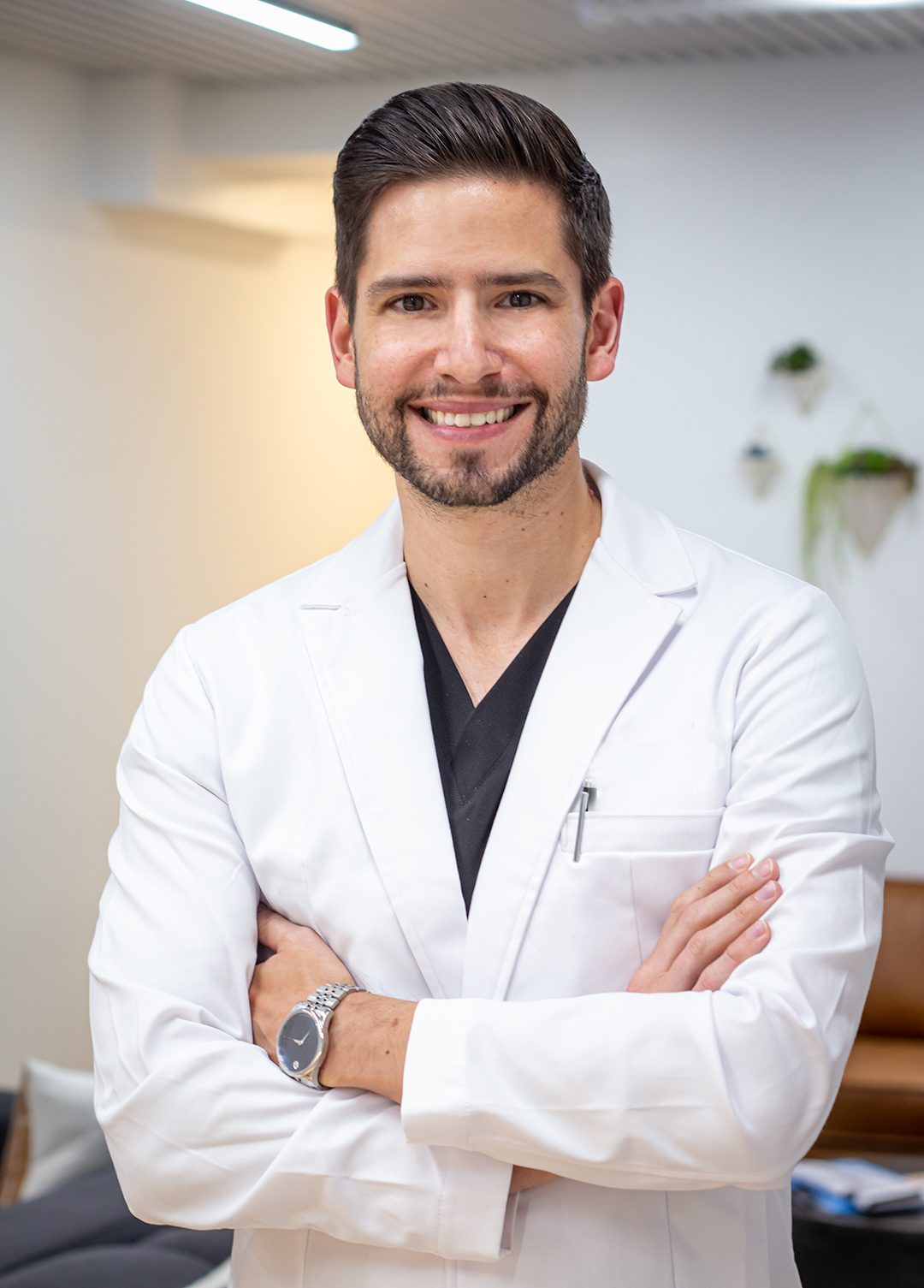 After obtaining his bachelor's and Master of Science degrees from The George Washington University, Dr. Kobrinski received his medical degree from Nova Southeastern University in Florida.  He then pursued eight years of extensive post-graduate training through the Icahn School of Medicine at Mount Sinai St. Luke's Roosevelt Hospital Center in New York City.  During his multi-specialty training, he completed a three-year Residency in Internal Medicine as well as subspecialty Fellowships in both Cardiovascular Disease and Clinical Cardiac Electrophysiology spanning an additional five years.
Dr. Kobrinski's research interests have included non-invasive cardiac imaging, early detection of coronary artery disease, and radiation-lowering techniques during catheter ablation procedures for cardiac arrhythmia management.  His publications have appeared in the American Journal of Cardiology, the American College of Cardiology Scientific Sessions, as well as a book chapter on cardiac arrhythmia identification and management in critical care settings.  Dr. Kobrinski brings a breadth of knowledge and training in all aspects of Cardiovascular Disease including the latest minimally-invasive, ultrasound-guided treatment techniques for chronic venous disease. 
We know health insurance is confusing so we will help you check if you're covered:
By emailing or contacting us, you are accepting the inherent privacy limitations of online communication. For more information, please read our Digital Communications document. Please respond "STOP" to any text messages to opt out.
Meet our Vein Specialists
Venous specialist | Harvard Medical School
Dr. Khimani is a nationally recognized leader in the field of venous medicine. She is an expert in Spider Vein and Varicose Vein Treatment based in New York City. While Dr. Khimani treats a variety of patients experiencing varicose vein problems, she also sub-specializes in the treatment of vein disease in women, including those with pregnancy and post-pregnancy related spider and varicose veins.
If you have varicose veins and spider veins, suffer from leg cramps, leg swelling, or restless leg syndrome, come see Dr. Khimani at our Vein Treatment Center NYC. Most procedures are covered by major medical insurances, including Medicare. Call us and get verified today.
TAKE A PERSONAL LOOK AT OUR CLINIC via
Instagram
Dr. Todd Kobrinski – Top Vein Specialist in New Jersey
ultima modifica:
2020-06-09T12:44:32-04:00
da