Choosing the best vein clinics across several locations in USA
Maybe you just have unsightly spider like blemishes that you want to get rid of, to wear that favourite pair of shorts. Or maybe you are in pain almost every day, because of those throbbing, bulging leg veins and swollen ankles. Whichever the case, you are not alone – almost one in five Americans suffers from some sort of vein disease – mostly varicose veins or spider veins. Correspondingly, a lot of medical attention has been directed towards treating this complex condition, with the result that you probably have a plethora of treatment options and clinics to choose from. The following pointers should help you decide on a vein clinic that is most likely to give you a satisfactory solution to your vein problems.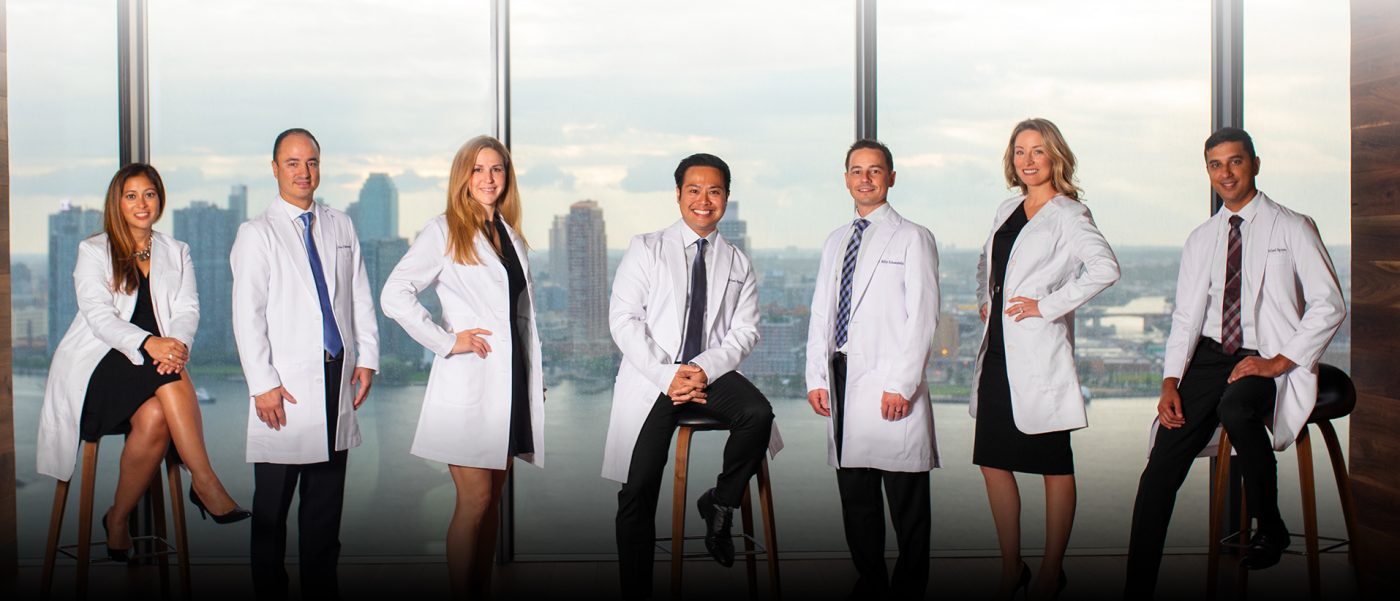 How to choose from the best vein clinics in USA
Experienced, certified vein doctor
A lot of doctors claim to be able to treat varicose veins and spider veins. You would, however, want to choose a doctor who has a high rate of success. A board certified vein specialist, who is trained in performing procedures that treat vein disease, would be able to more accurately diagnose and treat venous conditions, and have much higher success rates as compared to others.
Exclusive vein treatment clinic
Let's face it, medical conditions exist that are probably a lot more serious as compared to venous disease. That said, you do want your doctor to focus on you, and not those other serious conditions. So the best course would be to choose a clinic that focuses exclusively on vein disease treatment. That would ensure that you get the highest amount of attention and care that you deserve.
State of the art equipment
Earlier, the only treatment option for varicose veins was vein stripping – an invasive surgical procedure. Today, modern equipment and methods allow us to treat your varicose and spider veins using the most minimally invasive, pain-free options available. Be aware of the latest methods of treatment – you can research these on the internet (or just continue reading till the end of the article!) Choose a clinic that offers these advanced procedures as the first-line option for vein treatment.
Vein Treatment Clinic: Your search for the best vein clinics in USA ends here
At the Vein Treatment Clinic, we pride ourselves at being among the top spider and varicose vein treatment centers in the USA. Our brilliant vein specialists combined with advanced equipment and individualized approach have given us an impeccable reputation. Bearing the earlier pointers in mind, here are some reasons why choosing Vein Treatment Clinic for your varicose and spider veins, and leg pain would be a great decision:
The best vein doctors. Period.
VTC sources the best vein specialists from around the world. All the vein doctors in our team are board certified and have been chosen based on their merit and achievements. Our medical directors, who are Ivy-League trained, oversee all the vein clinics and ensure that all the vein doctors update their training and skills periodically.
Cutting edge technology
VTC offers all the latest forms of vein treatment available on the market. All are doctors are familiar with, and highly skilled at using the latest equipment and performing cutting-edge procedures for vein diseases.
Standardized, evidence based protocols
Irrespective of location, VTCs across USA follow the same standardized protocol for diagnosis and treatment of vein diseases. This protocol has been developed in accordance with evidence based guidelines and best practices outlined by experts. This helps us maintain the same impeccable standard of care across the country!
Customized treatment planning and care
The doctors at VTC don't believe in a one size fits all approach. They take the time to listen to you, examine you, and put together a treatment plan that is right for you and your body. Since VTC has a wide variety of treatment options available, the one that meets your specific needs can easily be determined.
What to expect when you visit our vein clinics at one of our USA locations
When you schedule a consultation at VTC, you'll meet with one of our top vein doctors, who will get the details of your medical history and examine your problematic veins. You may need an ultrasound, to find out if you need treatment of venous insufficiency. You will then receive a customized treatment plan utilizing the above information, and that may include one (or more) of the following minimally invasive options:
Sclerotherapy: Injection a medicated solution (sclerosing agent) into a vein. This makes the vein walls stick together and seal off. This is used for small veins like spider veins.
Radiofrequency ablation (RFA): The vein can be destroyed from within using heat from a radiofrequency catheter
Endovenous laser ablation: Similar to RFA, but uses a laser fiber instead. RFA and EVLA are done for large varicose veins.
Venaseal: Injection of glue into your vein, which then seals off from the rest of your body
Clarivein: This state of the art, tiny device which is implanted into large varicose veins disperses sclerosing agent in all directions, causing the vein to seal from within.
Varithena:  An advanced form of sclerotherapy meant for larger spider veins, this method involves injecting some foam into your vein to seal it off.
All the above procedures are minimally invasive, can be done in less than an hour, and require very little recovery time. Most of the above procedures for venous diseases are covered by major insurance carriers – our staff will help you find out, and guide you through the process.
Vein Treatment Clinics form just one part of the exemplary treatment centers that come under the VIP Medical Group, which is committed to perfecting treatment for lifestyle diseases and painful conditions. VTC and the VIP Medical Group have centers in multiple locations across USA. Choose the one that is most convenient for you, and give us a call today!
Choosing the best vein clinics across several locations in USA
ultima modifica:
2019-04-21T05:13:29-04:00
da