Things to know before treating your varicose veins in NYC: Tips from a top vein doctor.
Varicose veins are a fairly common condition – almost a quarter of Americans have them. Getting them fixed is also a fairly simple process. However, there are a few things about varicose veins that it is better to know about beforehand – so that you can optimize your treatment methods!
1. Before treating your varicose veins in NYC, your vein doctor will need to screen for venous insufficiency.
 Most varicose veins stem from an underlying vein disorder called chronic venous insufficiency (CVS). CVS is a condition that affects larger veins of the leg, called the saphenous veins. These veins, which run all across the length of your leg, have the job of carrying the impure blood from the legs back to the heart. This has to be done against gravity, and to help in this process, these veins have tiny doors called valves within them. When blood flows upwards past the valves, they seal shut, preventing the blood from trickling back down in the legs. In CVS however, these valves malfunction, and as a result, impure blood starts collecting in the leg. Eventually, the smaller veins distort under the pressure of so much excess blood, and they appear outwards as twisted, bulging, varicose veins. 
So even if your main concern is the varicose veins, any vein doctor at a modern vein clinicwill also examine the condition of your saphenous veins. This is usually done using an imaging technique called the duplex ultrasound. When the ultrasound device is placed on your leg, it allows the vein doctor to assess the pattern of blood flow in the saphenous veins, and to check if any blood is flowing in the wrong direction.
2. If you do have chronic venous insufficiency, the vein doctor will treat your saphenous veins first, before addressing the visible varicose veins.
 If you do have CVS, there is no point in fixing only your visible varicose veins. Even if the existing varicose veins are removed, more collected blood will, over time, force the formation of new varicose veins. The only solution, therefore, is to shut down the saphenous vein itself. When the larger vein is sealed, the blood stops trying to flow through it – instead, it re-routes to deeper, healthier veins, and goes efficiently to the heart from there. Since impure blood no longer collects in the leg, new varicose veins will not form again.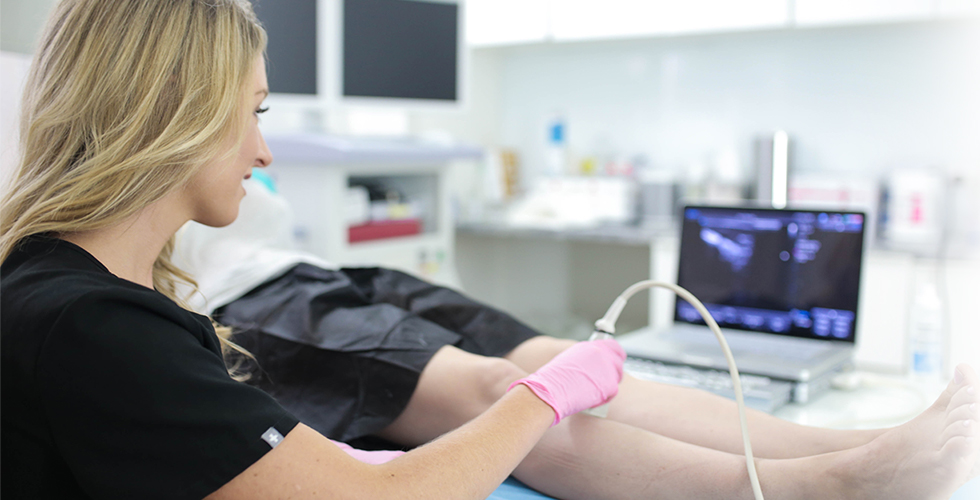 3. Both the large veins and smaller veins can be addressed through minimally invasive treatment options
 Many people are apprehensive about varicose vein treatment because they have heard that it involves surgical removal. Not anymore, though! Nowadays, instead of physically removing them, a modern varicose vein treatment center will offer minimally invasive treatment options for spider and varicose vein treatments. Instead of physically removing the vein, a flexible tube (called a catheter) is inserted into the vein, under ultrasound guidance. The catheter is used to seal off the vein from within by using several different techniques:
Using heat: Radiofrequency ablation and endovenous laser ablation
Using medical grade glue: VenaSeal
Using chemical solutions: Sclerotherapy, Varithena and ClariVein. 
4. Your insurance may cover the cost of treatment if you have been having painful symptoms
You may worry that varicose vein treatment is a cosmetic procedure, and so you may not receive insurance coverage. However, if your vein problems have been causing painful symptoms, the procedure is no longer cosmetic! Be sure to document any painful symptoms that may be associated with your varicose veins. These include:
Throbbing pain along the length of your legs
Heaviness in your feet
Swollen ankles
Leg cramps
Be sure to report all these symptoms to your vein doctor, so that they can document it accordingly, and screen you for CVS. If you do not have CVS, though, sclerotherapy and the treatment of asymptomatic, small varicose veins may not receive insurance coverage.
5. After treatment, be prepared to wear compression stockings for a couple of weeks.
Since minimally invasive treatment procedures involve sealing the vein from within, there is a tiny risk that the vein can open up again. To prevent this, the vein physician will advise you to wear compression stockings till the vein seals and hardens permanently – usually for a couple of weeks. So, although you can return to your daily work schedule, do not make plans to hit the beach immediately after your vein treatment! You should be good to go three to four weeks after getting treated, though.
The Vein Treatment Clinic: Know more about treating your varicose veins in NYC the right way! 
At the Vein Treatment Clinic, we have some of the top, board certified vein doctors in NYC, ready to clarify any further doubts that you may have prior to treatment.  VTC offers the entire range of minimally invasive treatment procedures, and our vein specialists here will help you choose a treatment option that uniquely suits you. Our vein doctors take several factors into account – like your main concerns, your past medical and family history, and your comfort levels with various treatment options – before they chart out a treatment plan for you.
In New York City, our vein center is located in Midtown, readily accessible from Penn station, and just a short distance away from Chrysler building. To schedule a consultation, you can either call 855-807-4936 or book an appointment online.
Book a Consultation
Scheduling a consultation with one of our vein treatment experts is one of the best ways to determine the proper resolution for your varicose veins. The treatments can include sclerotherapy, laser or radiofrequency ablation, a medication called Varithena, or procedures such as Venaseal, or Clarivein.
Meet our Vein Specialists
Venous specialist | Harvard Medical School
Dr. Khimani is a nationally recognized leader in the field of venous medicine. She is an expert in Spider Vein and Varicose Vein Treatment based in New York City. While Dr. Khimani treats a variety of patients experiencing varicose vein problems, she also sub-specializes in the treatment of vein disease in women, including those with pregnancy and post-pregnancy related spider and varicose veins.
If you have varicose veins and spider veins, suffer from leg cramps, leg swelling, or restless leg syndrome, come see Dr. Khimani at our Vein Treatment Center NYC. Most procedures are covered by major medical insurances, including Medicare. Call us and get verified today.
We're preparing your estimate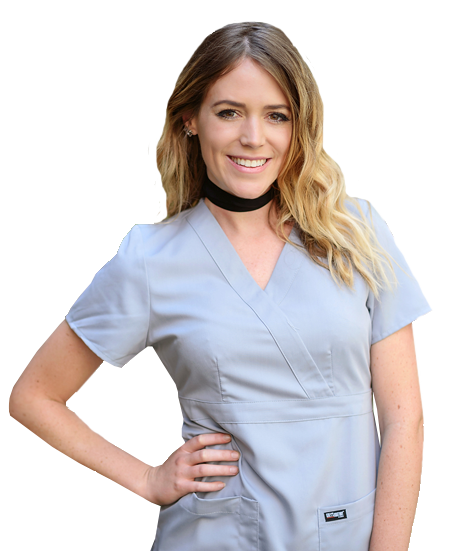 We need a bit more information from you to provide an accurate estimate. Stay tuned, one of our team members will reach out to you shortly to ask you a few questions and provide you with an estimate based on your medical needs and insurance coverage.
In the meantime, learn more about vein disease, treatments and find you local experts below:
We are one of the top spider vein and varicose vein treatment centers in the Nation, offering the latest treatments and the most state of the art technology. Our vein treatment center sources the best vein doctors and specialists from around the world.
Covered by most insurances, including Medicare.
Enter your information below to get started
By emailing us or contacting us via web form, you are accepting the inherent privacy limitations of online communication. For more information about internet privacy, please read our Communication by Email/Text document. Please respond "stop" to text messages to opt out.
Things to know before treating your varicose veins in NYC: Tips from a top vein doctor.
ultima modifica:
2020-06-01T07:20:43-04:00
da