What conditions can be treated at a Vein Clinic in Clifton? A top vascular surgeon answers.
Vein disease is much more common than you would think; one-third of all Americans suffers from a condition called venous insufficiency. It is nothing to worry about, though! Although the same sounds complex, this is just a simple condition in which the veins of your legs to a bad job of getting blood back to your heart. How do you know if you have this condition and if you need to visit a vein clinic? Here are five ways to find out:
When do you visit a vein clinic in Clifton? #1: When you have Visible veins
The main indication that you probably need to visit a vein clinic is if your leg veins become visible. The excess blood collected in your legs increases the pressure on your vein walls, which causes your veins to pop out beneath your skin. Because of the excess pressure, these veins often take on a tough, tortuous appearance. These bulging, twisted veins are called varicose veins.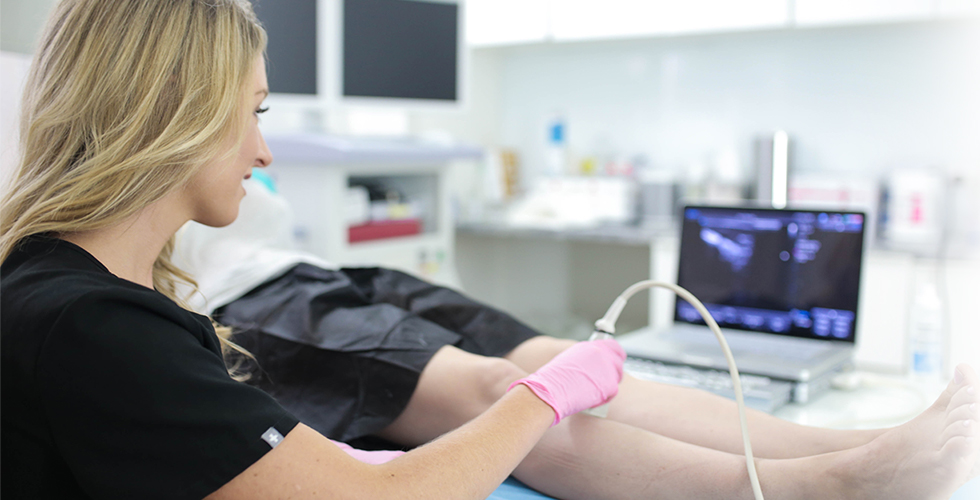 Smaller veins that lie just beneath your skin may not 'pop' out, but can get damaged. These are called spider veins and can appear as bluish or purplish interlacing streaks beneath your skin. A cluster of spider veins in the region of your ankle is a fairly good indicator that you have venous insufficiency.
#2: When you have symptoms of chronic venous insufficiency.
Sometimes, visible veins may not show up immediately, or you may not notice them right away. However, you might develop some symptoms that are indicative of a vein problem. The most common symptoms of chronic venous insufficiency are:
Heavy, aching legs: All that pooled blood makes your legs heavy, and they ca really ache at the end of a long day. You may develop 'leg fatigue', where it suddenly becomes difficult to move your legs.
Throbbing pain: the expansion of your vein walls under pressure can be quite painful. You will feel this as a throbbing pain that runs along the entire length of your leg, along the path the vein takes.
Swollen ankles: Inefficient venous drainage of blood can cause fluid to accumulate in your feet and ankles, making them swell up. This is especially common after you sit or stand for long periods of time, and gets better if you put your feet up for a bit. 
#3: When you have leg cramps 
Cramps are basically sudden, painful muscle contractions that occur spontaneously on their own. Because of venous insufficiency, the accumulated impure blood in your legs can deposit some chemicals, like lactic acid, into the tissues. These chemicals can cause leg cramps. Leg cramps can also occur due to other conditions, like calcium deficiency, or nerve compression. Your vein doctor will be able to help you detect the underlying cause, and offer appropriate treatment!
#4: When you have discolored skin on your legs 
The pooled blood contains iron, which slowly separated from the blood and gets deposited beneath the skin. This causes the skin to turn brown or black, and it scars from beneath. This gives it a leathery texture and consistency. So if you find that you suddenly have discolored skin, you should visit a vein specialist and find out of there is any problem with the blood flow in your veins.
#5: When you have skin wounds that won't heal properly
When the impure blood stagnates in your legs, it prevents the pure blood – rich in nutrients and oxygen – from actually reaching the skin surface. So, if you happen to get a minor scrape, or scratch, it will not heal quickly, as it usually does. It may even break down entirely, and form nasty ulcers. Non-healing wounds and leg ulcers are fairly serious indications that you need to visit a vein treatment center as soon as you can.
Not sure if you need vein treatment? Call us at the Vein Treatment Clinic!
If you are still confused as to whether or not you need vein treatment, or you simply need to ask more questions, professionals at the Vein Treatment Clinic are more than happy to help! VTC is a premier vein center with branches all across America. Our vein clinic has state of the art resources and offers the most advanced minimally invasive treatment procedures for varicose veins and spider veins. We have a team of highly skilled, board certified vein doctors who are renowned for their proficiency in treating vein disease.
Our NJ vein specialist experts are Dr. Caroline Novak and Dr. Simon Smith, who are recognized for their expertise in blood vessel imaging. Dr. Novak is an expert vein doctor who has an additional certified diplomate in vein medicine. Dr. Simon Smith, who is double board certified, is a cardiovascular care expert.
In Clifton, our Vein Treatment Center  is located on route 46-E, just beyond a popular Ford dealership. It is also very close to NJ-3 and the garden state parkway. If you would like to schedule an appointment at this vein center, you can book an appointment online, or call 855-807-4936.
Book a Consultation
Scheduling a consultation with one of our vein treatment experts is one of the best ways to determine the proper resolution for your varicose veins. The treatments can include sclerotherapy, laser or radiofrequency ablation, a medication called Varithena, or procedures such as Venaseal, or Clarivein.
Meet our Vein Specialists
Venous specialist | Harvard Medical School
Dr. Khimani is a nationally recognized leader in the field of venous medicine. She is an expert in Spider Vein and Varicose Vein Treatment based in New York City. While Dr. Khimani treats a variety of patients experiencing varicose vein problems, she also sub-specializes in the treatment of vein disease in women, including those with pregnancy and post-pregnancy related spider and varicose veins.
If you have varicose veins and spider veins, suffer from leg cramps, leg swelling, or restless leg syndrome, come see Dr. Khimani at our Vein Treatment Center NYC. Most procedures are covered by major medical insurances, including Medicare. Call us and get verified today.
We're preparing your estimate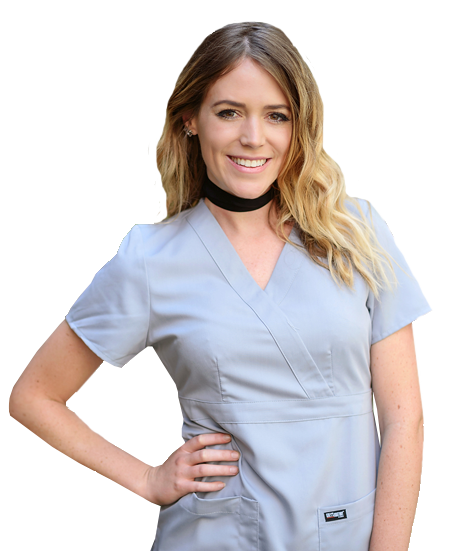 We need a bit more information from you to provide an accurate estimate. Stay tuned, one of our team members will reach out to you shortly to ask you a few questions and provide you with an estimate based on your medical needs and insurance coverage.
In the meantime, learn more about vein disease, treatments and find you local experts below:
We are one of the top spider vein and varicose vein treatment centers in the Nation, offering the latest treatments and the most state of the art technology. Our vein treatment center sources the best vein doctors and specialists from around the world.
Covered by most insurances, including Medicare.
Enter your information below to get started
By emailing us or contacting us via web form, you are accepting the inherent privacy limitations of online communication. For more information about internet privacy, please read our Communication by Email/Text document. Please respond "stop" to text messages to opt out.
What conditions can be treated at a Vein Clinic in Clifton? A top vascular surgeon answers.
ultima modifica:
2020-07-02T15:11:21-04:00
da