How do I find the best vein clinic near me? An expert vein doctor answers
Why is choosing the right vein clinic near me so important?
Varicose veins and spider veins are fairly common conditions, with one in every two Americans suffering from them. A lot of us tend to just ignore them, either because we don't really have painful symptoms, or because the achy legs and swollen ankles seem easier to deal with than the effort of going through treatment. However, it is essential that these conditions are treated. This is because varicose and spider veins often signal the presence of a deeper underlying condition, called chronic venous insufficiency (CVI). This is a condition where the vein valves in your legs are damaged, and this prevents blood from flowing efficiently back to your heart. The excess blood increases pressure on the vein walls, causing them to bulge out and become visible.
To treat CVI, you need to stop the blood from flowing through your vein by sealing it off or removing it altogether – home remedies and exercise will not work in the long run. There are quite a few treatment options are available, at numerous clinics for vein treatment.
With several avenues of treatment open to you, it is important that you choose one that is maximally effective, and which has minimum complications. The right vein clinic and right vein doctor play a crucial role in these factors. Choosing the right clinic may be a daunting task, which is why we put together a checklist of things for you to consider while choosing the right clinic Read on!
What should I look for in a vein clinic near me?
Focus exclusively on vein treatment
If a clinic focuses only on vein treatment, it will invest in the right equipment and clinical expertise for these procedures. When you choose an exclusive spider and varicose vein clinic, you may be sure that they have probably performed the same treatment thousands of times on a lot of people before you. Most clinics audit past cases, so this will minimize the chances of complications and increase success rates.
State of the art procedures
The ideal vein center should be able to offer you the most advanced procedures that are available today. Advanced procedures are minimally invasive and more effective than older ones. Modern minimally invasive procedures also require very little down time, so you can get back to work the same day!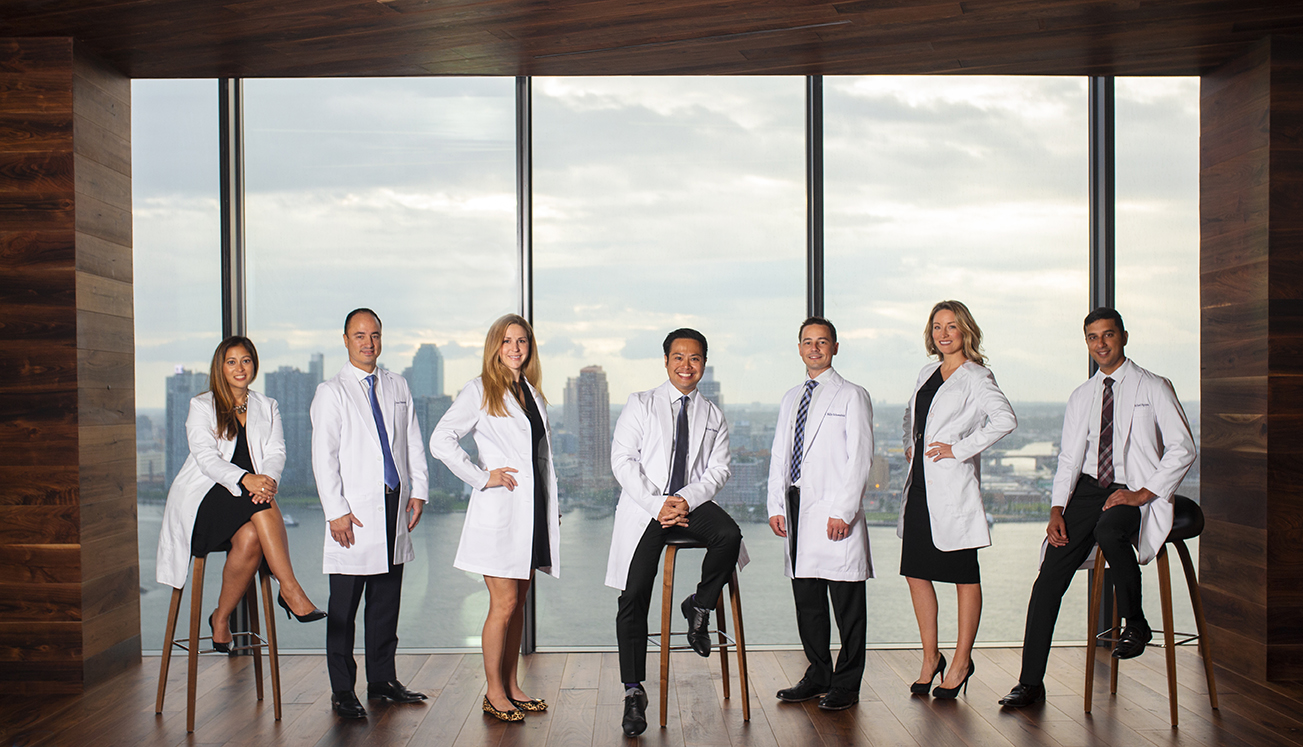 Skilled and experienced vein doctors
While several doctors practice vein medicine, you should choose a board certified physician who has had specific training in vein medicine. Also look for a vein doctor who has adequate experience in treating varicose and spider veins, and performing minimally invasive vein treatment procedures.
Transparency and Integrity
Choose a vein clinic that communicates well. Your vein doctor should be open about the type of treatment, and number of sittings required. Your vein clinic must also provide adequate information on the success rate of the procedure, and side effects. Staff at your vein clinic should also be able to tell you upfront whether or not you will receive insurance coverage for a given treatment procedure.
VTC – your search for the right vein clinic near you ends here
The Vein Treatment Clinic is a premier medical center that is dedicated to the diagnosis and treatment of all vein diseases and conditions. VTC believes in advanced, minimally invasive treatment for varicose and spider veins, and offers equipment and expertise to match these goals.
VTC employs vein specialists strictly on merit, so we have the nation's best vein experts on hand to treat you. All our vein doctors are Ivy-league trained, board certified physicians who have had extensive training in vein medicine. Our team of experts has helped pioneer minimally invasive treatment for varicose and spider veins. Combining expert skills with warmth and compassion, our vein specialists have one ultimate goal – to help you get rid of vein disease in the most comfortable, convenient way possible. VTC is present in different locations across the nation, so you can choose the one that is nearest and most convenient
Once you find the right clinic, don't put off getting your varicose veins treated!
Some of us tend to put off seeking a consultation and treatment for varicose veins. However, the symptoms of varicose veins worsen over time, and the throbbing pain, heavy, aching feet, and general fatigue that are associated with this condition can significantly reduce your quality of life. Long standing vein disease also causes the skin around the vein to change, and it can become stiff, discolored and itchy.
Untreated varicose veins can also cause severe complications. If you have veins that bulge significantly, minor injuries can cause the veins to tear, leading to profuse bleeding. Minor abrasions can also lead to non-healing leg ulcers. The most serious complication is the formation of blood clots in your leg, which can move to the upper body and lungs. This can be potentially fatal. It is always worth visiting a vein doctor before you develop any of the above complications.
To learn more about varicose and spider vein treatment, feel free to talk to our vein experts. You can call855-386-0195, or book an appointment online to meet our vein specialists.
Meet our Vein Specialists
Venous specialist | Harvard Medical School
Dr. Khimani is a nationally recognized leader in the field of venous medicine. She is an expert in Spider Vein and Varicose Vein Treatment based in New York City. While Dr. Khimani treats a variety of patients experiencing varicose vein problems, she also sub-specializes in the treatment of vein disease in women, including those with pregnancy and post-pregnancy related spider and varicose veins.
If you have varicose veins and spider veins, suffer from leg cramps, leg swelling, or restless leg syndrome, come see Dr. Khimani at our Vein Treatment Center NYC. Most procedures are covered by major medical insurances, including Medicare. Call us and get verified today.
We're preparing your estimate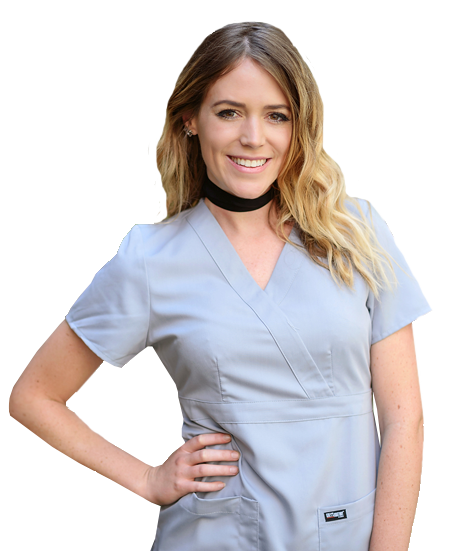 We need a bit more information from you to provide an accurate estimate. Stay tuned, one of our team members will reach out to you shortly to ask you a few questions and provide you with an estimate based on your medical needs and insurance coverage.
In the meantime, learn more about vein disease, treatments and find you local experts below:
We are one of the top spider vein and varicose vein treatment centers in the Nation, offering the latest treatments and the most state of the art technology. Our vein treatment center sources the best vein doctors and specialists from around the world.
Covered by most insurances, including Medicare.
Enter your information below to get started
By emailing us or contacting us via web form, you are accepting the inherent privacy limitations of online communication. For more information about internet privacy, please read our Communication by Email/Text document. Please respond "stop" to text messages to opt out.
How do I find the best vein clinic near me? An expert vein doctor answers
ultima modifica:
2019-07-23T05:10:37-04:00
da