How to Tell if your Vein Problems are more than Cosmetic? Vascular Surgeon Pitches In
How to Tell if your Vein Problems are more than Cosmetic?
The first thing you might notice about your spider veins and varicose veins is that they look pretty bad.
Spider veins look like clusters of thin wispy spider webs on your skin whereas varicose veins look like a twisted mass of knotted ropes protruding from the surface of the skin. They may be bluish, reddish, or even purple in color and they usually appear in clusters on your legs. Over time, these veins also grow in prominence and become more visible, spreading to larger areas of your body.
In some cases, spider veins can be merely cosmetic. They still look terrible and may be a source of social anxiety and self-consciousness, but they're not really dangerous in a medical sense.
However, in most cases, spider veins and varicose veins are just symptomatic of a far more dangerous underlying issue called chronic venous insufficiency. Very often, your vein problems aren't just cosmetic but an indication of a medically serious disorder.
Chronic venous insufficiency is a disorder in which the valves in the veins malfunction. This renders them incapable of facilitating smooth blood flow to the heart, which leads to venous reflux as blood flows back down to accumulate in the leg veins. As more blood accumulates in the veins, it applies pressure on the vein walls and eventually expands them, thus leading to spider veins and varicose veins.
But how can you detect the presence of chronic venous insufficiency? How to tell if your vein problems are more than just cosmetic? That's what we'll discuss in this article.
Initial Warning Symptoms
Chronic venous insufficiency is a dangerous medical condition and it can lead to various terrible complications. However, it starts with relatively mild warning signs and symptoms. These include heaviness or aching in the legs, irritation and itching or veins, throbbing veins, frequent leg cramps, restless legs, swollen ankles and feet, and exhaustion.
These symptoms generally get worse over time and are at their worst at the end of the day or after long periods of sitting and standing still. Venous insufficiency is an incredibly under-diagnosed disease because these symptoms are often misattributed to the simple process of aging. If you experience several of these symptoms frequently, you should get tested for vein disease.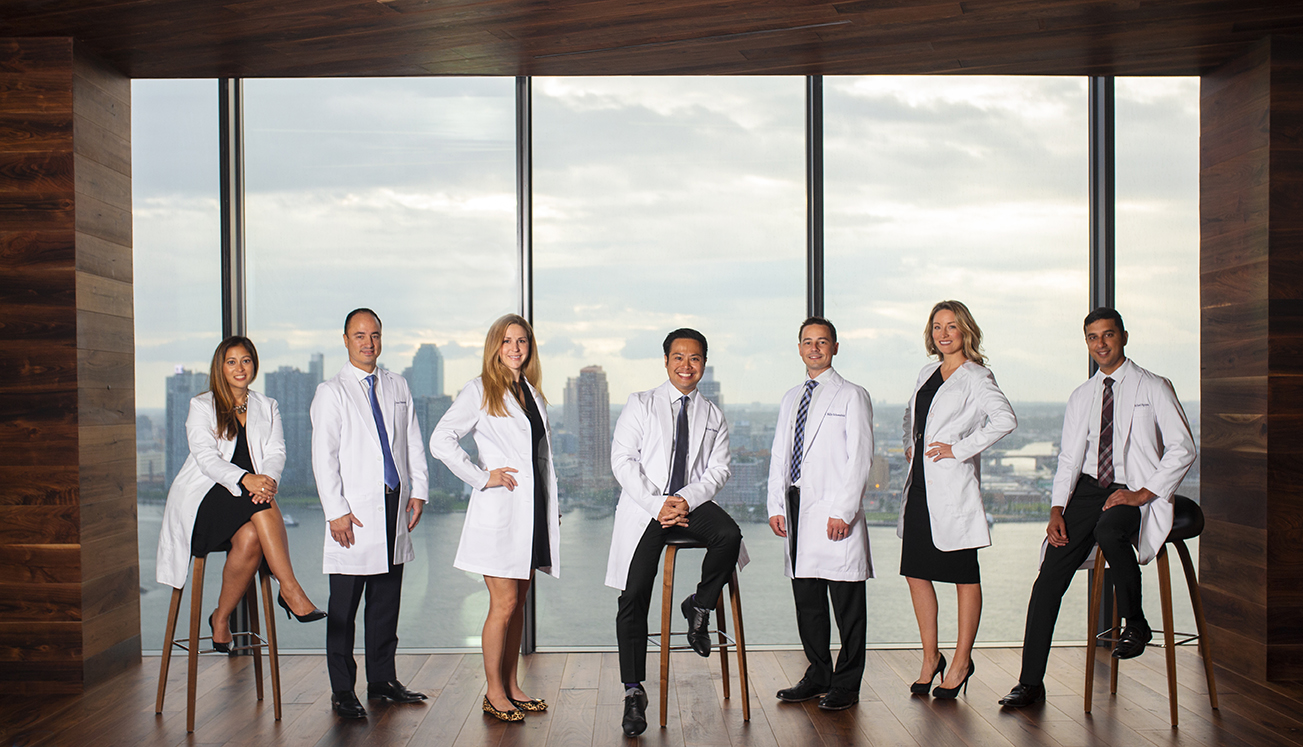 Formation of Varicose Veins
Varicose veins are large, swollen, twisted, rope-like blood vessels that bulge out of the surface of the skin. While spider veins aren't always indicative of vein disease, varicose veins are almost always symptomatic of vein disease.
Profuse Bleeding
Varicose veins are essentially distended and highly-sensitive blood vessels protruding from the surface of the skin. As such, even tiny bumps or scratches can burst varicose veins and lead to profuse and unstoppable bleeding. When that happens, you have to be taken to the emergency room.
Skin Infections
If your vein problems are merely cosmetic, they won't be accompanied by surrounding skin infections and diseases. However, if your vein problem stems from an underlying condition, you will eventually suffer from eczema (red and scaly inflamed skin), scarring of the tissues underneath the skin, and leg ulcers (non-healing wounds).
Deep Vein Thrombosis
The clearest and most dangerous sign that your vein problems aren't merely cosmetic is the formation of blood clots in your veins. When vein disease progresses to its final stage, the accumulated blood in your veins may clot. If these clots break away, they can travel to the lungs, thereby inducing a potentially fatal condition called pulmonary embolism.
Best Minimally Invasive Varicose Vein Treatment Options
Historically, surgery was the only viable option for vein disease treatment, despite the fact that it wasn't very effective and had a high risk of complications like deep vein thrombosis and infections. In recent years, however, vein treatments have advanced greatly. You can now treat vein disease with minimally invasive and non-surgical procedures that cause minimal pain and discomfort.
The beat minimally invasive varicose vein treatment options are radiofrequency ablation, endovenous laser ablation, venaseal, and sclerotherapy. Out of these, sclerotherapy is a largely cosmetic treatment used to get rid of surface spider veins. However, if your vein problems are more than cosmetic, you'll need to treat the underlying vein disease, and that's where radiofrequency ablation, endovenous laser ablation, and venaseal come in.
During these varicose vein treatment procedures, the vein doctor will use heat energy, laser energy, or medical adhesives to either irritate or fuse the walls of the diseased saphenous vein. This will essentially shut the diseased vein down, allowing blood to flow to healthier veins, restoring smooth blood circulation. Over time, the diseased vein will harden and get reabsorbed into the body.
Consult the Best Vascular Surgeon
So now you understand how to tell if your vein problems are more than cosmetic. Signs and symptoms like heavy legs, swollen ankles, varicose veins, profuse bleeding, skin infections can lead you to the conclusion that you may be suffering from vein disease. Even if you're not sure, please consult Vein Treatment Clinic NY or Vein Treatment Clinic NJ for a diagnosis. Our expert board-certified vein doctors will study your symptoms and run tests to diagnose the underlying root cause of your vein problems and treat them accordingly.
Meet our Vein Specialists
Venous specialist | Harvard Medical School
Dr. Khimani is a nationally recognized leader in the field of venous medicine. She is an expert in Spider Vein and Varicose Vein Treatment based in New York City. While Dr. Khimani treats a variety of patients experiencing varicose vein problems, she also sub-specializes in the treatment of vein disease in women, including those with pregnancy and post-pregnancy related spider and varicose veins.
If you have varicose veins and spider veins, suffer from leg cramps, leg swelling, or restless leg syndrome, come see Dr. Khimani at our Vein Treatment Center NYC. Most procedures are covered by major medical insurances, including Medicare. Call us and get verified today.
We're preparing your estimate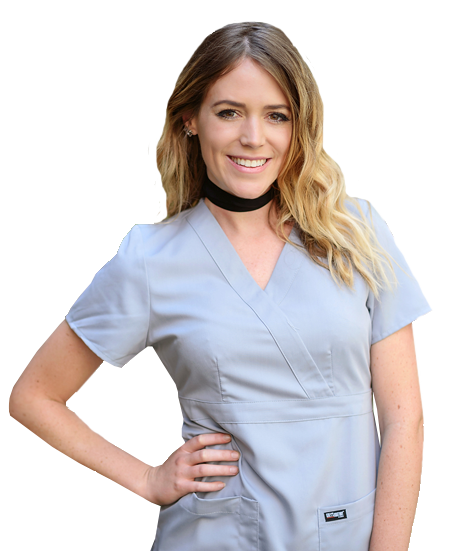 We need a bit more information from you to provide an accurate estimate. Stay tuned, one of our team members will reach out to you shortly to ask you a few questions and provide you with an estimate based on your medical needs and insurance coverage.
In the meantime, learn more about vein disease, treatments and find you local experts below:
We are one of the top spider vein and varicose vein treatment centers in the Nation, offering the latest treatments and the most state of the art technology. Our vein treatment center sources the best vein doctors and specialists from around the world.
Covered by most insurances, including Medicare.
Enter your information below to get started
By emailing us or contacting us via web form, you are accepting the inherent privacy limitations of online communication. For more information about internet privacy, please read our Communication by Email/Text document. Please respond "stop" to text messages to opt out.
How to Tell if your Vein Problems are more than Cosmetic? Vascular Surgeon Pitches In
ultima modifica:
2019-06-02T10:35:22-04:00
da