Looking for low cost varicose vein treatment?
A top medical clinic offers insight on low cost varicose vein treatment – its efficacy, advantages and disadvantages.
To understand if low cost varicose vein treatment is effective, you need to know the basic principles behind treatment.
Varicose veins stem from an underlying problem called chronic venous insufficiency.  This is a condition where the valves in your main leg veins (the saphenous veins) do not function properly. The job of these valves is to keep blood moving to the heart from the legs, while preventing any fall back. If the valves fail, blood pools in your legs, increasing the pressure in your leg veins and causing the veins to expand and bulge outwards – as visible varicose veins. Therefore, to effectively treat varicose veins, your vein specialist needs to stop blood from flowing through the defective main veins. The blood can be re-routed to the heart through other, healthier veins which would transport it more effectively.
Conservative treatment: can relieve symptoms, but is not a long term solution
Conservative treatment aims at improving the blood circulation in your legs. If the circulation improves, the excess fluid tends to move out of your leg, and your symptoms will be relieved.
Compression stockings: Conservative treatment generally involves the use of compression stockings. When worn, compression stockings apply pressure on the bulging leg veins and push blood out of them to the deeper veins, which carry blood more efficiently to the heart. While it is possible to get non-prescription stockings for low prices, these apply only small amounts of pressure (10-20mmHg), and may not be very effective. Medical grade stockings, that are prescribed by vein specialists may be slightly more expensive, but are more effective, and apply pressures up to 40 mmHg. However, compression stockings are effective at relieving symptoms only as long as they are worn. They cannot actually 'cure' varicose veins, unlike minimally invasive procedures. You can use compression stockings as a stopgap till you actually get definitive vein treatment, and you can also use it after treatment for a couple of weeks to bring down swelling and bruising related to the procedure.
Exercise: This is one therapy that costs nothing! Exercise stimulates your leg and calf muscles, improves circulation, and squeezes blood out from your legs. Like support stockings, this can help relieve symptoms. However, this does not cure varicose veins. After you get minimally invasive treatment done, though, exercise (and compression stockings) can go a long way in preventing unhealthy veins from re-appearing.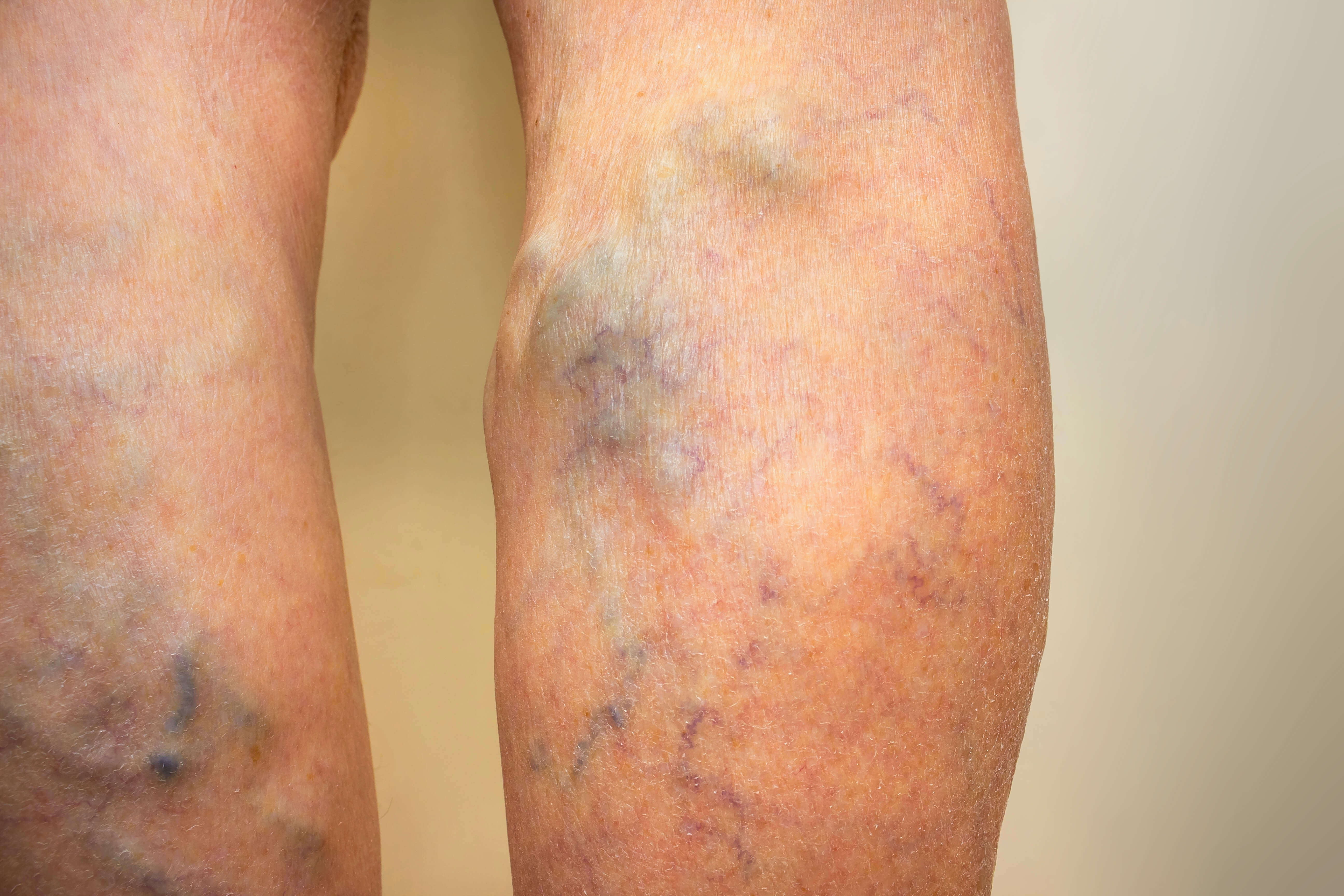 Home remedies: inexpensive, but also completely ineffective
The internet offers a lot of home remedies that claim to treat varicose veins – apple cider vinegar, witch hazel and horse chestnut, to name a few. These might cost a lot less than minimally invasive and conservative measures, but they are also totally ineffective. There is no evidence that any of these remedies work, and, some can even be harmful if you are allergic to them. Play it safe – go to a medical center for proven remedies that work on varicose veins.
Minimally invasive vein treatment: effective, at a reasonable cost.
Minimally invasive vein treatment blocks up or seals off the main defective vein. It is therefore extremely effective not only at relieving symptoms like pain, but also eliminating the appearance of bulging, unsightly veins permanently. Minimally invasive vein treatment might cost you a few thousand dollars, but you will find that this is usually taken care of by insurance.  Some minimally invasive treatment solutions that insurance usually covers include:
VenaSeal: This is the most minimally invasive treatment for varicose veins. Medical grade glue is injected into the defective vein. This acts almost immediately and fuses the vein walls together. The treated vein eventually gets digested by the body and disappears.
Radiofrequency ablation (RFA): The vein doctor numbs the skin over the defective vein, and, through a small cut, inserts a radiofrequency catheter into it. The catheter delivers heat energy throughout the length of your vein, which melts the vein walls and fuses them.
Varithena: This involves the injection of medicated foam into your veins. This irritates the vein walls, causing them to scar and seal off.
Endovenous Laser ablation: This is similar to RFA, except that laser energy is used instead of heat. Studies show that the laser technique may be more painful than RFA, but has a comparable success rate.
Clarivein: This involves the insertion of a miniscule catheter into the defective vein, under imaging guidance. The catheter rotates within the defective vein, and disperses medicated solution throughout the vein. The solution irritates and scars the vein.
Sclerotherapy: This is similar to Varithena, but is less potent, and is used for smaller veins such as spider veins, or as a 'finishing up' for smaller veins after the larger varicose veins have already been treated.
VTC: Offering state of the art, low cost varicose vein treatment
The Vein Treatment Clinic, a top medical clinic for spider and varicose vein treatments, offers advanced minimally invasive treatment for varicose veins. We have on board the nation's most acclaimed, board certified vein specialists, who are highly skilled at performing minimally invasive procedures for varicose veins and spider veins. VTC accepts all kinds of insurance, including Medicare. With offices in New York, New Jersey and several other locations across the United States, you can choose a location convenient to you!
If you have any queries regarding the cost of varicose vein treatment, do contact one of our vein specialists.You can call 855-386-0195, or book an appointment online.
Meet our Vein Specialists
Venous specialist | Harvard Medical School
Dr. Khimani is a nationally recognized leader in the field of venous medicine. She is an expert in Spider Vein and Varicose Vein Treatment based in New York City. While Dr. Khimani treats a variety of patients experiencing varicose vein problems, she also sub-specializes in the treatment of vein disease in women, including those with pregnancy and post-pregnancy related spider and varicose veins.
If you have varicose veins and spider veins, suffer from leg cramps, leg swelling, or restless leg syndrome, come see Dr. Khimani at our Vein Treatment Center NYC. Most procedures are covered by major medical insurances, including Medicare. Call us and get verified today.
We're preparing your estimate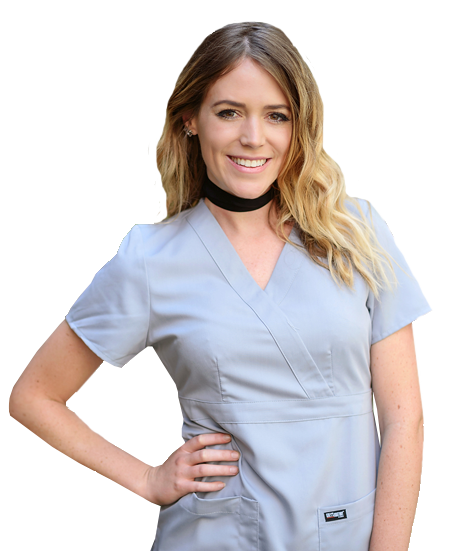 We need a bit more information from you to provide an accurate estimate. Stay tuned, one of our team members will reach out to you shortly to ask you a few questions and provide you with an estimate based on your medical needs and insurance coverage.
In the meantime, learn more about vein disease, treatments and find you local experts below:
We are one of the top spider vein and varicose vein treatment centers in the Nation, offering the latest treatments and the most state of the art technology. Our vein treatment center sources the best vein doctors and specialists from around the world.
Covered by most insurances, including Medicare.
Enter your information below to get started
By emailing us or contacting us via web form, you are accepting the inherent privacy limitations of online communication. For more information about internet privacy, please read our Communication by Email/Text document. Please respond "stop" to text messages to opt out.
Looking for low cost varicose vein treatment?
ultima modifica:
2019-09-04T10:03:45-04:00
da