Are you looking for a premier vein and laser clinic near you?
What is the best vein and laser clinic near me? A top vein doctor answers.
Varicose veins and spider veins are not just ugly blemishes; they can be a sign of serious underlying vein disease. If you have these conditions, it is essential that you get treated at a center that gives you good results. But where can you find a good vein and laser clinic?
VTC: Your premier center for advanced vein therapy
The answer is simple – the Vein Treatment Clinic. VTC is dedicated to offering patients the best and most advanced treatment for spider veins and varicose veins Voted the number one vein clinic in New York and New jersey, we also have premier branches in San Diego and Houston. Read on and you'll find out why VTC is a cut above all the other laser vein removal centers near you!
Why VTC is more than just a cosmetic vein and laser center
At VTC, we don't just treat your visible veins. We do an in-depth evaluation of your overall health, and determine whether or not you have underlying vein disease. Why is this important? Vein disease increases the pressure in your leg veins, which is what is primarily responsible for the formation of varicose and spider veins. If you fix only the visible veins, without treating the underlying cause, there are high chances that these veins will recur.
If you do have vein disease, we make it a point to treat that first, and then go on to fix your visible veins. This not only ensures that your visible veins will not recur, it also improves symptoms that you probably never associated with visible veins – like swollen ankles, throbbing feet, and general fatigue. Your legs will look better, and make you feel a lot younger!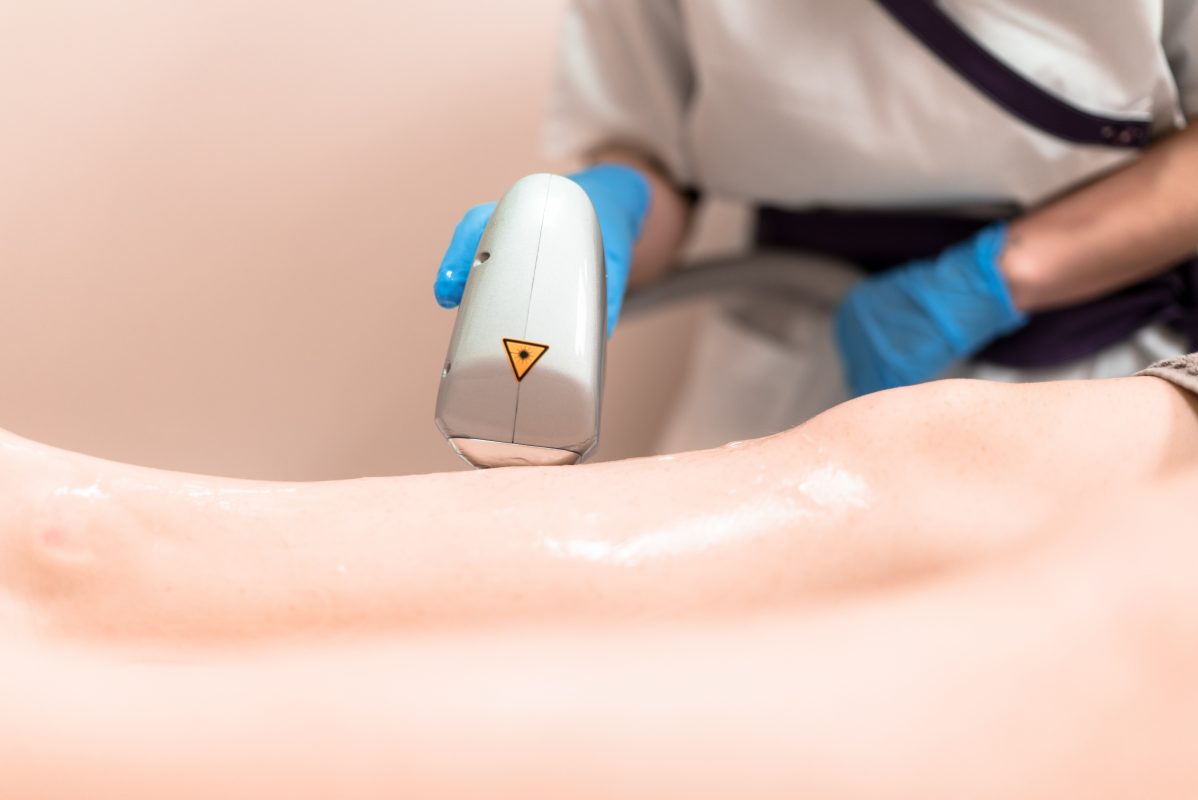 VTC only uses cutting-edge, proven solutions for vein treatment
At VTC, we follow evidence-based protocols for managing vein disease. We believe in performing only minimally invasive procedures – procedures that do not require hospital admissions, or extensive recovery time. Some of these procedures include:
Radiofrequency ablation (RFA): This procedure requires a numbing injection. A small nick is made over the defective vein, and a radiofrequency catheter is inserted. The vein can be destroyed from within using heat from the catheter.
Endovenous laser ablation: Similar to RFA, but uses a laser fiber instead. RFA and EVLA are done for large varicose veins.
Venaseal: This state of the art procedure does not even require a numbing injection. Instead, it involves direct injection of glue into your vein, which then seals off from the rest of your body
Sclerotherapy: This involves direct injection of a medicated solution (sclerosing agent) into a vein. This makes the vein walls stick together and seal off. This is used for small veins like spider veins.
Clarivein: This state of the art, tiny device can be implanted into large varicose veins, where it disperses sclerosing agent in all directions, causing the vein to seal from within.
Varithena: This is an advanced form of sclerotherapy meant for larger spider veins. In this method, foam based sclerosant is injected into your vein to seal it off. The foam can disperse over a larger area than the normal sclerosant.
All the above procedures can be done in the outpatient clinic, and usually take less than an hour. You don't need any downtime to recover – you can go back to work the same day if you need to!
VTC employs top doctors across all laser vein removal centers
VTC sources doctors based solely on their merit and training. All our doctors are Ivy-league trained, board certified specialists who have had special training in vein medicine. VTC also ensures that vein doctors stay up-to-date on technological advances in their field, thereby ensuring that you get the most advanced treatment there is to offer. All our doctors have several years of experience in performing minimally invasive vein procedures.
The medical directors at VTC, who oversee quality control, are Harvard trained specialists, and are national experts in the field of vein medicine. When you get treated at VTC, you can be assured that you are in the hands of experienced, skilled vein experts.
What can you expect when you visit VTC for your varicose and spider veins?
When you visit any branch of the Vein Treatment Clinic, you will have a personal consultation with one of our top vein doctors. The vein specialist will ask you a few questions, to ascertain your medical history and determine what symptoms of vein disease you might be having. After examining your visible varicose and spider veins, your doctor may then decide to do an ultrasound to have a closer look at your blood vessels. This will help diagnose the type of vein disease that you have. Based on the results, you'll be offered one or more of the above treatment options – whatever suits you best! The doctor will explain the risks and benefits of each procedure, and you can decide when you want to get it done. Our support staff will always be on hand if you have any queries about the procedure itself, or the related paperwork and insurance coverage.
If you have any questions, or would like to book an appointment with our specialists near you, call 855-386-0195, or book an appointment online. We look forward to caring for you!
Meet our Vein Specialists
Venous specialist | Harvard Medical School
Dr. Khimani is a nationally recognized leader in the field of venous medicine. She is an expert in Spider Vein and Varicose Vein Treatment based in New York City. While Dr. Khimani treats a variety of patients experiencing varicose vein problems, she also sub-specializes in the treatment of vein disease in women, including those with pregnancy and post-pregnancy related spider and varicose veins.
If you have varicose veins and spider veins, suffer from leg cramps, leg swelling, or restless leg syndrome, come see Dr. Khimani at our Vein Treatment Center NYC. Most procedures are covered by major medical insurances, including Medicare. Call us and get verified today.
We're preparing your estimate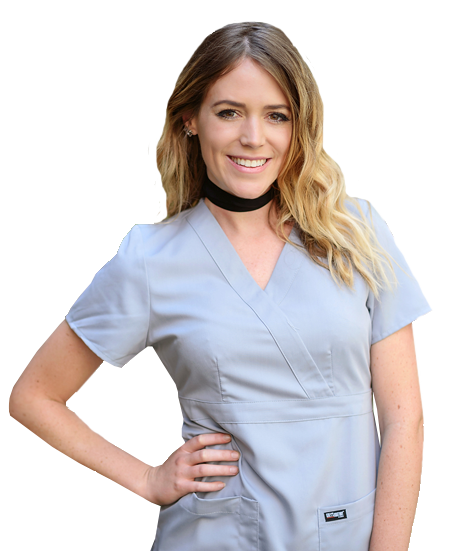 We need a bit more information from you to provide an accurate estimate. Stay tuned, one of our team members will reach out to you shortly to ask you a few questions and provide you with an estimate based on your medical needs and insurance coverage.
In the meantime, learn more about vein disease, treatments and find you local experts below:
We are one of the top spider vein and varicose vein treatment centers in the Nation, offering the latest treatments and the most state of the art technology. Our vein treatment center sources the best vein doctors and specialists from around the world.
Covered by most insurances, including Medicare.
Enter your information below to get started
By emailing us or contacting us via web form, you are accepting the inherent privacy limitations of online communication. For more information about internet privacy, please read our Communication by Email/Text document. Please respond "stop" to text messages to opt out.
Are you looking for a premier vein and laser clinic near you?
ultima modifica:
2019-08-22T00:28:32-04:00
da