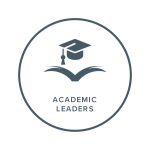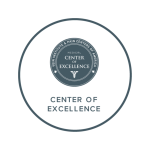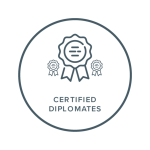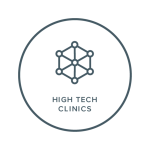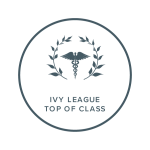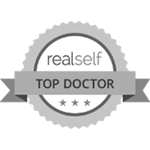 WE OFFER FREE INSURANCE VERIFICATION
Vein Clinic

Long Island – Hamptons
Call to book an appointment:
225 W Montauk Hwy Suite 3, Hampton Bays, NY 11946
Spider and Varicose Vein Treatment Center in the Hamptons, Long Island:
Vein disease – the underlying vascular condition that leads to spider veins and varicose veins – affects 30 million American adults.  If you found yourself searching for "vein treatment near me" you might have noticed bulging spider or varicose veins, or you might be experiencing achey, heavy legs or restless leg syndrome. 
Regardless of whether your circulatory concerns are primarily cosmetic or related to discomfort in your legs, If you live in or near the Hamptons, the Spider and Varicose Vein Center is the best place to come in for a consultation with a vein doctor. You don't need to travel to Manhattan to get the highest quality of care. 
Our kind and friendly staff will find an appointment time that is convenient for you. At your initial visit, your vein doctor will learn more about you in order to make sure any treatment is aligned with your goals and expectations. At our Hamptons Vein Center, we can create a custom-tailored plan for any vein issue to ensure that you get the best result possible and prevent further complications of vein disease. 
At the Spider and Varicose Vein Treatment Center Long Island, we offer the same high quality and innovative technology at our Hamptons Vein Clinic, Our South Shore Vein Clinic in West Islip and Our North Shore Long Island Vein Clinic in Jericho. Our Hamptons location is in partnership with MDCS dermatology, a well-known group of skin specialists with a phenomenal reputation. 
To learn more about your spider and varicose vein treatment options, explore our comprehensive guide to vein treatment. 
Our Long Island West Islip Vein Clinic is Conveniently Located the Hamptons
Non-Surgical Varicose & Spider Vein Treatments in Long Island
Conveniently Located Across the Nation