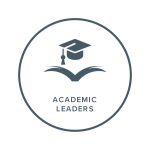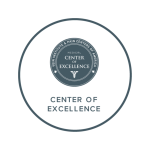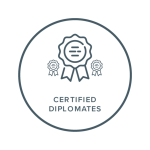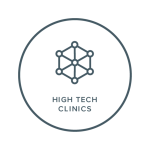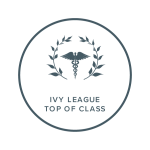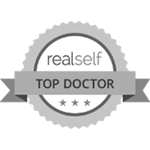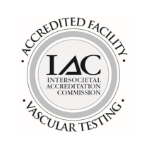 WE OFFER FREE INSURANCE VERIFICATION
Vein Clinic

Long Island – Port Jefferson
Call to book an appointment:
70 North Country Road, Suite 201, Port Jefferson NY, 11777
The Best Vein Clinic on Long Island's Port Jefferson Area
If you have spider veins, varicose veins, or other signs and symptoms of vein disease, such as leg heaviness, restless leg syndrome, frequent leg cramps, or leg pain, you should schedule a consultation with a reputable, highly-skilled vein doctor in Long Island.
Seeking medical care can be intimidating, especially if you don't know what's wrong. But our vein doctors make a concerted effort to help you understand your symptoms, identify the root cause of your problems, and discuss your treatment options, so you know what to expect. We keep you in the loop through every stage of your vein treatment process, ensuring you always feel emotionally supported and safe.
At the Spider and Varicose Vein Treatment Clinic in Port Jefferson, we use cutting-edge technologies to diagnose and treat vein problems. Our vein doctors carefully examine your leg veins, discuss your symptoms and goals, and administer ultrasound tests to visualize the root cause of your vein problems. Depending on your unique needs, your vein treatment plan may include radiofrequency ablation, venaseal, sclerotherapy, or ambulatory phlebectomy.
Our Vein Treatment Clinic in Long Island is Conveniently Located in the Port Jefferson Area
Non-Surgical Varicose & Spider Vein Treatments in Long Island
Conveniently Located Across the Nation