How to choose the best spider vein treatment in Manhattan
Looking for top quality spider vein treatment in Manhattan? A top vein doctor tells you how to find it
Sick of covering up those purplish streaks on your legs? You would want a solution that is quick, painless and permanent. This is not something that you can achieve with a trip to the beauty spa – you need to seek out a good vein clinic where you can get your spider veins treated. Let us guide you on finding proper spider vein treatment in Manhattan!
Most of us would get online in our quest for a decent vein treatment clinic. This is probably the best way to go, but when you do this, keep the following things in mind:
Vein treatment must be done only by trained phlebologists
Phlebologists, or vein doctors, are physicians who have had special training in the art of vein treatment. It goes without saying that these doctors would be more skilled than the average doctor at treating your spider veins, and chances are that they will give you better results.
The clinic should offer multiple treatment options
Most vein clinics today offer minimally invasive treatment for spider veins. Minimally invasive treatment can be done as an outpatient procedure, and is quick and painless. If your vein clinic has multiple options for vein treatment, your vein treatment will be based on your personal needs, rather than what is convenient for the clinic and vein doctor.
The clinic must have decent reviews
This one is a no-brainer. Obviously, if people have had positive experiences with the clinic and its doctors, they produce good results. Reviews are a great way of assessing the attitude of the vein doctor and other staff towards patients, and you can judge of the staff genuinely care for the patients they treat!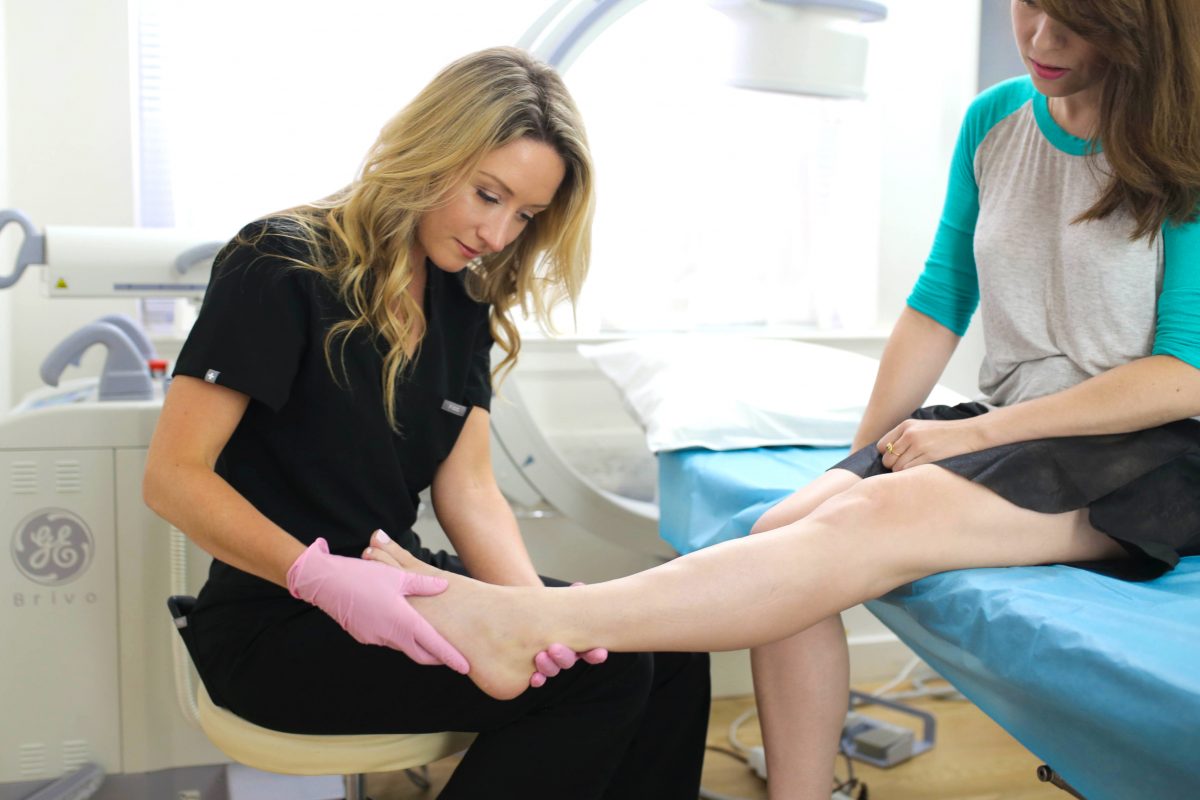 Spider vein treatment in Manhattan: What treatment is the best?
All vein doctors agree that the best proven solution for spider veins on legs is a technique called sclerotherapy. What is sclerotherapy? This is a minimally invasive procedure where the vein doctor injects a medicated solution into the defective veins. This is done using really tiny needles (to match the small size of the spider veins), so you can hardly feel a thing during the procedure. The medicated solution, called sclerosant, works by irritating the vein walls. The irritated vein walls swell up, stick to each other, and seal off from flowing blood. Over the course of a month, the blocked up vein shrivels up and disappears completely from view, giving a permanent solution to your problem.
In certain locations, like the feet or face, vein doctors may not use sclerotherapy, because the thin skin in these areas is more prone to scarring and discoloration from the sclerosant. Also, some face veins have intense communications with veins of the eye and brain, and vein specialists may not want to risk injections into these veins. In these cases, laser light therapy (or blue light therapy) may be the preferred option. The light is beamed directly onto the skin over the spider veins, and heat from the laser light causes the veins to shrink. You will need three to four sessions, however, before the veins disappear completely.
Laser light therapy is definitely not as effective as sclerotherapy, and is usually only used when the risks to sclerotherapy are high. Your vein doctor is the best person to decide which of these two solutions is ideal for you.
Do I need to get further treatment for my spider veins?
For effective treatment of spider veins, you need to address the underlying cause. In most cases, spider veins are formed due to a complex vein condition called chronic venous insufficiency (CVS). This is a condition where the main veins of your legs do not transport blood back to the heart as efficiently as they need to. As a result, blood tends to pool in the legs, causing the leg veins to expand under pressure. the excess blood is forced out into new vessels underneath the skin, which becomes visible as spider veins. Over time, if you do not seek treatment, you can develop painful symptoms like leg cramps, swollen ankles and even vein ulcers.
To treat CVS, the main veins of your leg need to be blocked up, so that the blood can re-route through healthier, more efficient veins. This can be done using minimally invasive techniques – these take less than an hour and can even be done at the vein doctor's office over a lunch break. Some procedures that your vein doctor may recommend include:
Radiofrequency ablation
Endovenous laser ablation
VenaSeal
ClariVein
Varithena
Vein Treatment Clinic: offering superior quality spider vein treatment in Manhattan
If you are looking for high quality treatment for spider veins in Manhattan, VTC is your answer. With state of the art equipment and a team of exemplary vein specialists, our vein care is unparalleled. Our Manhattan team is headed by Dr. Michael Nguyen, who has pioneered most of today's minimally invasive approaches. Dr. Namrata Khimani, a nationally acclaimed vein specialist, is well known for her expertise with women patients. Our resident vascular surgeon, Dr. Juan Montoya, is well versed with all forms of vein treatment, and is a firm advocate of the minimally invasive approach.
To learn more about spider vein treatment at our Manhattan clinic, do talk to our vein experts! You can call 212-810-9525, or book an appointment online.
Book a Consultation
Scheduling a consultation with one of our vein treatment experts is one of the best ways to determine the proper resolution for your varicose veins. The treatments can include sclerotherapy, laser or radiofrequency ablation, a medication called Varithena, or procedures such as Venaseal, or Clarivein.
Meet our Vein Specialists
Venous specialist | Harvard Medical School
Dr. Khimani is a nationally recognized leader in the field of venous medicine. She is an expert in Spider Vein and Varicose Vein Treatment based in New York City. While Dr. Khimani treats a variety of patients experiencing varicose vein problems, she also sub-specializes in the treatment of vein disease in women, including those with pregnancy and post-pregnancy related spider and varicose veins.
If you have varicose veins and spider veins, suffer from leg cramps, leg swelling, or restless leg syndrome, come see Dr. Khimani at our Vein Treatment Center NYC. Most procedures are covered by major medical insurances, including Medicare. Call us and get verified today.
We're preparing your estimate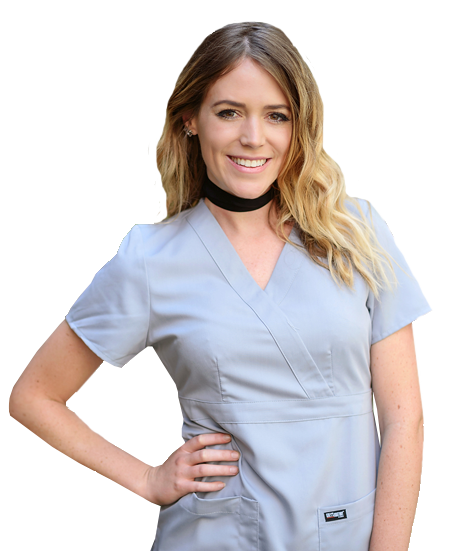 We need a bit more information from you to provide an accurate estimate. Stay tuned, one of our team members will reach out to you shortly to ask you a few questions and provide you with an estimate based on your medical needs and insurance coverage.
In the meantime, learn more about vein disease, treatments and find you local experts below:
We are one of the top spider vein and varicose vein treatment centers in the Nation, offering the latest treatments and the most state of the art technology. Our vein treatment center sources the best vein doctors and specialists from around the world.
Covered by most insurances, including Medicare.
Enter your information below to get started
By emailing us or contacting us via web form, you are accepting the inherent privacy limitations of online communication. For more information about internet privacy, please read our Communication by Email/Text document. Please respond "stop" to text messages to opt out.
How to choose the best spider vein treatment in Manhattan
ultima modifica:
2020-01-07T02:53:41-05:00
da