Looking for a Top Vein Center in Midtown? At the Vein Treatment Clinic, You Get the Benefit of Top Vein Doctors and Cutting Edge Resources.
Do you have visibly swollen varicose veins? Or small, bluish-purple spider veins on your legs? Do you experience leg pain or swollen ankles? If the answer to any of these questions is 'yes', you may have developed a vein condition and should be seeking medical advice. You needn't worry, though – this is relatively common, with one out of every two Americans developing it. But how do you fix it?
Consult with top vein specialists right in the heart of New York City
Well, firstly, you will need to consult with an experienced vein doctor to determine the exact kind of vein condition that you have! At the Vein Treatment Clinic in New York, you can consult with some on the nation's foremost vein experts.
Dr. Namrata Khimani: One of the clinic founders, Dr. Khimani is a double board-certified physician and a nationally acclaimed vein expert. She has been recognized for her expertise by the American Board of Venous and Lymphatic Medicine. Dr. Khimani specializes in treating women with vein disease, and patients who have recurrent vein problems.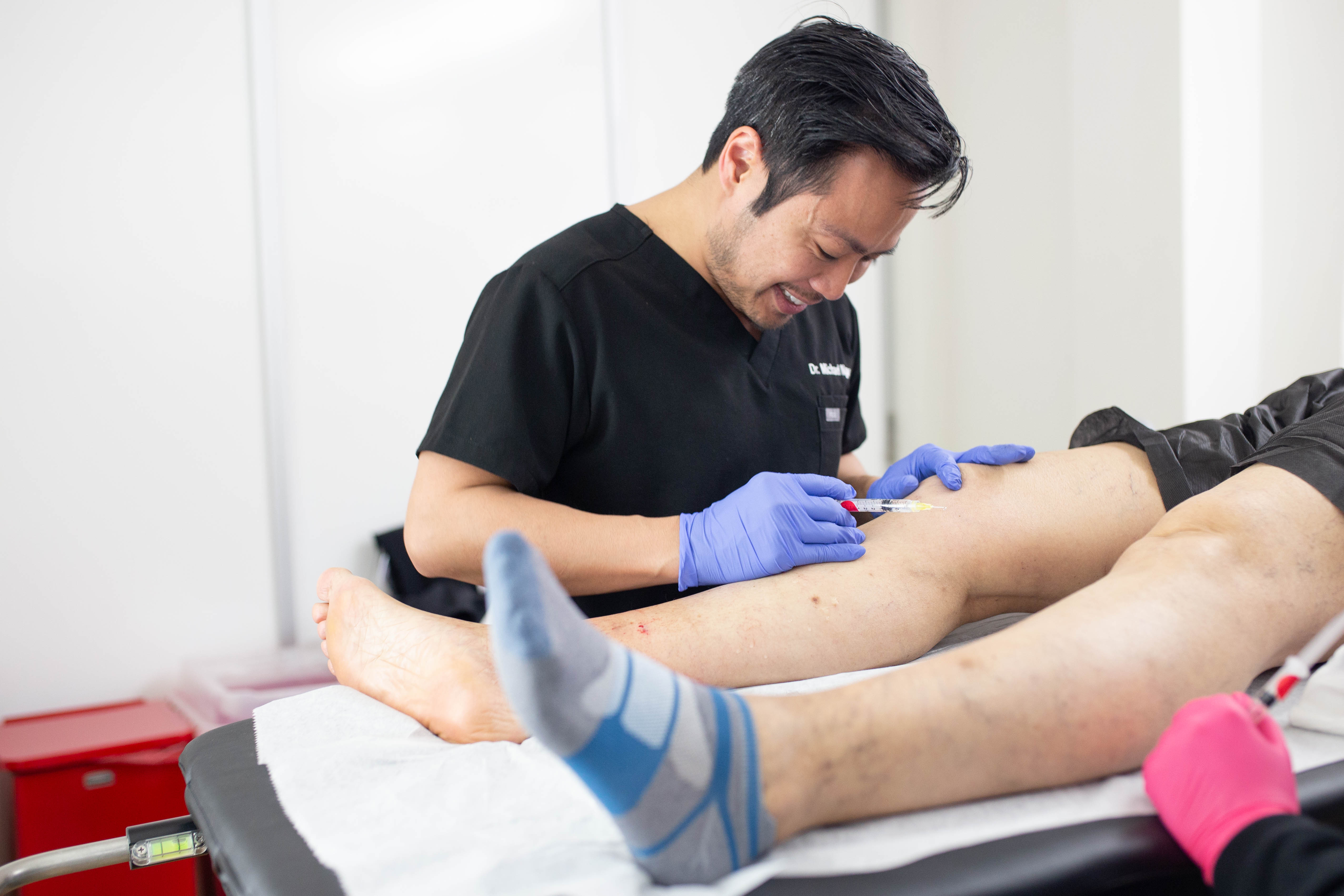 Dr. Juan Montoya: Dr. Montoya is a Yale trained, double board certified surgeon who has special expertise in cardiothoracic surgery. He is highly experienced and skilled in treating complex vein conditions.
Dr. Sareh Rajaee: Dr. Rajaee is a Yale trained, board certified vascular surgeon who has years of experience in treating vein and arterial disease. She is kind and compassionate and believes in a holistic approach to patient care.
Experience state of the art, minimally invasive vein treatment when you visit VTC.
So, once you are diagnosed with defective veins, will you need to undergo veins removal? With modern technology, this is no longer necessary. Vein specialists today have developed non-surgical methods, called 'minimally invasive treatment' by which the defective veins can be sealed from within. When a vein is sealed, blood can no longer flow through it, and it becomes non-functional. Since the vein is no longer needed by the body, it shrinks slowly and eventually disappears – therefore, the end result achieved is as good as actually removing the vein!
Here are some of the most advanced vein procedures performed in New York City:
VenaSeal: This is a state of the art technique that does not even require a numbing injection. The vein doctor injects a small amount of medicated glue into the vein, which hardens within the vein and blocks it up.
Radiofrequency ablation: In this technique, the skin needs to be numbed, and a small catheter is inserted into the defective vein.  Through this catheter, radiofrequency waves send heat into the vein, which melts the vein wall from within and seals it off.
Endovenous laser ablation: This technique also uses heat to seal of veins. Laser energy is delivered through a laser fiber inserted into the vein. This produces high temperatures, which can make the procedure slightly less comfortable as compared to radiofrequency ablation.
Sclerotherapy: This procedure is meant for tiny spider veins. A special liquid, called sclerosant, is directly injected into the vein. This mildly irritates the vein walls, and causes them to stick to each other, sealing off the vein.
Varithena: This is meant for slightly larger veins. The sclerosant used here is foam based, so it can spread out over a wider area.
Clarivein: This is essentially sclerotherapy that has been adapted to larger veins. A catheter which has a rotating tip is used; this helps disperse the sclerosant evenly throughout the vein, in all directions.
At VTC, you get the benefit of holistic treatment for your vein condition.
The Vein Treatment Clinic is a premier chain of vein clinics that has centers all across the country. At VTC, our vein doctors do not just look at your varicose veins and spider veins to fix them; we ensure that you attain complete vein health. Our vein doctors get to know each of our patients through medical histories and complete, detailed clinical examination. If, through these methods, our vein doctors feel that you have deeper vein issues, you may be offered a duplex ultrasound, to look at the pattern of blood flow in your leg veins.
Why is this thoroughness so important? Because most cases of spider veins and varicose veins stem from something called called chronic venous insufficiency – a condition of disordered blood flow. If you fix just your varicose and spider veins, and do not address the deeper veins that have venous insufficiency, your problem will only recur. With the right investigations, however, our vein specialists can easily detect this condition and put together a customized treatment plan for you, using one or more of the above procedures. Goodbye, visible veins, and hello, happy, healthy legs!
VTC's flagship location is located right in the heart of New York City, in Midtown. Our vein clinic is located near the Empire State Building, a little away from Madison Square Park. We are located very near the Grand Central Station, and close to stations on several subway lines.
If you would like to schedule an appointment with one of our vein specialists, you can book online, or call 855-807-4936.
Book a Consultation
Scheduling a consultation with one of our vein treatment experts is one of the best ways to determine the proper resolution for your varicose veins. The treatments can include sclerotherapy, laser or radiofrequency ablation, a medication called Varithena, or procedures such as Venaseal, or Clarivein.
Meet our Vein Specialists
Venous specialist | Harvard Medical School
Dr. Khimani is a nationally recognized leader in the field of venous medicine. She is an expert in Spider Vein and Varicose Vein Treatment based in New York City. While Dr. Khimani treats a variety of patients experiencing varicose vein problems, she also sub-specializes in the treatment of vein disease in women, including those with pregnancy and post-pregnancy related spider and varicose veins.
If you have varicose veins and spider veins, suffer from leg cramps, leg swelling, or restless leg syndrome, come see Dr. Khimani at our Vein Treatment Center NYC. Most procedures are covered by major medical insurances, including Medicare. Call us and get verified today.
We're preparing your estimate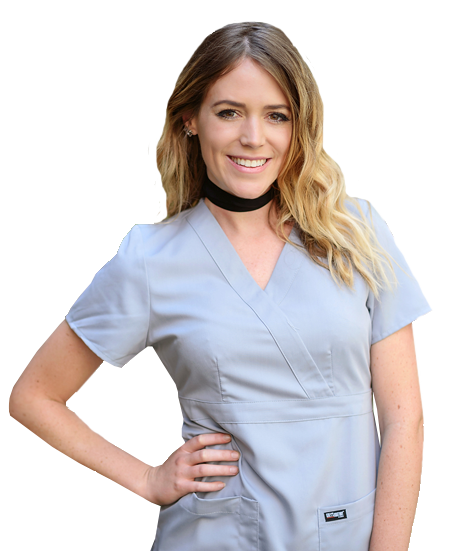 We need a bit more information from you to provide an accurate estimate. Stay tuned, one of our team members will reach out to you shortly to ask you a few questions and provide you with an estimate based on your medical needs and insurance coverage.
In the meantime, learn more about vein disease, treatments and find you local experts below:
We are one of the top spider vein and varicose vein treatment centers in the Nation, offering the latest treatments and the most state of the art technology. Our vein treatment center sources the best vein doctors and specialists from around the world.
Covered by most insurances, including Medicare.
Enter your information below to get started
By emailing us or contacting us via web form, you are accepting the inherent privacy limitations of online communication. For more information about internet privacy, please read our Communication by Email/Text document. Please respond "stop" to text messages to opt out.
Looking for a Top Vein Center in Midtown? At the Vein Treatment Clinic, You Get the Benefit of Top Vein Doctors and Cutting Edge Resources.
ultima modifica:
2020-07-31T13:56:30-04:00
da