What should you look for in a spider and varicose veins treatment center? Our top vein doctor answers.
Vein diseases are extremely common in the United States. An estimated 25 million people suffer from vein conditions each year. As a direct result, you have a plethora of treatment options available – from doctors, clinics and even beauty spas. So what should you look at when you choose a place for vein treatment? Read on to find out!
The doctors working at the spider and varicose veins treatment center
Ultimately, the doctors are the ones who are going to treat you, so ensure that they have adequate training and skills. Although several kinds of doctors offer treatment for vein disease, it is best to choose an expert vein specialist, or a phlebologist. These doctors are board certified physicians who have received special training in the diagnosis and treatment of vein diseases.
Besides credentials, you should also look at the skill and expertise of your vein doctor. A good way to do this is to research the doctor's profile online. This will tell you how many years of experience the vein doctor has, and any specific areas that he or she may be skilled in. Patient testimonials are another information source – you will be able to assess whether the doctor is kind, compassionate, and understanding of patient needs.
The procedures performed at the spider and varicose veins treatment center
Not long ago, varicose veins were treated with invasive surgery. This involved vein stripping under general anesthesia. Today, minimally invasive procedures are available. These procedures can be done with a single numbing injection, and require little or no recovery time. Even more advanced procedures, such as VenaSeal do not even require this injection. The invasive vein stripping procedure may still be primarily offered at such centers – either due to lack of skill, or limited resourcesfor performing minimally invasive procedures. You should choose a vein center that prefers minimally invasive procedures over vein stripping.
Spider veins are best treated with sclerotherapy. Certain vein clinics and vein spas offer laser treatment for spider veins, largely because this procedure does not need trained physicians. However, these require multiple sessions to achieve the same results as sclerotherapy, and the overall cost becomes higher.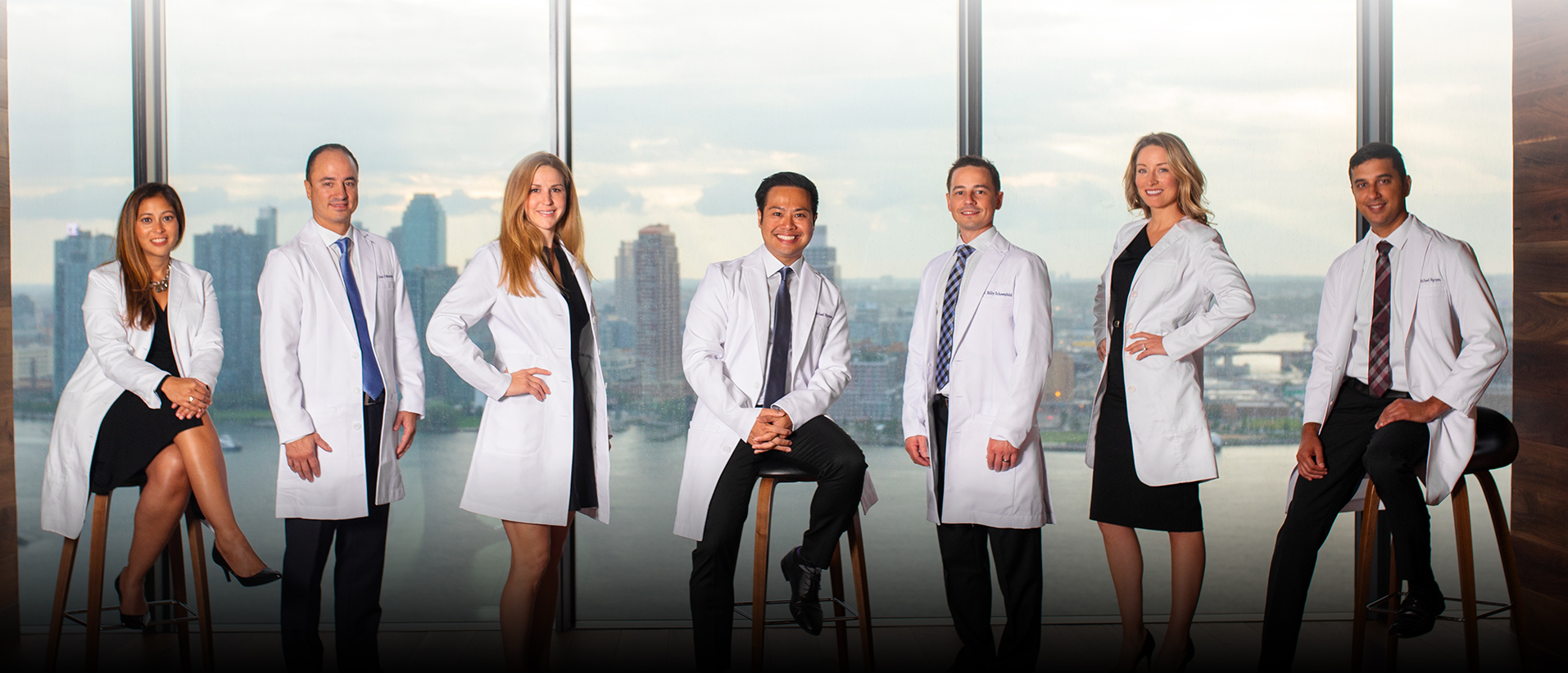 The working staff and the overall ambience
Right from the front desk to the nurses who assist during the procedure, your vein doctor will be helped by a lot of staff. Chances are, these people are the ones who will answer your queries, and interact with you on a personal level. A good vein clinic has staff who work seamlessly as a team, and comfort and guide you properly throughout your visit. Again, looking at patient testimonials can go a long way in assessing the working staff. Or, you can make a simple phone call to the clinic – the way your questions are answered will tell you a lot about the working staff.
Does the clinic look neat and sterile? Do you find the ambience comforting? These may seem like trivial matters, but the fact is, the right ambience can soothe you and lessen anxiety, which will have an impact on the final outcome of your treatment. Besides this, a sterile environment will substantially reduce the risk of an infectious complication.
Insurance coverage and hidden costs
A good vein clinic will be transparent in its rates and pricing. Ensure that you are aware of all costs of treatment upfront. If you require multiple sessions, ask for the cost of each session. Ensure that the payment for a treatment procedure is a single sum; if you are charged by the hour, rates can be unpredictable.
Treatment for symptomatic venous disorders is usually covered by health insurance. Look for a healthcare provider who will accept the insurance plan that you currently have, as paying for vein treatment out of pocket can be expensive. A good vein clinic will have personnel who can go through your healthcare plan and work with you so that your personal costs are kept to a minimum.
Information on vein disease
Spider and varicose veins can reflect underlying diseased vein conditions, such as venous insufficiency. A good vein clinic will help you understand what causes your vein disease, and how the treatment performed will help cure the vein condition. If you are armed with proper information, you will be better able to judge whether or not you require a certain kind of vein treatment. Choose a vein clinic that has handouts or charts that explain these conditions in detail, or, better yet, helps you understand vein diseases through their website.
Vein Treatment Clinic – The premier spider and varicose veins treatment center
If looking for the above criteria seems like a mind-boggling process to you, don't worry! The Vein Treatment Clinic satisfies all these criteria, and prides itself on being one of the top vein treatment centers, offering state of the art treatment for varicose and spider veins. VTC chooses its doctors based solely on merit, so that you are guaranteed the best and most expert care there is. Our vein specialists are Ivy League rained, board certified physicians, and have pioneered the latest cutting edge minimally invasive vein treatments.
VTC has an exemplary team of support staff to guide you. If you have any queries regarding treatment procedures, or would like to book an appointment, call 855-386-0195 today!
Meet our Vein Specialists
Venous specialist | Harvard Medical School
Dr. Khimani is a nationally recognized leader in the field of venous medicine. She is an expert in Spider Vein and Varicose Vein Treatment based in New York City. While Dr. Khimani treats a variety of patients experiencing varicose vein problems, she also sub-specializes in the treatment of vein disease in women, including those with pregnancy and post-pregnancy related spider and varicose veins.
If you have varicose veins and spider veins, suffer from leg cramps, leg swelling, or restless leg syndrome, come see Dr. Khimani at our Vein Treatment Center NYC. Most procedures are covered by major medical insurances, including Medicare. Call us and get verified today.
We're preparing your estimate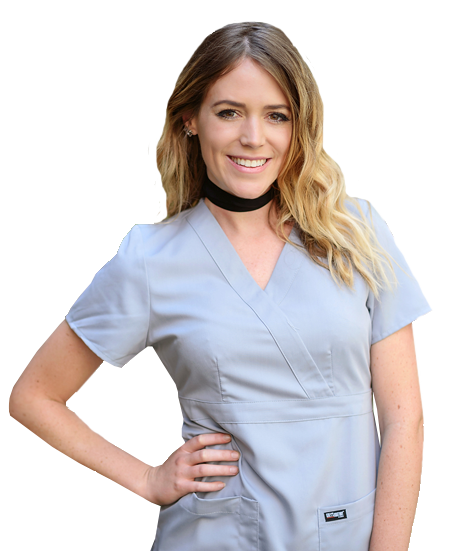 We need a bit more information from you to provide an accurate estimate. Stay tuned, one of our team members will reach out to you shortly to ask you a few questions and provide you with an estimate based on your medical needs and insurance coverage.
In the meantime, learn more about vein disease, treatments and find you local experts below:
We are one of the top spider vein and varicose vein treatment centers in the Nation, offering the latest treatments and the most state of the art technology. Our vein treatment center sources the best vein doctors and specialists from around the world.
Covered by most insurances, including Medicare.
Enter your information below to get started
By emailing us or contacting us via web form, you are accepting the inherent privacy limitations of online communication. For more information about internet privacy, please read our Communication by Email/Text document. Please respond "stop" to text messages to opt out.
What should you look for in a spider and varicose veins treatment center? Our top vein doctor answers.
ultima modifica:
2019-07-11T14:35:50-04:00
da