What is the best available vein treatment in Long Island? A reputed vein doctor answers.
Are you worried about getting your varicose veins treated? Most people put off visiting vein removal centers because they would rather avoid vein surgery. It is true that earlier, vein treatment involved invasive surgical procedures such as ambulatory phlebectomy. But over the years, more advanced procedures have been developed that can eliminate surgery altogether, and are a lot more pleasant to deal with! Let us take a look at the best forms of vein treatment available to you today, on Long Island.
What are the best methods of varicose vein treatment in Long Island? 
Varicose veins today are usually treated using minimally invasive procedures. Minimally invasive procedures do not require hospital admissions; You can walk into a vein clinic, get the procedure done within an hour, and walk out again! Some of the best minimally invasive procedures available in Long Island are listed below:
Radiofrequency ablation: In this procedure, the vein doctor numbs your skin first. Then, under imaging guidance, a catheter is gently inserted into the defective vein. The catheter is attached to a radiofrequency device, which delivers heat through the catheter to the inside of your vein. The heat causes the vein walls to melt, stick together, and scar, sealing off the vein from blood flow. The non-functional vein shrinks and disappears over time.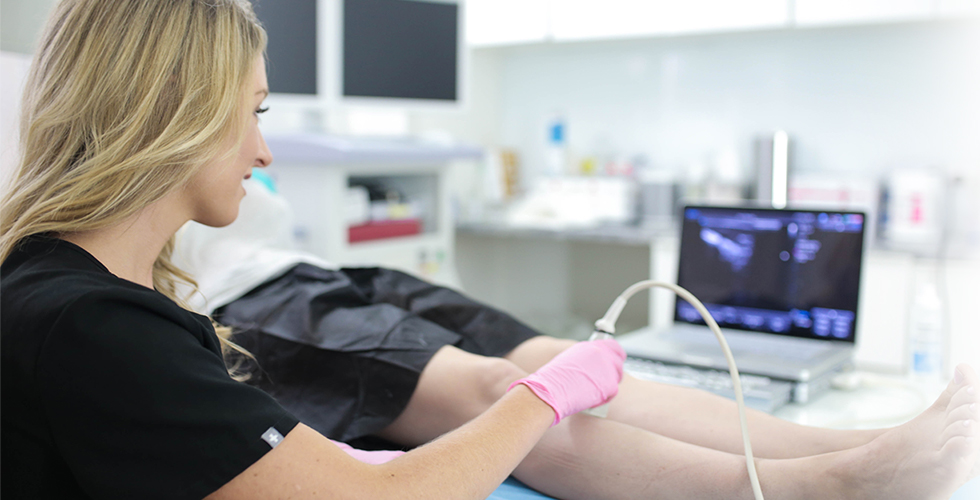 Endovenous laser ablation: This is a lot similar, except that laser energy is used instead of radiofrequency waves. Many vein specialists prefer radiofrequency, however; laser energy can be intense and makes the procedure more uncomfortable.
VenaSeal: VenaSeal is an advanced vein treatment that should be available at any modern center for vein medicine. This technique does not need even skin numbing – all it involves is one single injection under imaging guidance. The injection delivers medical grade glue into the vein, which seals it off. There is no 'scarring' involved here, so the healing process is a lot more comfortable.
Clarivein: This is another advanced procedure that does not need numbing. The catheter used in this technique has a rotating head. Through this head, a medicated liquid called sclerosant is dispersed throughout the vein, in all directions. The sclerosant causes the vein walls to swell and stick to each other.
When you visit a vein doctor who treats varicose veins, you will probably receive an ultrasound to find out which veins are defective. The largest defective vein is usually the one which is treated, and smaller ones are treated only if residual problems persist. So, if you have varicose veins in your lower leg, do not be surprised if you receive vein treatment to your upper leg or thigh region – that is probably where the defective veins start. If you have residual problems after these procedures, the vein doctor may use a technique called Varithena. This involves direct injection of a foam based sclerosant. Foam allows the medication to spread out naturally over a small area, and no catheter is needed.
What is the best method of spider vein removal in NYC, Long Island?
Vein specialists agree that the best method of spider vein treatment is sclerotherapy. This is a technique just like ClariVein or Varithena, but a lot simpler. Liquid sclerosant is directly injected into the tiny spider veins, through extremely small needles to match the vein's diameter. The procedure is virtually painless, and the spider veins begin to disappear permanently in a month's time. A single sclerotherapy session can reduce the visibility of spider veins by almost 80%.
Laser therapy is another method of dealing with spider veins. It is simple and non-invasive; it just involves shining laser light onto the skin directly over the veins. The laser penetrates the skin and shrinks the veins. This is not as effective as sclerotherapy; you would need at least three to four sessions to achieve the same results. For this reason, laser therapy is only used when you are dealing with a delicate area of the body, such as the face or feet. 
VTC: providing advanced varicose and spider vein treatment in NYC – Long Island 
The Vein Treatment Clinic, one of the leading vein institutes in America, now has its latest vein care center in Lindenhurst, Long Island, right next to the Bergen Point Golf Course. Bordering both Suffolk County and Nassau County, it is just a short distance away from the Southern State Parkway.At VTC, we provide the most advanced vein care – both for detecting and treating vein diseases. Our Long Island vein center has two renowned vein doctors:
Caroline Novak: Trained at Northwestern University, Dr. Novak has advanced certifications in vascular imaging, as well as vein medicine. She is a compassionate vein doctor who believes in providing individualized care to all patients.
Todd Kobrinsky: Dr. Kobrinsky is a double board-certified cardiovascular expert who is renowned for his success rate in treating vein diseases. He likes to tailor treatment plans for each individual separately, and believes in taking his time with all patients.
Apart from our advanced vein clinic in Long Island, VTC has vein centers in several locations across the United States. To schedule a consultation with one of our vein doctors, you can call 855-807-4936, or book an appointment online.
Book a Consultation
Scheduling a consultation with one of our vein treatment experts is one of the best ways to determine the proper resolution for your varicose veins. The treatments can include sclerotherapy, laser or radiofrequency ablation, a medication called Varithena, or procedures such as Venaseal, or Clarivein.
Meet our Vein Specialists
Venous specialist | Harvard Medical School
Dr. Khimani is a nationally recognized leader in the field of venous medicine. She is an expert in Spider Vein and Varicose Vein Treatment based in New York City. While Dr. Khimani treats a variety of patients experiencing varicose vein problems, she also sub-specializes in the treatment of vein disease in women, including those with pregnancy and post-pregnancy related spider and varicose veins.
If you have varicose veins and spider veins, suffer from leg cramps, leg swelling, or restless leg syndrome, come see Dr. Khimani at our Vein Treatment Center NYC. Most procedures are covered by major medical insurances, including Medicare. Call us and get verified today.
We're preparing your estimate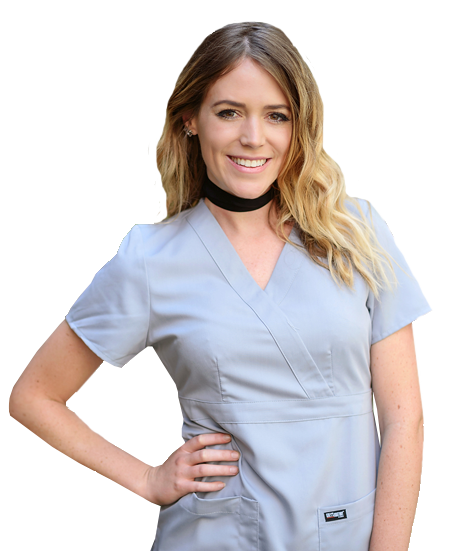 We need a bit more information from you to provide an accurate estimate. Stay tuned, one of our team members will reach out to you shortly to ask you a few questions and provide you with an estimate based on your medical needs and insurance coverage.
In the meantime, learn more about vein disease, treatments and find you local experts below:
We are one of the top spider vein and varicose vein treatment centers in the Nation, offering the latest treatments and the most state of the art technology. Our vein treatment center sources the best vein doctors and specialists from around the world.
Covered by most insurances, including Medicare.
Enter your information below to get started
By emailing us or contacting us via web form, you are accepting the inherent privacy limitations of online communication. For more information about internet privacy, please read our Communication by Email/Text document. Please respond "stop" to text messages to opt out.
What is the best available vein treatment in Long Island? A reputed vein doctor answers.
ultima modifica:
2020-05-07T11:40:16-04:00
da