When Does Insurance Cover Varicose Vein Treatment? According to Medical Clinic
When Does Insurance Cover Varicose Vein Treatment
Do you have large rope-like or trunk-like blood vessels protruding out of the surface of your skin? If so, you're suffering from varicose veins and you are probably looking for effective treatment options.
Treatment for varicose veins is extremely important for various reasons. First, varicose veins are extremely uncomfortable, painful, and they look pretty hideous, which can lead to social anxiety and self-consciousness. But more importantly, varicose veins are caused by chronic venous insufficiency. This is a serious circulatory disorder in which the valves in your veins malfunction, which causes blood to pool in your lower leg veins. This disease can have serious medical consequences.
Most people, however, are concerned about the cost of treatment for varicose veins and whether they can get insurance to cover the procedure. In this article, we discuss when does insurance cover varicose vein treatment and the leading treatment options.
Chronic Venous Insufficiency: The Root Cause of Vein in the Legs
Chronic venous insufficiency is a circulatory disorder. This is a condition in which the valves in your veins malfunction. These valves are usually responsible for smooth blood circulation to the heart. They act as one-way doors, i.e., they allow blood to move up to the heart but prevent them from flowing back down due to gravity. When these valves collapse, blood flows back down due to gravity and pools around the leg veins. Over time, accumulated blood causes vein dilation, which leads to the formation of varicose veins.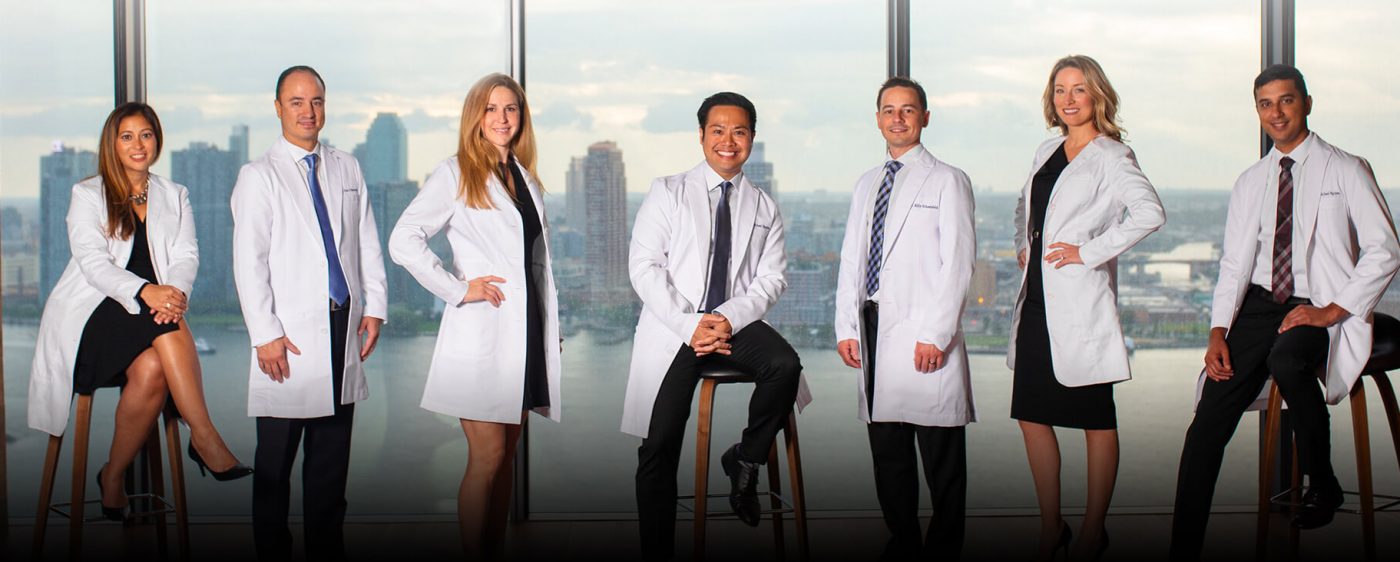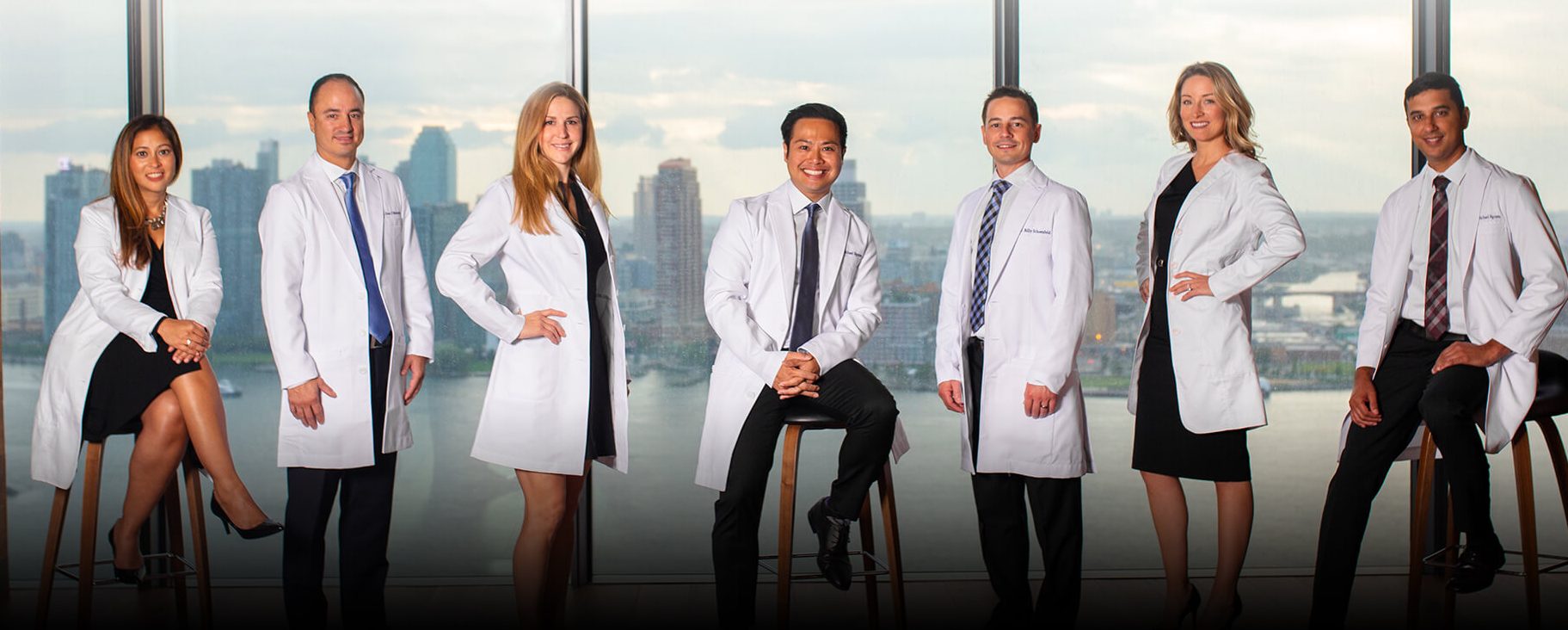 Chronic venous insufficiency is a serious disease and it can have the following consequences:
Formation of spider veins and varicose veins on the surface of the skin.
Leg heaviness and constant leg aches.
Frequent leg cramps.
Restless leg syndrome.
Swollen ankles and knees.
Discoloration of the skin due to lack of blood circulation.
Skin diseases that can cause your skin to become red, inflamed, patchy, and leathery.
Leg ulcers, which is the formation of non-healing wounds on the surface of your skin because the lack of circulation prevents wounds from healing.
Deep vein thrombosis, a condition in which blood clots form inside your veins. These clots may also travel to your lungs and induce a potentially fatal condition known as pulmonary embolism.
As you can see, chronic venous insufficiency is a pretty dangerous condition so treating it is medically necessary. That's why you can get insurance coverage for vein in the legs caused by chronic venous insufficiency. However, you don't get insurance coverage for superficial vein such as spider veins.
When Will Insurance Cover Varicose Vein Treatment?
As previously mentioned, insurance will cover varicose vein treatment because it's generally always caused by chronic venous insufficiency. However, you don't get insurance coverage for all types of treatment options. The following are the two best minimally invasive varicose vein treatments with insurance coverage.
Radiofrequency Ablation
Radiofrequency ablation is a minimally invasive and non-surgical procedure that includes heat and thermal energy. During this procedure, the vein doctor inserts a catheter into your saphenous vein through an incision on your skin. This catheter generates heat energy that destroys the affected vein and restores blood circulation to healthy veins. This is one of the most effective and popular treatments for varicose veins. It has a 97% success rate, has a negligible risk of side effects, causes little to no pain and discomfort, and it concludes within an hour. Radiofrequency ablation is deemed to be a medically necessary procedure, which is why it gets insurance coverage.
Endovenous Laser Ablation
Endovenous laser ablation is yet another minimally invasive and non-surgical procedure with a high success rate. During this procedure, the vein doctor inserts a catheter along with a laser fiber into the problematic saphenous vein under ultrasound guidance. This laser fiber generates enough laser energy to collapse your diseased vein altogether and restore blood circulation to healthier veins. This procedure is also conducted under tumescent anesthesia so you don't feel anything during the procedure. However, this procedure causes more post-procedural discomfort than radiofrequency ablation. You can also get insurance coverage for laser ablation because it's a medical necessity to treat vein disease.
When is Insurance Coverage Not Available?
Generally speaking, insurance coverage is not available for treatments that target superficial veins and don't treat the underlying venous insufficiency. The following are some vein treatments for which you won't get insurance coverage.
VenaSeal
VenaSeal is actually one of the best and most advanced varicose vein treatment procedures available and it also treats the underlying vein disease. During this procedure, the vein doctor simply injects a vein glue into the problematic vein to seal it shut and restore healthy blood circulation. The only reason VenaSeal isn't covered by insurance is that it's a very new procedure that's only recently been approved by the FDA. As such, you don't get insurance coverage for VenaSeal yet.
Ambulatory Phlebectomy
Ambulatory phlebectomy is a procedure in which the vein doctor surgically removes the superficial vein on the surface of the skin. You don't get insurance coverage for this procedure because it's cosmetic in nature.
Sclerotherapy
Sclerotherapy is a minimally invasive procedure in which the vein doctor injects a medicine into the spider veins to seal them shut. This procedure is also cosmetic since it only removes the spider veins without treating vein disease. As such, you don't get insurance coverage for sclerotherapy either.
Treat Spider Veins and Varicose Veins Today
Vein Treatment Clinic is one of the country's finest vein treatments centers with some of the best vein doctors who treat spider veins and varicose veins using the latest minimally invasive procedures. We also handle your insurance information and make sure you get the best insurance coverage for the treatments. For more information, please schedule your vein treatment today.
Meet our Vein Specialists
Venous specialist | Harvard Medical School
Dr. Khimani is a nationally recognized leader in the field of venous medicine. She is an expert in Spider Vein and Varicose Vein Treatment based in New York City. While Dr. Khimani treats a variety of patients experiencing varicose vein problems, she also sub-specializes in the treatment of vein disease in women, including those with pregnancy and post-pregnancy related spider and varicose veins.
If you have varicose veins and spider veins, suffer from leg cramps, leg swelling, or restless leg syndrome, come see Dr. Khimani at our Vein Treatment Center NYC. Most procedures are covered by major medical insurances, including Medicare. Call us and get verified today.
We're preparing your estimate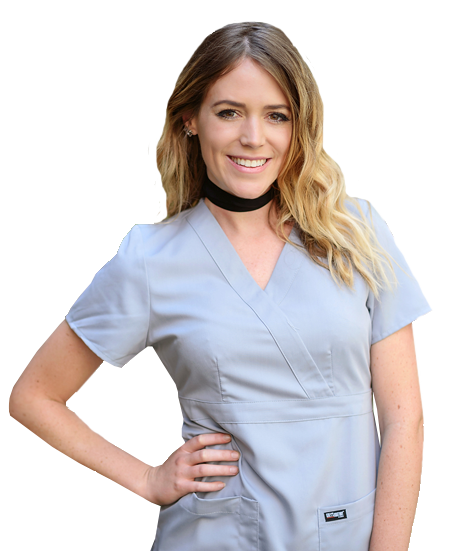 We need a bit more information from you to provide an accurate estimate. Stay tuned, one of our team members will reach out to you shortly to ask you a few questions and provide you with an estimate based on your medical needs and insurance coverage.
In the meantime, learn more about vein disease, treatments and find you local experts below:
We are one of the top spider vein and varicose vein treatment centers in the Nation, offering the latest treatments and the most state of the art technology. Our vein treatment center sources the best vein doctors and specialists from around the world.
Covered by most insurances, including Medicare.
Enter your information below to get started
By emailing us or contacting us via web form, you are accepting the inherent privacy limitations of online communication. For more information about internet privacy, please read our Communication by Email/Text document. Please respond "stop" to text messages to opt out.
When Does Insurance Cover Varicose Vein Treatment? According to Medical Clinic
ultima modifica:
2019-08-21T00:12:18-04:00
da